Follow Journeys and Explore Travel Destinations
Popular Travel Blogs
The Hugo Diaries
9 Jul 2015 - 3 Dec 2017
Panamerican adventure in a LR Defender called Hugo!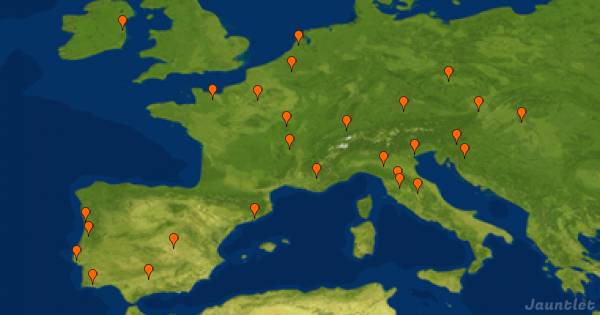 Bakenberger Eurotrip
12 Sep - 13 Dec 2017
Welcome to our blog. We've set this up as both a way for our family to keep track of our progress, as well as a place to share some photos. Enjoy! Note: We'll have seamless cell/wifi coverage on our regular carrier, so feel free to contact us...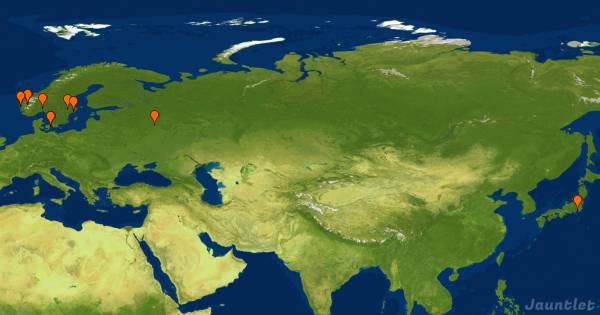 Scandinavia Trip
11 Aug - 7 Sep 2016
August trip to Sweden, Norway, Denmark 2016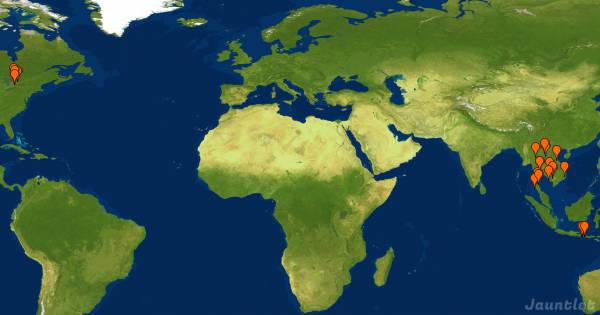 South East Asia
4 Mar - 10 Sep 2016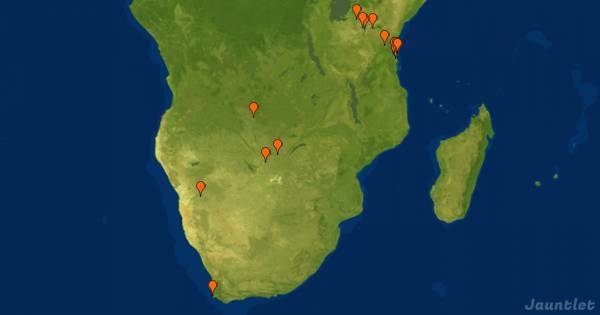 Bridget's African Adventure
7 Aug - 4 Sep 2016
Something has always intrigued me about the African continent. Home to the oldest eco-system in the word, the cradle of human kind and the debilitating resource curse. To me, Africa embodies the very essence of adventure. This is a blog detailing my...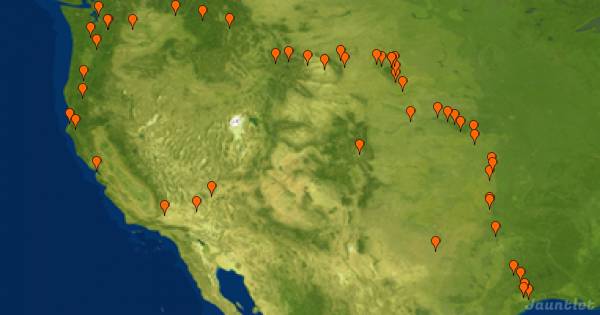 1st Annual USA RoadTrip
12 Jun - 9 Aug 2015
This is a blog me and my cousin are gonna do for our entire 6000+ mile road trip.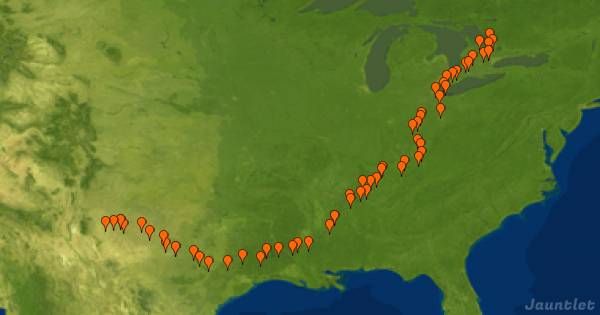 The TumbleWeed Project
3 Sep 2014 - 6 Jan 2015
We're traveling across North America on two, home made, electric assist tricycles, in search of people living alternatively.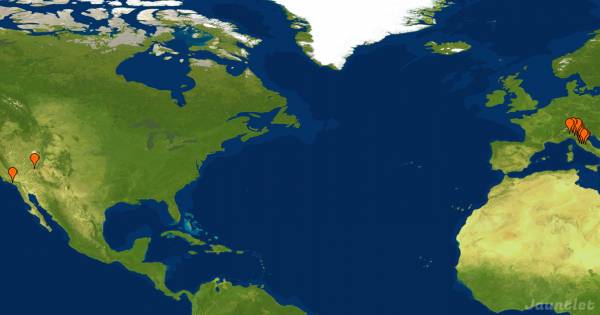 Viaggio a Italia 2014
26 Sep - 20 Nov 2014
Follow along with us as we travel around Italy.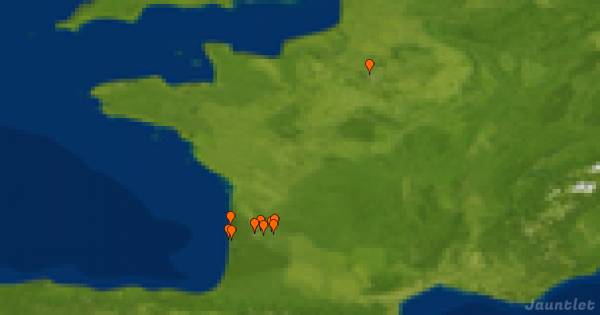 Bordeaux en Vélo
21 Jun - 6 Jul 2014
11 days and 360 kilometers of biking bookened by Bordeaux and Paris.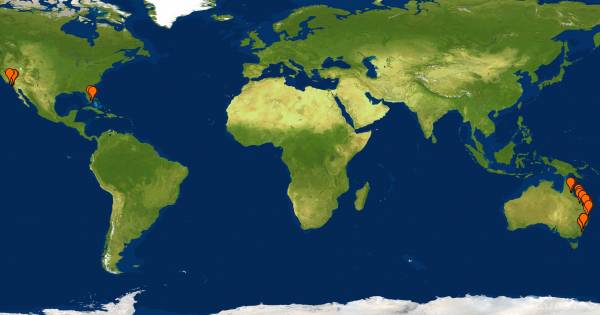 Aus East Coast Road Trip Of Dreams
13 Jan - 29 Jul 2014
Two girls, one car (named Bruce), 1700km from Cairns to Brisbane in ten days of treacherous debauchery, bad taste jokes and questionable music choices.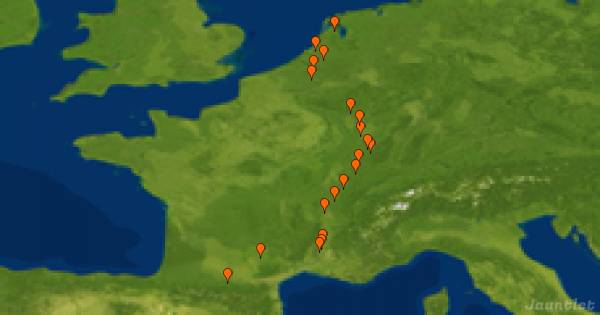 Guus & Greetje op reis
1 - 3 Jan 2018
Guus en Greet op reis met de camper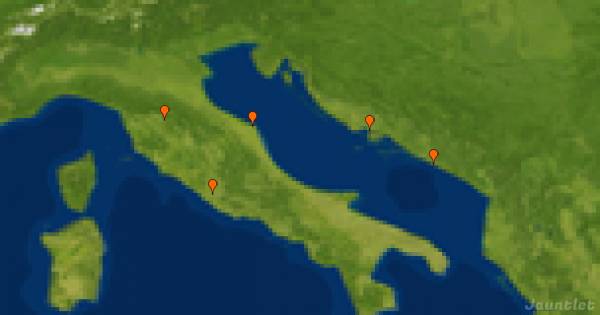 Italy and Croatia
15 - 24 Jan 2018
This is a quick trip to Italy and Croatia, which should be the perfect combination of history, fun, and sun. I've been to Italy several times before, but mostly to the big cities like Rome and Florence, so this time I want to explore smaller towns in...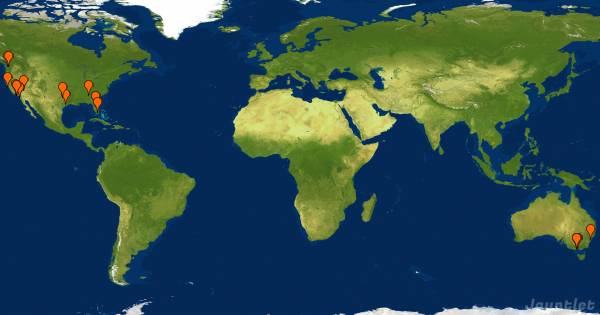 Toruk - cirque du soleil
11 Nov 2017 - 22 Jan 2018
November 11th 6pm went to see toruk - the first flight by cirque du soleil, of course VIP and took mum and best friend francis! It was amazing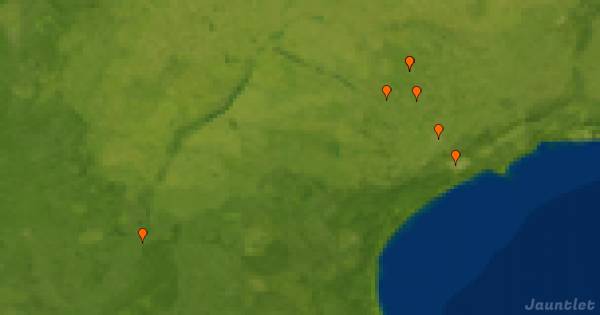 Foz em familia 2017
25 Jul 2017 - 19 Jan 2018
thepatkelley
22 Jun 2010 - 14 Jan 2018
Looking for an app that can keep track of where I have been better than I can.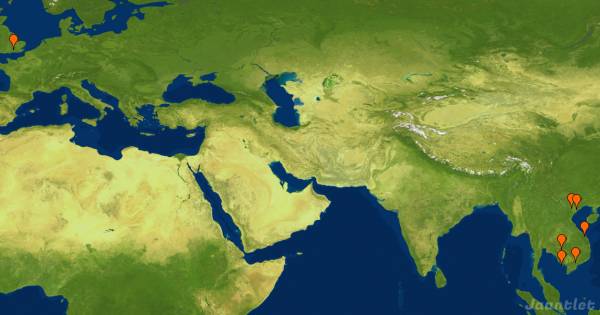 Our honeymoon
27 Dec 2017 - 13 Jan 2018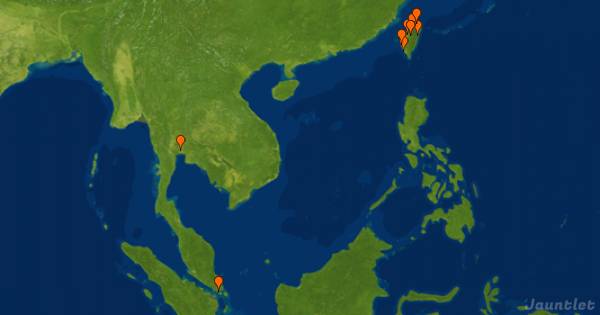 Green Travels Across the Globe
8 Nov 2017 - 5 Jan 2018
Greenman. Travels.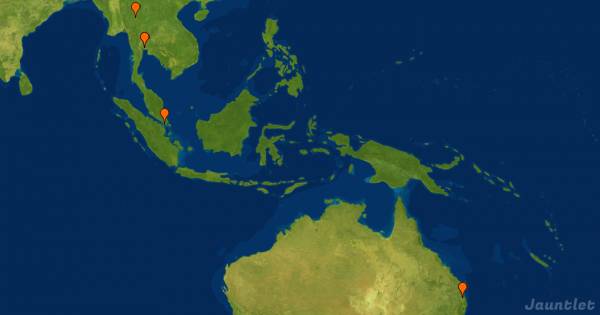 Christmas and New Year in the 'Land of Smiles
21 Dec 2017 - 5 Jan 2018
The festive season in a country that doesn't celebrate Christmas is good for us. It's certainly not the Christian aspect (you can take that anywhere), it's the rank commercialism we won't miss.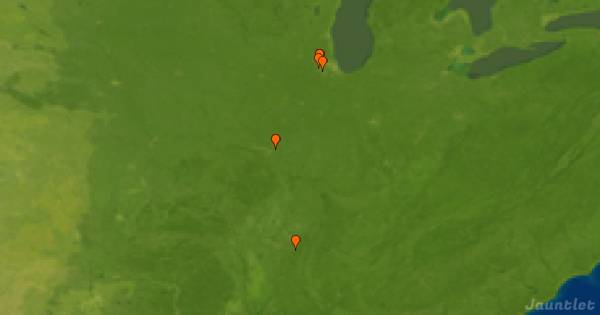 Christmas in Geneva
21 - 30 Dec 2017
Heading north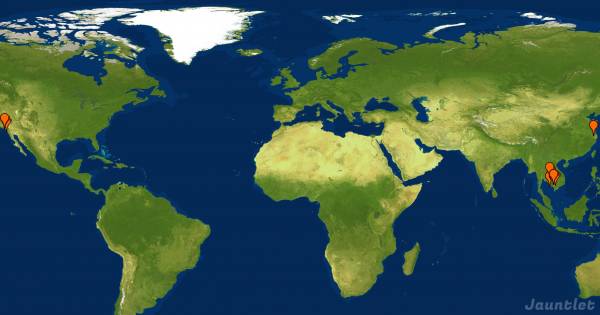 Cambodia Adventure
13 Dec 2017 - 2 Jan 2018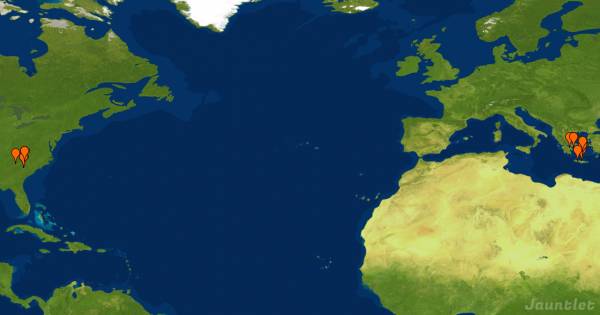 Greece 2017
8 Jul 2017 - 1 Jan 2018
Greece July 8-24, 2017. Wonderful trip. Several tips. 1. Get Euro through your bank before you leave the US. Get smaller bills. Many places in Greece will not accept 50euro bills. 2. Take plenty of power outlet adapters. We took 6 and returned...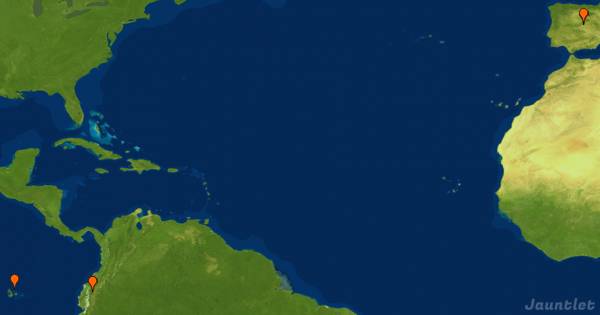 The Unicycle Diaries
1 - 8 Dec 2017
In 1952, two young men from Buenos Aires set out to explore South America. Their names where Ernesto (Che) Guevara and Alberto Granado. Their story was told in the book 'The Motorcycle Diaries'. In 2017, two old men from Barnsley did the same. Che...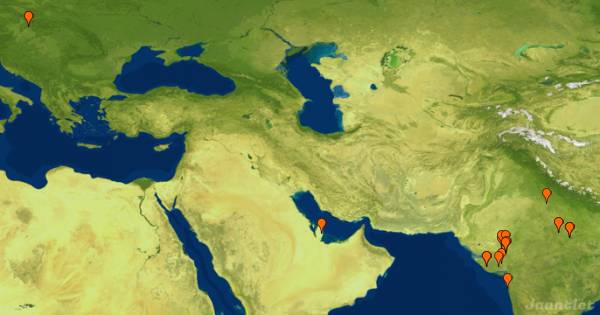 GUJARAT2017
9 Nov - 3 Dec 2017
Winters' Wild Ride
6 Oct - 30 Nov 2017
We are traveling the USA by RV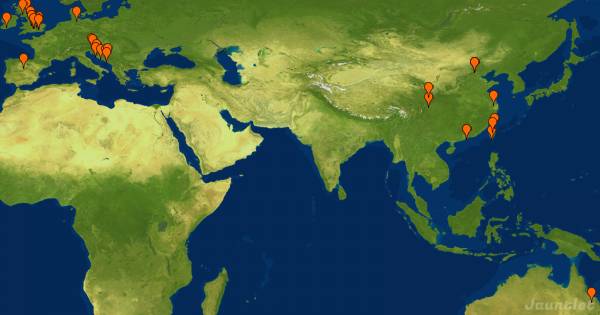 Travels
3 Sep 2016 - 26 Nov 2017
Top Travel Destinations
Jauntlet Mobile App
Get Jauntlet for iOS or Android. For other devices, go to jauntlet.com on a web browser.