Follow Journeys and Explore Travel Destinations
Popular Travel Blogs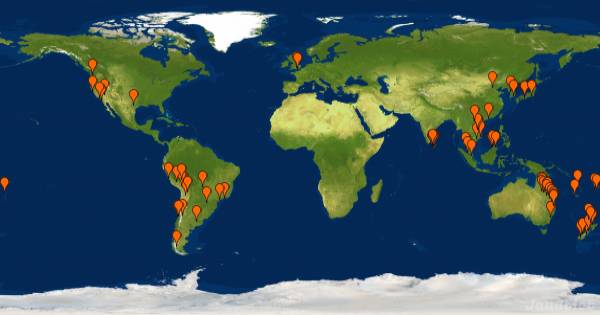 Olly and Ruth's World Tour
17 Mar 2016 - 24 Jul 2018
Travelling notes of a Plummy and a Brummie.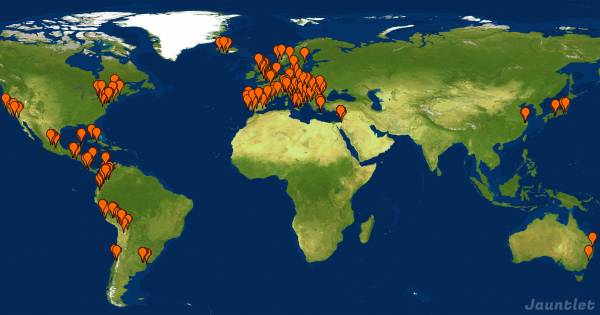 J&B Travel Adventures
18 Mar 2017 - 19 Mar 2018
365+ days of exploring Planet Earth!
The Hugo Diaries
9 Jul 2015 - 12 Mar 2017
Panamerican adventure in a LR Defender called Hugo!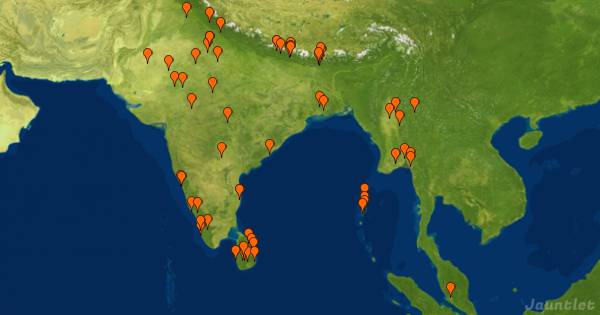 Charlotte travels India, Nepal, Myanmar and Sri Lanka
11 Jan - 1 Jun 2017
Follow me travel India, Nepal, Myanmar and Sri Lanka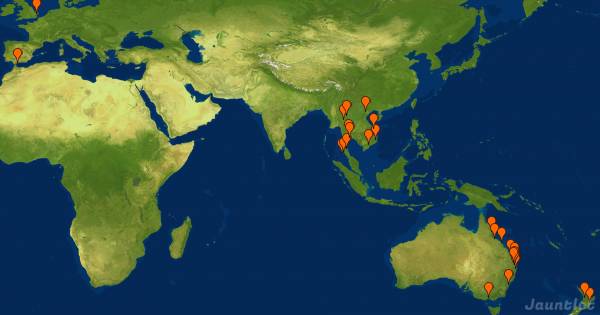 Danielle and Grants Travel Experience 2016-17
9 Jul 2016 - 15 Mar 2017
"Hello from the other side"...of the world not whatever romantic concept Adele is edging towards with her lyrics.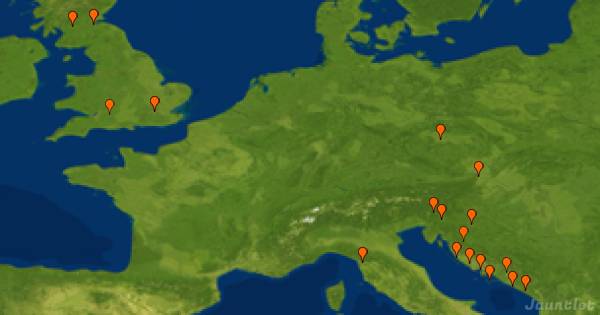 Adventures through the Balkans and more
7 May - 18 Jun 2016
Follow my journey through Czech Republic, Austria, Slovenia, Croatia, Bosnia and Herzegovina, Montenegro, Italy, UK including Scotland.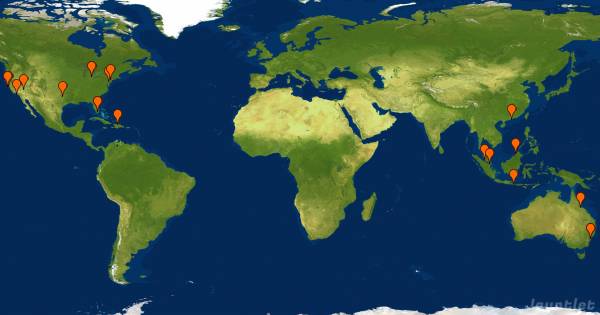 My trip around the world
23 May - 6 Aug 2016
Im going to try this blogging thing out. Hopefully im able to post enough info for everyone to not worry about me. Well here goes nothing.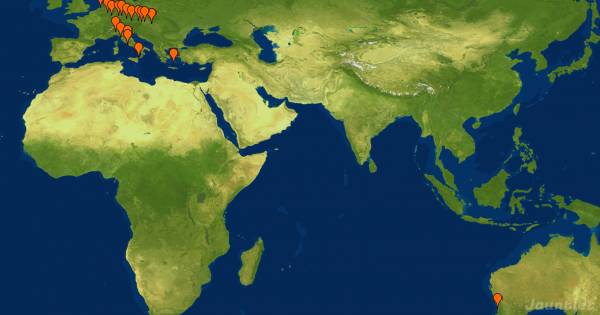 Europe 2016
17 May - 10 Jul 2016
A two month holiday around Europe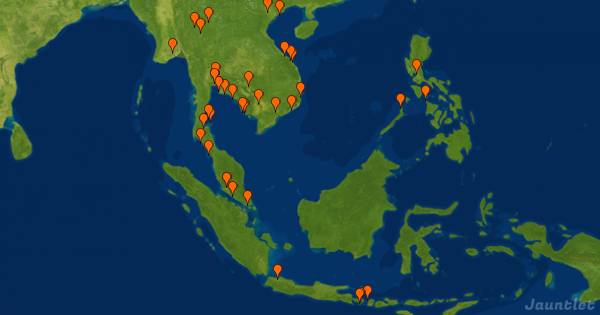 Ship out on the Sea...
1 Oct 2015 - 14 Apr 2016
"Wherever you go becomes a part of you somehow." Anita Desai Fast 29 Jahre hat es nun gedauert, dass ich Europa verlasse. Am 30. September 2015 war es dann endlich soweit und die Norwegian Airlines brachte mich per One-Way Ticket über Oslo...
Motorbike trip durch Vietnam
4 Dec 2015 - 24 Mar 2016
Hi, bei diesem Blog geht's hauptsächlich ums Motorrad, eine Honda Win names Lucy, die Strecke und ein bisschen drumherum. Natürlich habe ich auch andere liebe und interessante Leute getroffen und habe auch viel Spaß, aber darum geht es hier...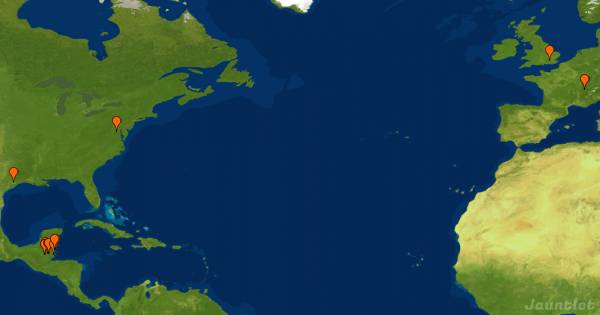 Didi in Belize & Guatemala
10 - 31 Mar 2016
Wedged between Mexico and Guatemala, the tiny and eclectic country of Belize has become one of the most popular eco tourism destinations in Central America for the intrepid traveler. Lush tropical rain forests, pristine beaches, ancient Maya cities,...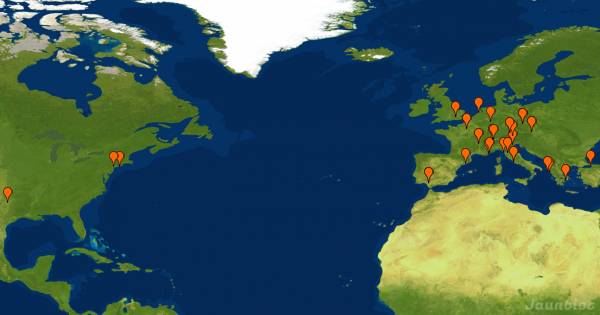 Making Mistakes with Mia
13 May - 8 Aug 2015
Mistakes are the growing plans of wisdom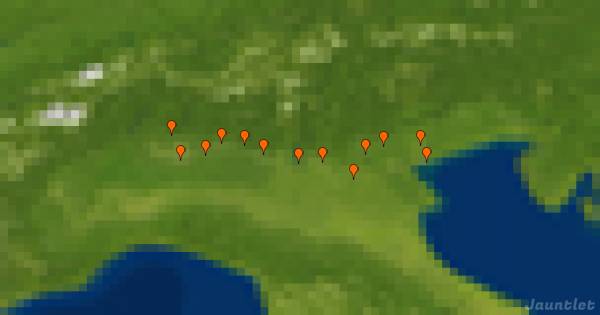 Milano a Venezia su Biciclette
11 - 26 Jul 2015
11 days and 500 kilometers of biking from Milan to Venice in a heat wave, with a final stop in Como.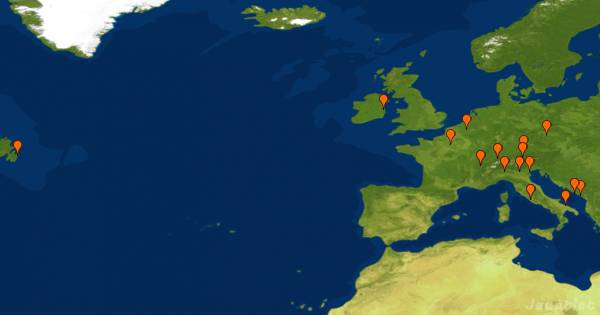 Jess and Rob's European Adventure
1 Jun - 8 Jul 2015
This blog will track our 5 week journey around Europe starting June 1 and going until July 6!
Pacific Crest Trail
28 Apr - 4 Sep 2015
Wow! The time of my pilgrimage is almost upon me. 2664 miles loom ahead of me. Alot of time for reflection and looking forward. I am about to undertake the biggest task of my life. To walk from the US/mexican border north into BC Canada. Though...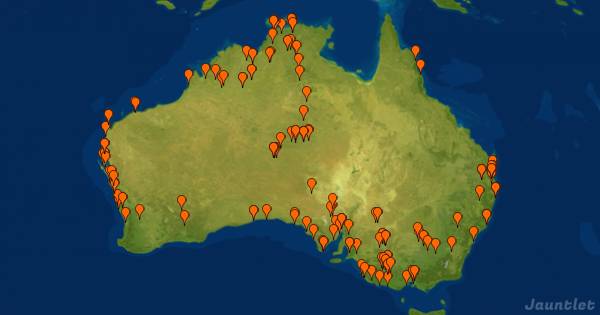 Tony & Maureen Driving Oz.......2 carravanning nerds
8 Nov 2013 - 23 Dec 2014
From there to here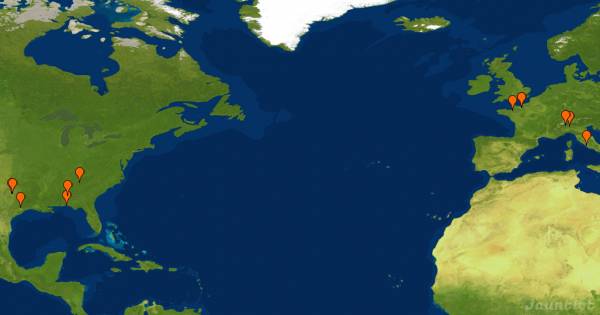 Pilgrim Heart
28 May - 3 Jul 2013
A Nun-run taken to the international arena Begging Our Good Lord to refresh this one life journey with adventure and traveling prayer. With you, my heart full of wonder adn your intentions, I (we) set out to Europe to walk with my Lord in...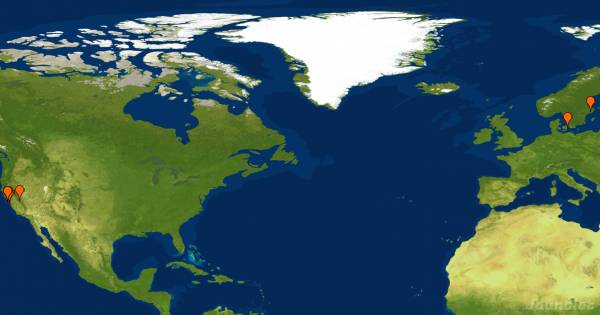 Yosemite & San Francisco
14 - 23 Aug 2019
Together Towards Tokyo
6 - 21 Aug 2019
Auf mehr als neun Monate summiert sich meine gesamte Reisezeit mittlerweile. Selten war ich dabei alleine unterwegs, fast immer jedoch mit Personen, die ich erst kurz vorher kennengelernt hatte. Nun beginnt ein neues Abenteuer. Anfang August geht es...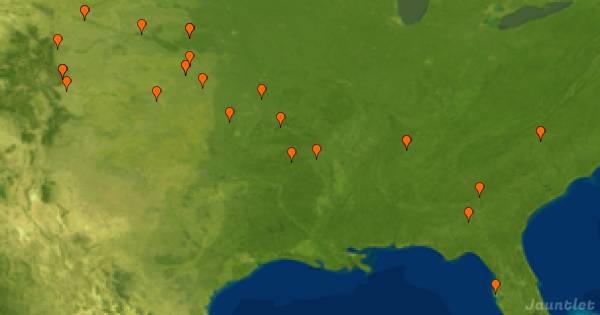 Trip August 2019
5 - 21 Aug 2019
An 80 year come back.....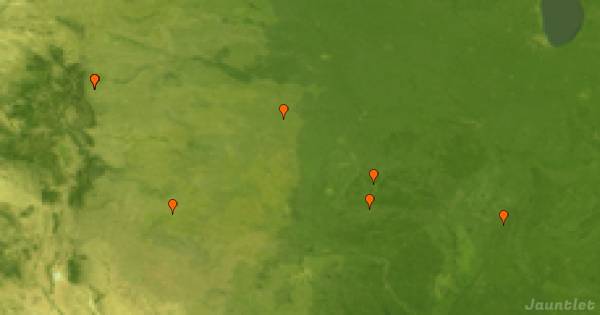 Flex trip to Denver
31 Jul - 11 Aug 2019
Going to be with boys while Jill is working and before they start school.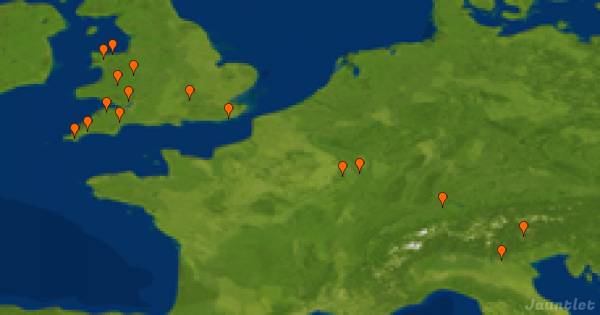 Mototour 2019 - Cornovaglia e poi?
26 Jul - 11 Aug 2019
Anche quest'anno abbiamo pianificato un viaggetto ai confini d'europa, intanto sulle tracce di Re Artù in Cornovaglia e poi vediamo!
Rick and Deb's Great Escape Travel Adventures
25 Apr - 9 Oct 2018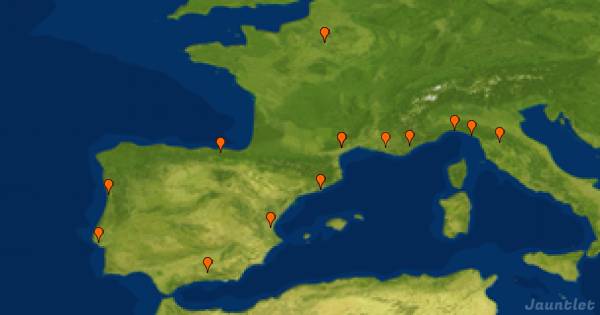 Ken and Lynns great european adventure
29 Jun - 3 Aug 2016
June and July 2016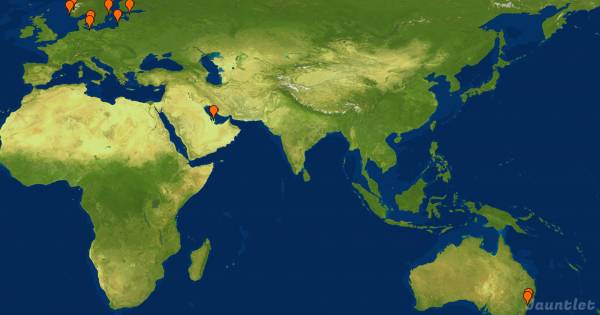 Scandinavia via Doha
4 May - 26 Jun 2019
May 4 2019
Top Travel Destinations
Jauntlet Mobile App
Get Jauntlet for iOS or Android. For other devices, go to jauntlet.com on a web browser.