Follow Journeys and Explore Travel Destinations
Popular Travel Blogs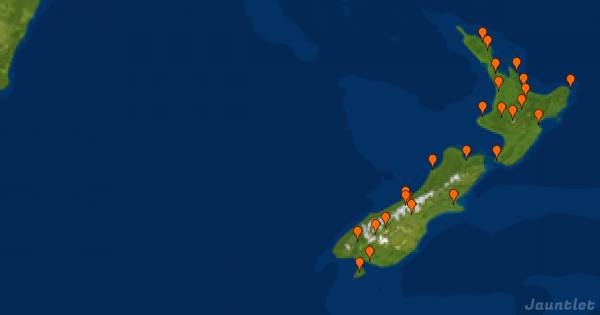 Klein kipje in Nieuw-Zeeland
1 Nov 2016 - 15 Feb 2017
Op avontuur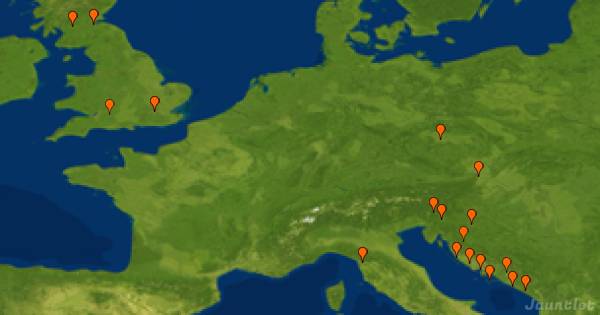 Adventures through the Balkans and more
7 May - 18 Jun 2016
Follow my journey through Czech Republic, Austria, Slovenia, Croatia, Bosnia and Herzegovina, Montenegro, Italy, UK including Scotland.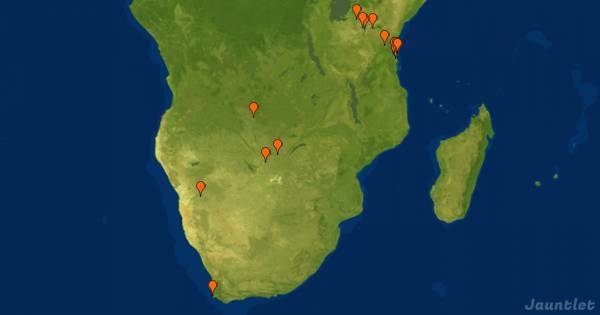 Bridget's African Adventure
7 Aug - 4 Sep 2016
Something has always intrigued me about the African continent. Home to the oldest eco-system in the word, the cradle of human kind and the debilitating resource curse. To me, Africa embodies the very essence of adventure. This is a blog detailing my...
Our European Vacation
28 Jun - 14 Aug 2016
Taking the boys across the pond for the first time.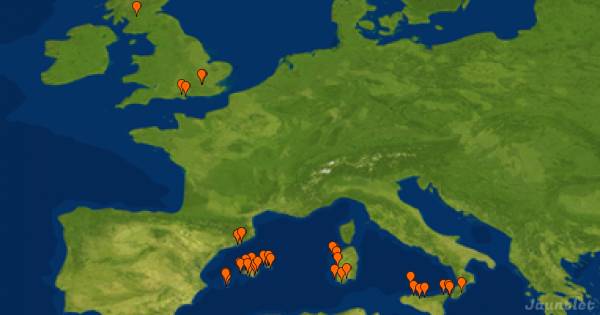 Sailing
18 Sep 2015 - 11 Aug 2016
Penny & Sandy have bought a sailing yacht & plan to spend a year or two sailing from one end of the Mediterranean and back again. The plan is to winter in Cyprus. Journey start date is likely 10 June 2016! This travel blog follows the process...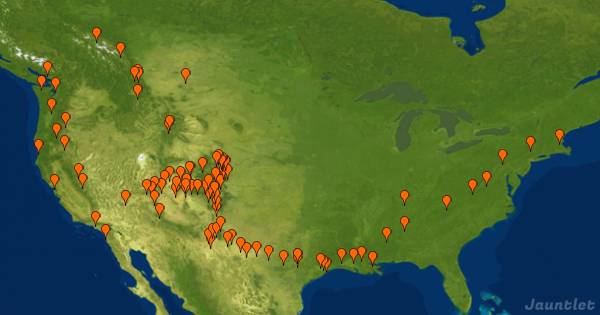 Road tripping
17 Jun - 4 Aug 2016
Derek and Megan travel 56 days across the US!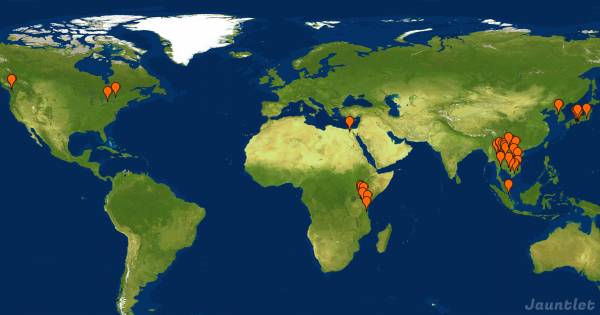 Vaguebonding! From Asia to Africa
18 May - 17 Sep 2015
I'll be bouncing around Asia and East Africa over the course of the next few months, and this is where I've decided to document it all! (mainly so that my long-term memory doesn't have to feel too guilty about its inevitable failure in...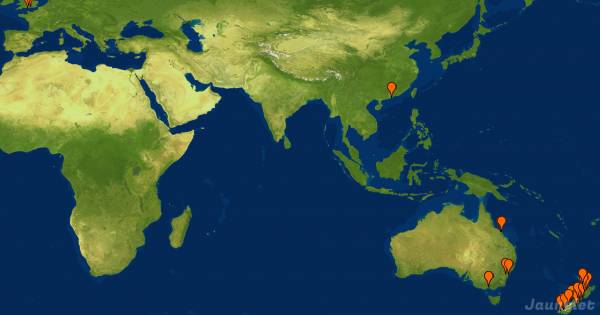 There and back again
28 Dec 2015 - 27 Feb 2016
Our 5 week adventure to Australia and New Zealand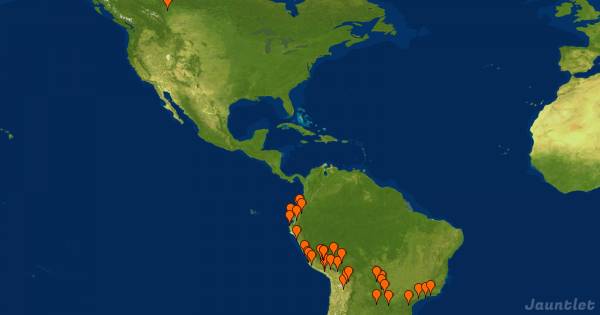 Girl vs. South America
29 Apr - 12 Jul 2015
Two and a half months in South America: Ecuador, Peru, Bolivia, Paraguay, Argentina and Brazil. Food. Nature. Culture. More food.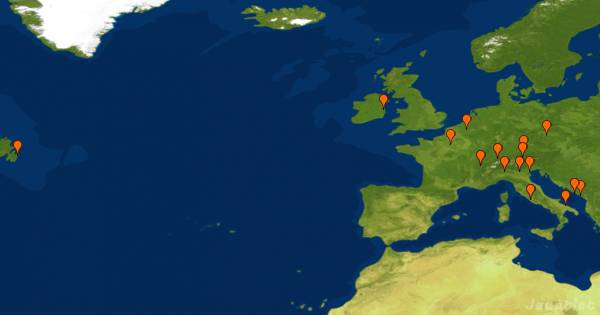 Jess and Rob's European Adventure
1 Jun - 8 Jul 2015
This blog will track our 5 week journey around Europe starting June 1 and going until July 6!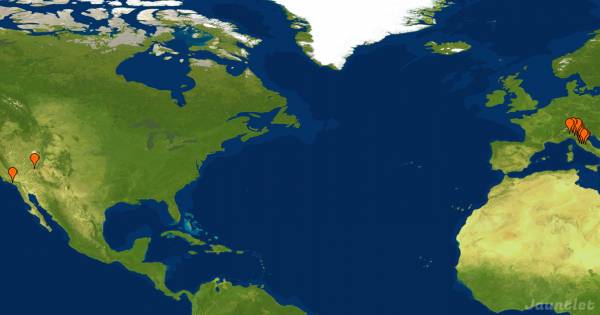 Viaggio a Italia 2014
26 Sep - 20 Nov 2014
Follow along with us as we travel around Italy.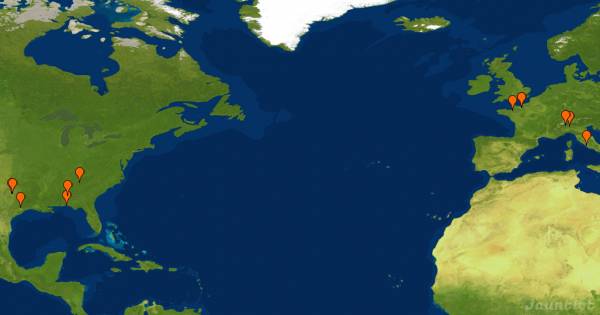 Pilgrim Heart
28 May - 3 Jul 2013
A Nun-run taken to the international arena Begging Our Good Lord to refresh this one life journey with adventure and traveling prayer. With you, my heart full of wonder adn your intentions, I (we) set out to Europe to walk with my Lord in...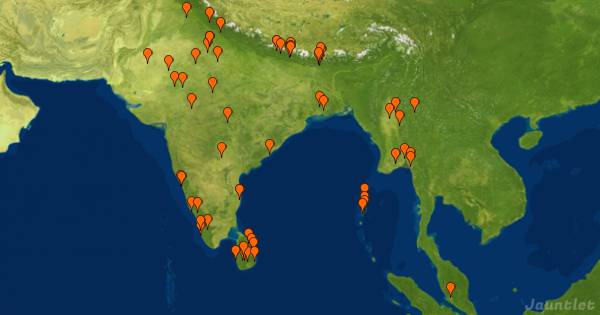 Charlotte travels India, Nepal, Myanmar and Sri Lanka
8 Jan - 21 Jun 2017
Follow me travel India, Nepal, Myanmar and Sri Lanka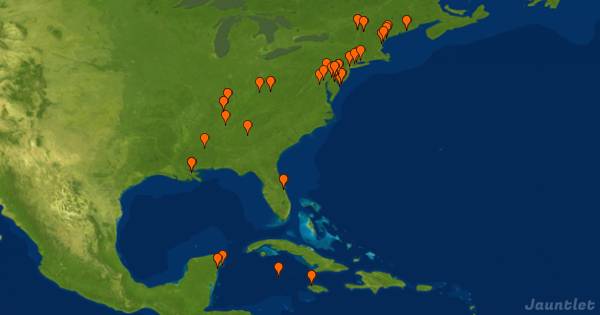 Maine Extended Weekend Get Away
29 Sep 2016 - 24 Feb 2017
Our trip to Maine for an extended 4 day weekend. Stops include Portsmouth, NH, Cape Elizabeth, Portland, Freeport, Ellsworth, Bar Harbor and Acadia National Park.
thepatkelley
22 Jun 2010 - 24 Feb 2017
Looking for an app that can keep track of where I have been better than I can.
Florida with the Thornburgs!
28 Jan - 20 Feb 2017
Heading to Florida today! Last night and this morning I had the chance to plan with Emily and bridgey boo! Let's get this trip started! So excited!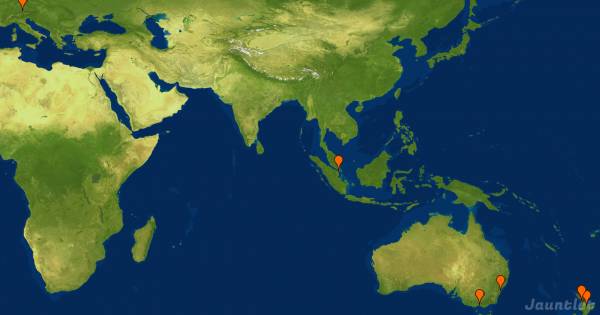 Auckland
8 Nov 2015 - 20 Feb 2017
Up and about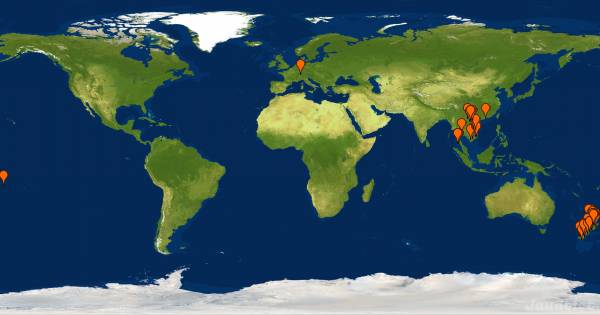 2016/2017
29 Nov 2016 - 17 Feb 2017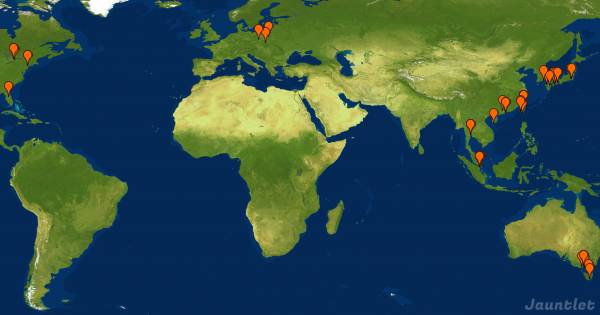 Formosa Republic
2 Jan 2015 - 12 Feb 2017
First timeout for 2015. Taipei revisited and inaugural journey to the second largest city of Kaohsiung. Mystery of 胡须张's hip english name unravelled. Haha. Anyway Taiwan was once upon a time known as the Republic of Formosa which lasted only...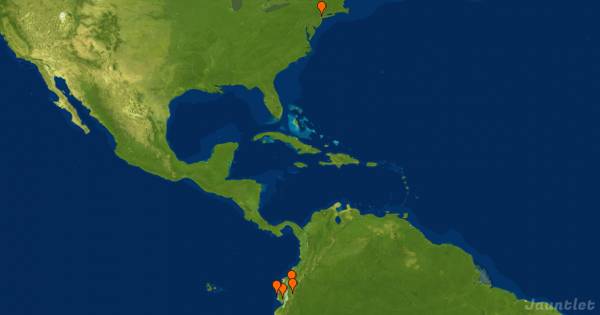 South America
5 May 2016 - 3 Feb 2017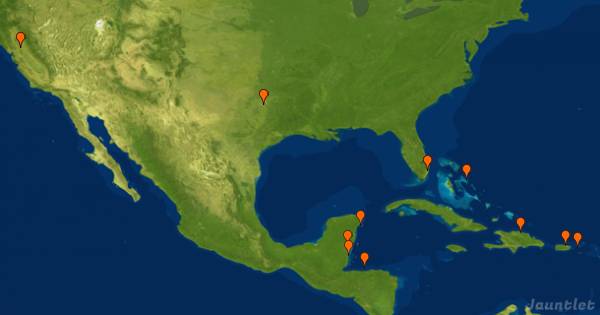 Caribbean Christmas
21 Dec 2016 - 7 Jan 2017
Heading to the Caribbean for Christmas and New Years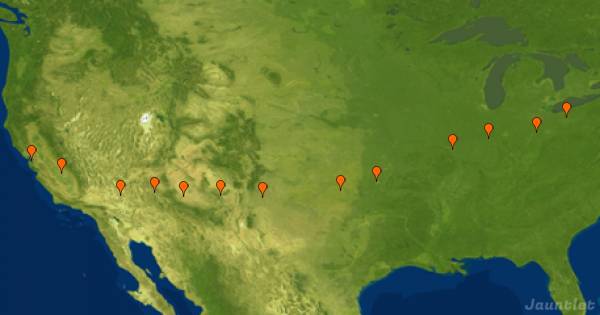 Cali to Ohio
5 - 10 Jan 2017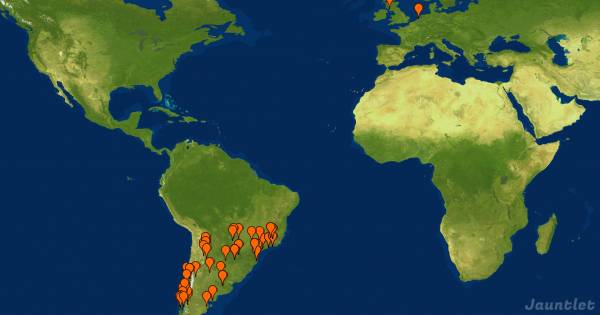 thebigadventure 2
1 Sep 2014 - 27 Feb 2015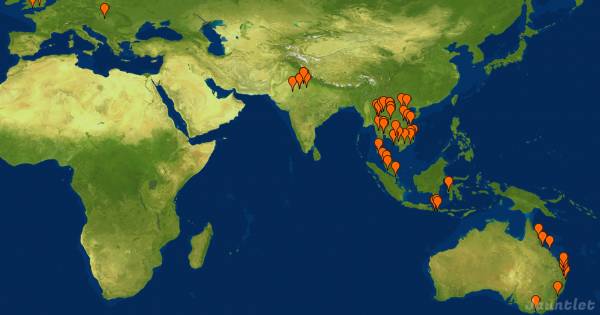 Travel Chef
13 Jan - 28 Apr 2016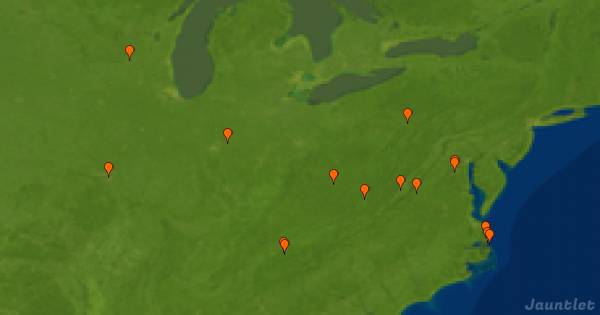 Wimer family travels
6 Aug - 16 Dec 2016
Follow us as we travel here and there. We have also posted previous trips prior to September 2016 when this was started.
Top Travel Destinations
Jauntlet Mobile App
Get Jauntlet for iOS or Android. For other devices, go to jauntlet.com on a web browser.