Follow Journeys and Explore Travel Destinations
Popular Travel Blogs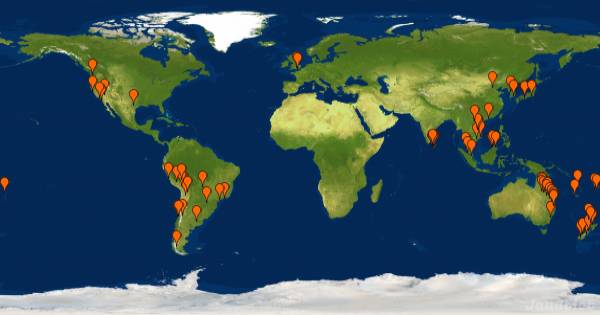 Olly and Ruth's World Tour
17 Mar - 2 Aug 2016
Travelling notes of a Plummy and a Brummie.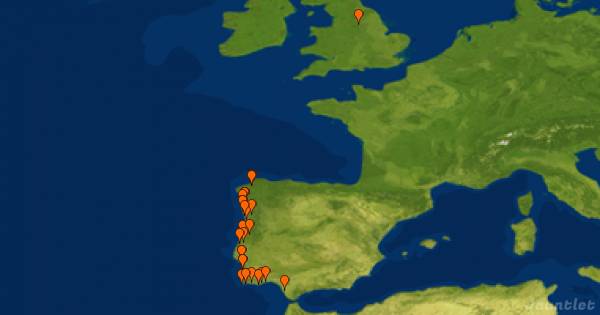 Melanie and Chris's sailing and travel news
19 May - 11 Sep 2016
Melanie has decided that a 4 page email every couple of months is no longer the way to go so here is the start of our Jauntlet travel blog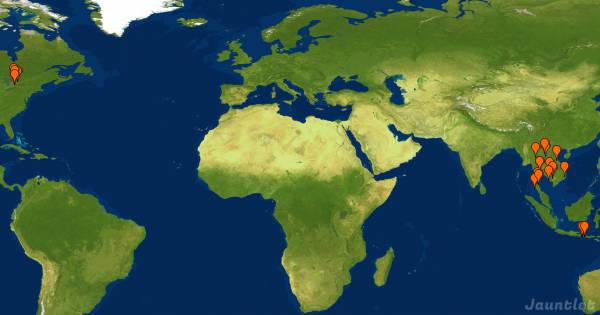 South East Asia
4 Mar - 10 Sep 2016
Our European Vacation
28 Jun - 14 Aug 2016
Taking the boys across the pond for the first time.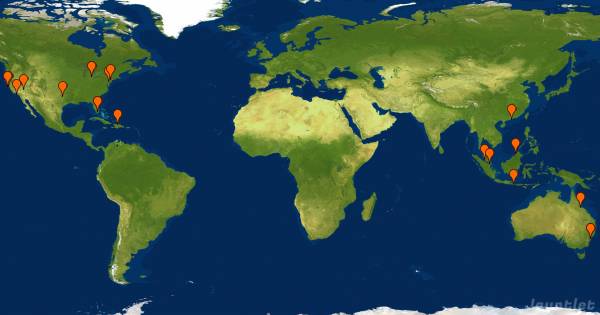 My trip around the world
23 May - 6 Aug 2016
Im going to try this blogging thing out. Hopefully im able to post enough info for everyone to not worry about me. Well here goes nothing.
Motorbike trip durch Vietnam
4 Dec 2015 - 24 Mar 2016
Hi, bei diesem Blog geht's hauptsächlich ums Motorrad, eine Honda Win names Lucy, die Strecke und ein bisschen drumherum. Natürlich habe ich auch andere liebe und interessante Leute getroffen und habe auch viel Spaß, aber darum geht es hier...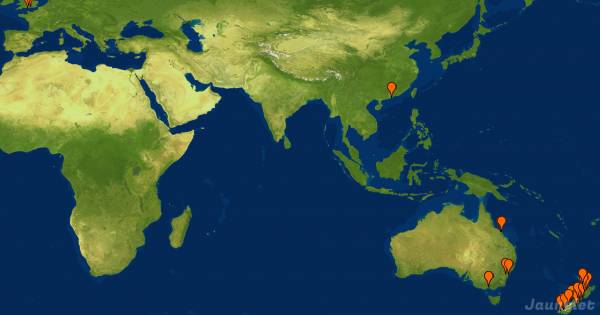 There and back again
28 Dec 2015 - 27 Feb 2016
Our 5 week adventure to Australia and New Zealand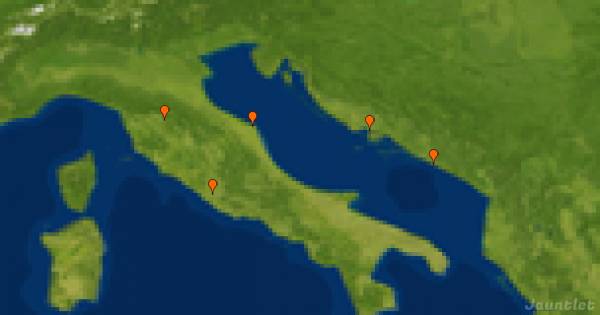 Italy and Croatia
17 - 26 Sep 2017
This is a quick trip to Italy and Croatia, which should be the perfect combination of history, fun, and sun. I've been to Italy several times before, but mostly to the big cities like Rome and Florence, so this time I want to explore smaller towns in...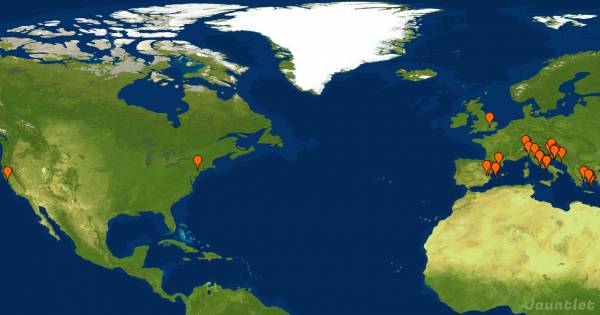 Backpacking the Mediterranean
24 Aug - 24 Sep 2017
Inspired by a deep desire to experience La Tomatina, a huge tomato festival in Buñol, Spain, planning for this trip started over two years ago when I saw the event is on my birthday this year. I'll be backpacking around the Mediterranean for six...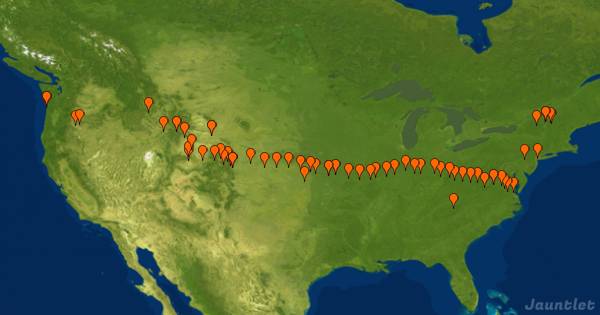 Pedalling for Affordable Housing
7 May - 23 Sep 2017
Follow me as I travel from Virgina Beach, VA to Cannon Beach, OR in an effort to support affordable housing across the cental United States!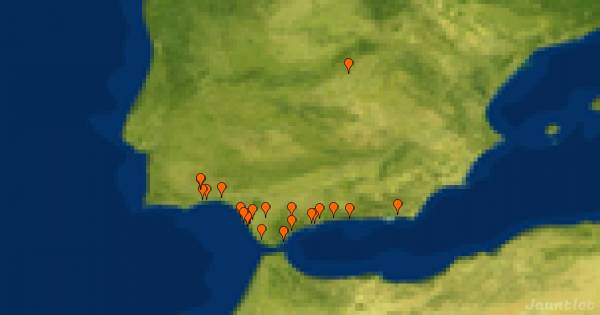 Melanie and Chris's 2017 Season
7 May - 8 Sep 2017
Our plans for the 2017 season are not particularly ambitious. We intend to start with a few days sight seeing in Madrid. The Spanish capital was in our sights for the end of last season, but in the event we were ready for home and it was just an...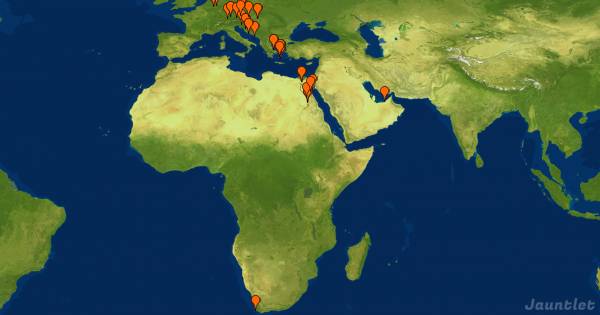 Spring 2017
28 Mar - 23 Sep 2017
Travels through Egypt
thepatkelley
22 Jun 2010 - 22 Sep 2017
Looking for an app that can keep track of where I have been better than I can.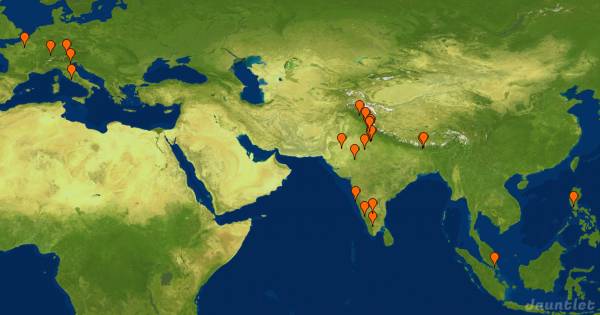 Travel blog of last 2 years
7 Mar 2016 - 8 Aug 2017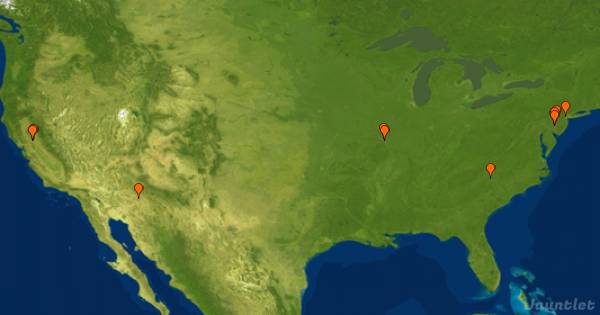 Trip to Philadelphia
15 Jul - 22 Sep 2017
Flying to Philadelphia to see Sarah & Ryan for the birth of their Son Jack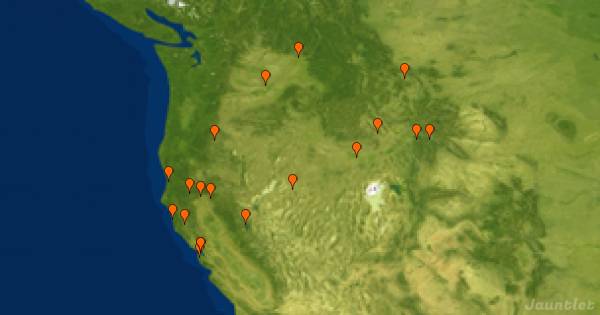 In search of whales
3 Jul - 21 Sep 2017
Searching for whales along the California coast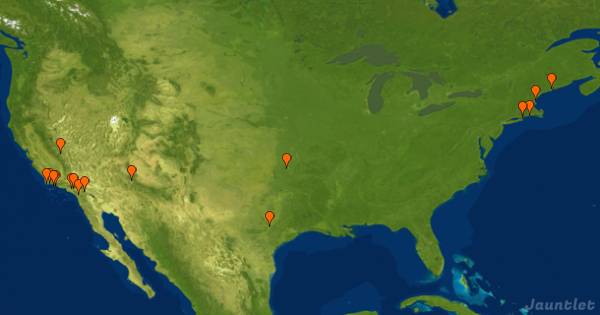 Nomad Adventures 2017
24 Jun - 18 Sep 2017
'I don't measure a man's success by how high he climbs, but by how high he bounces when he hits bottom.'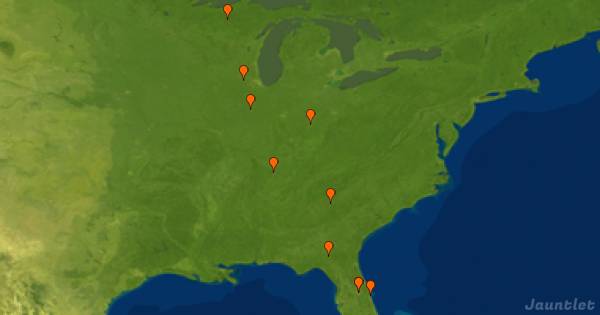 Spring Break 2017
9 Mar - 10 Sep 2017
Anxiously awaiting for Travis to come home from school so we can leave! Last load of laundry being done, haircut and color done, and Andy is pacing!!! Come on!!! Road trip is waiting!!!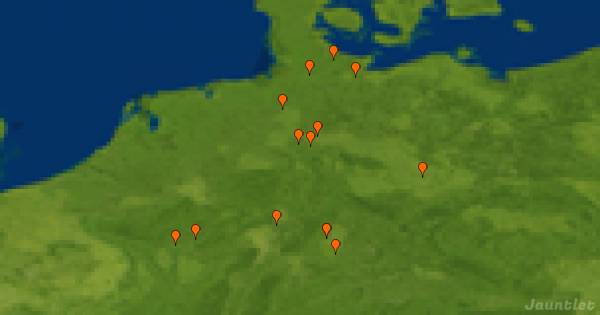 WW Tour
14 Jun - 27 Nov 2017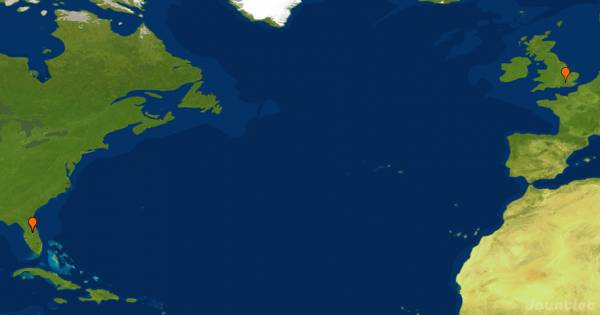 The Great Mickey Adventure
14 - 28 Jul 2017
A two week family holiday staying at Walt Disney's World Yacht Club Resort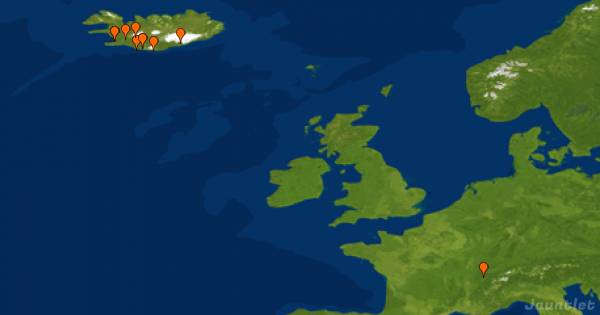 Didi in Iceland
11 - 23 Aug 2017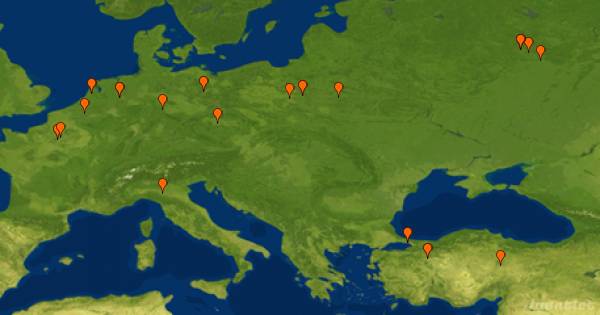 My Travel Map
14 Apr - 7 Aug 2017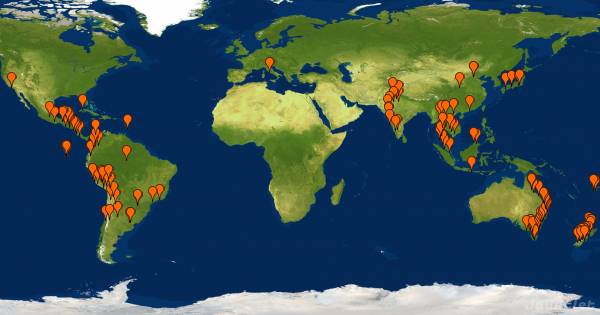 The Nomadic Ramblings of Andrew, on his World Tour 2016-2017
7 Sep 2016 - 25 Jul 2017
Follow my adventures as I travel around the globe in search of new experiences, new cultures, and enjoy a few beers along the way.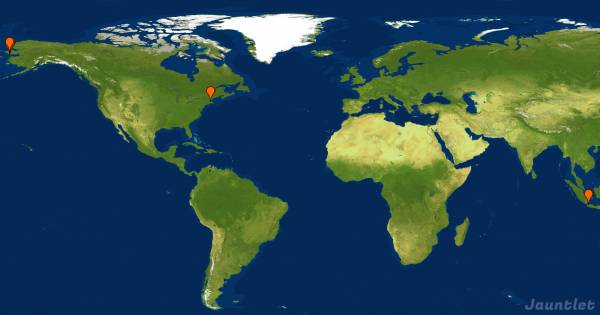 Destinations
19 May - 14 Aug 2017
Testing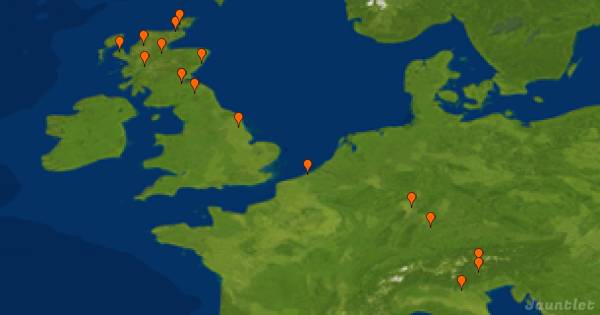 Mototour 2017 - Scotland
25 Jul - 11 Aug 2017
Comincia l'atteso Mototour 2017, ci aspettiamo molta natura, molta gente che finalmente saprá l'inglese (a differenza di noi), molto whiskey, ma soprattutto molta pioggia!
Top Travel Destinations
Jauntlet Mobile App
Get Jauntlet for iOS or Android. For other devices, go to jauntlet.com on a web browser.