Follow Journeys and Explore Travel Destinations
Popular Travel Blogs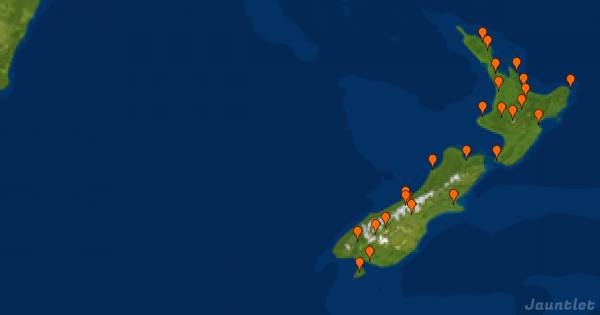 Klein kipje in Nieuw-Zeeland
1 Nov 2016 - 15 Feb 2017
Op avontuur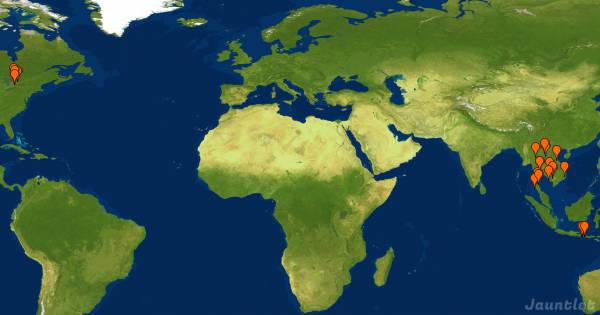 South East Asia
4 Mar - 10 Sep 2016
Steph on the road
4 Sep 2015 - 8 Sep 2016
one backpack, three continents, one year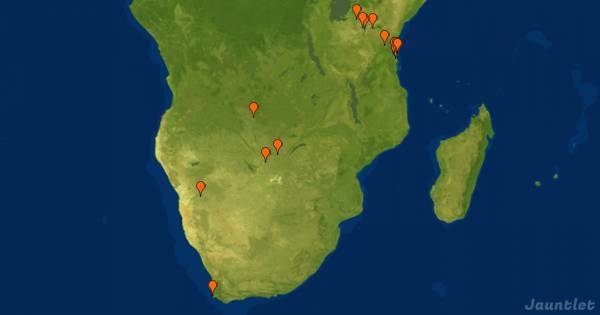 Bridget's African Adventure
7 Aug - 4 Sep 2016
Something has always intrigued me about the African continent. Home to the oldest eco-system in the word, the cradle of human kind and the debilitating resource curse. To me, Africa embodies the very essence of adventure. This is a blog detailing my...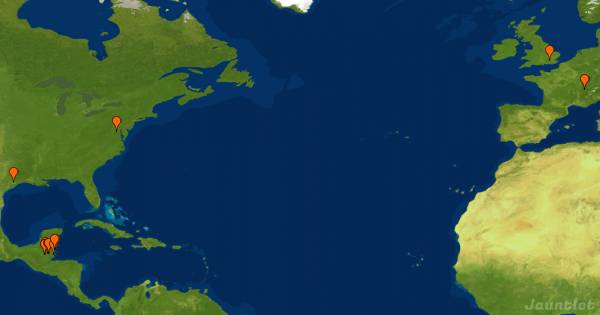 Didi in Belize & Guatemala
10 - 31 Mar 2016
Wedged between Mexico and Guatemala, the tiny and eclectic country of Belize has become one of the most popular eco tourism destinations in Central America for the intrepid traveler. Lush tropical rain forests, pristine beaches, ancient Maya cities,...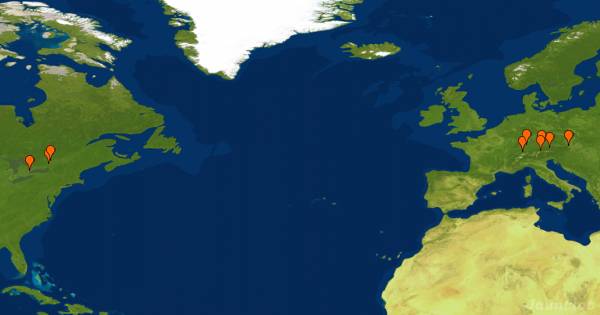 Germany, Austria & Switzerland 2016
26 Feb - 22 Mar 2016
This blog will highlight the March Break trip to Europe that students from SF are going on.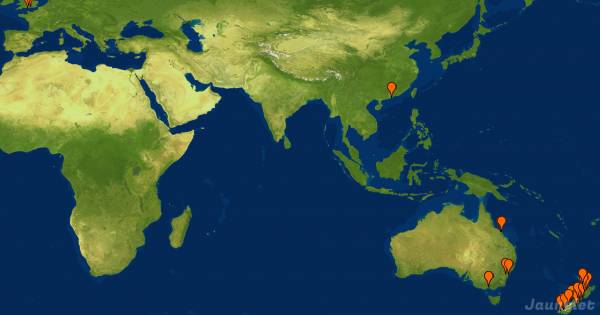 There and back again
28 Dec 2015 - 27 Feb 2016
Our 5 week adventure to Australia and New Zealand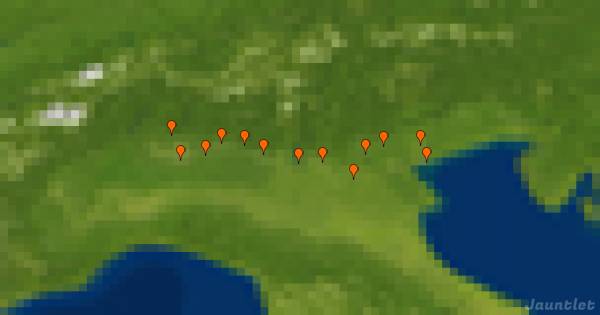 Milano a Venezia su Biciclette
11 - 26 Jul 2015
11 days and 500 kilometers of biking from Milan to Venice in a heat wave, with a final stop in Como.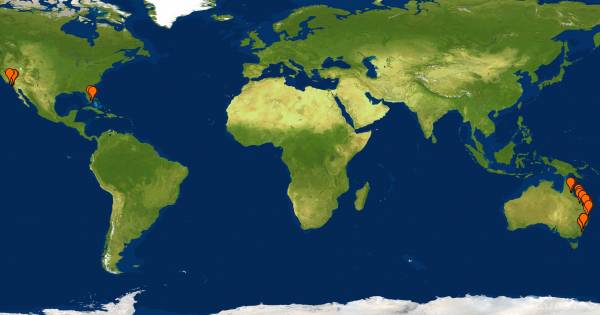 Aus East Coast Road Trip Of Dreams
13 Jan - 29 Jul 2014
Two girls, one car (named Bruce), 1700km from Cairns to Brisbane in ten days of treacherous debauchery, bad taste jokes and questionable music choices.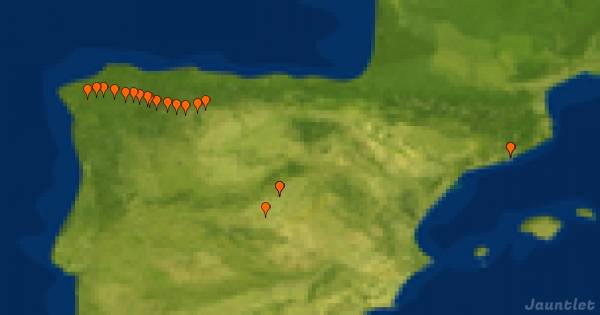 Amanda's Camino de Santiago
3 - 28 Jul 2014
Amanda's and Maria Aineth's adventures in Espana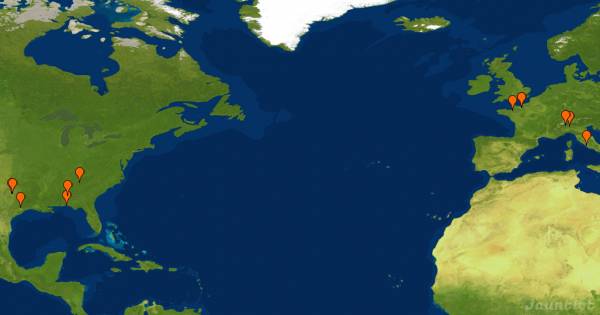 Pilgrim Heart
28 May - 3 Jul 2013
A Nun-run taken to the international arena Begging Our Good Lord to refresh this one life journey with adventure and traveling prayer. With you, my heart full of wonder adn your intentions, I (we) set out to Europe to walk with my Lord in...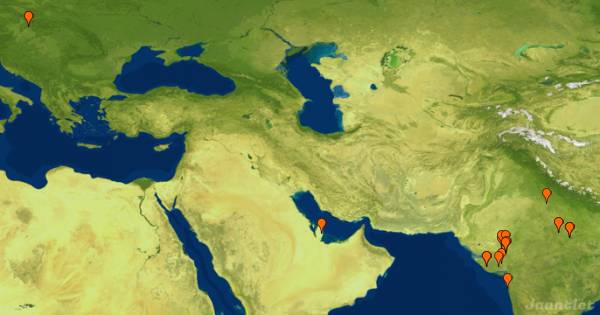 GUJARAT2017
9 - 20 Nov 2017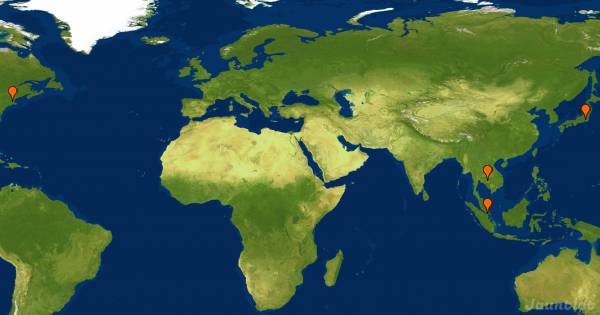 Asia
3 - 20 Nov 2017
The following entries are documenting my trip through Singapore, Cambodia, and Japan (Tokyo) with my dad and brother. It will be quite an adventure, seeing different cultures for the next two weeks and how I might even eat a fried tarantula.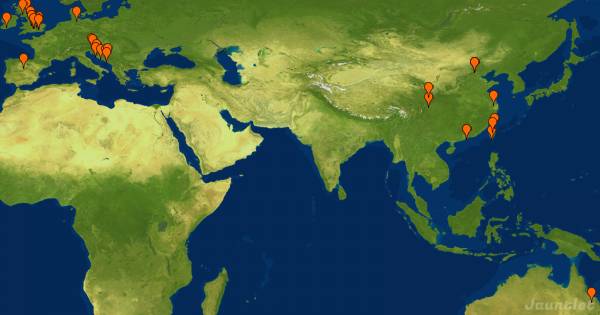 Travels
3 Sep 2016 - 15 Nov 2017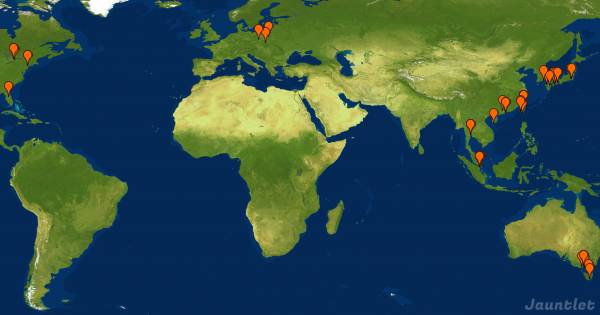 Formosa Republic
2 Jan 2015 - 10 Nov 2017
First timeout for 2015. Taipei revisited and inaugural journey to the second largest city of Kaohsiung. Mystery of 胡须张's hip english name unravelled. Haha. Anyway Taiwan was once upon a time known as the Republic of Formosa which lasted only...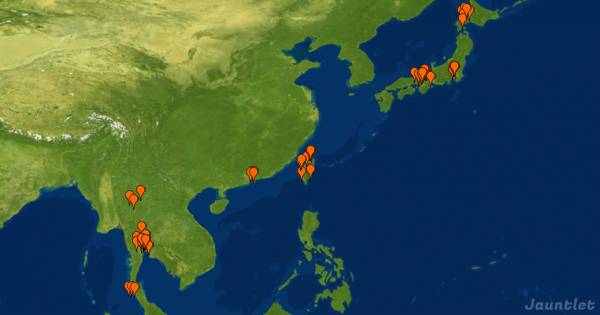 #QZaroundtheworld
30 Jun 2013 - 11 Nov 2017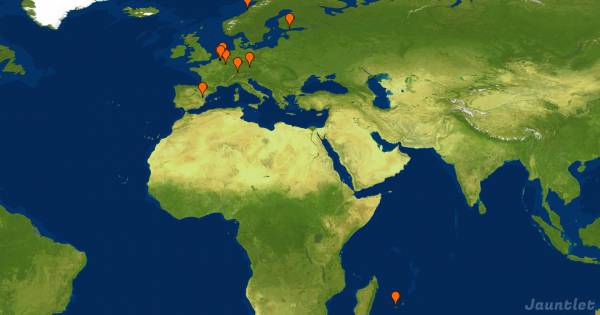 Keyaction 2
6 - 7 Nov 2017
Test
Girdlers on the road - planner
2 May - 3 Sep 2018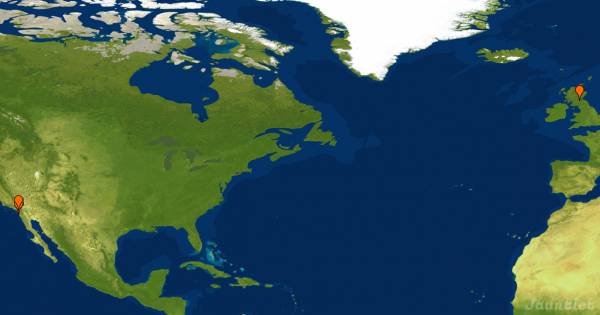 Scotland
29 Aug 2016 - 6 Nov 2017
Studyied abroad in scotland in 2016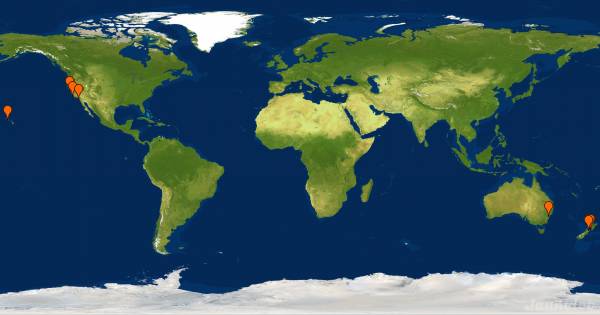 California Dreaming
30 Sep - 5 Nov 2017
The night before!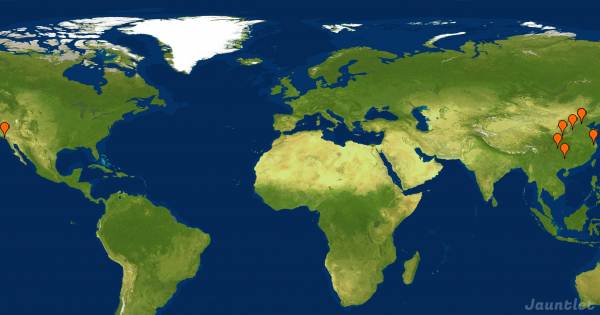 2017 Imperial Jewels of China
12 - 27 Nov 2017
Disney Magic
21 - 29 Oct 2017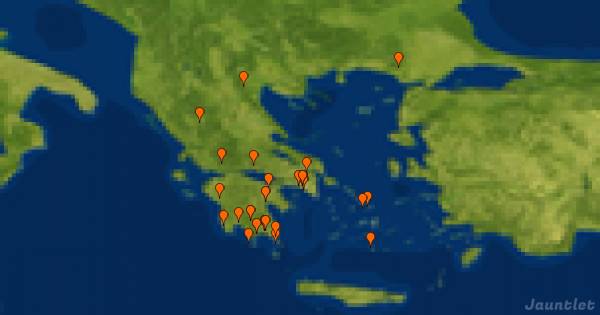 Greece
28 Sep - 7 Nov 2017
Last time I was in Greece was in 2004. Some of these places I have not seen since my first visit in 1976.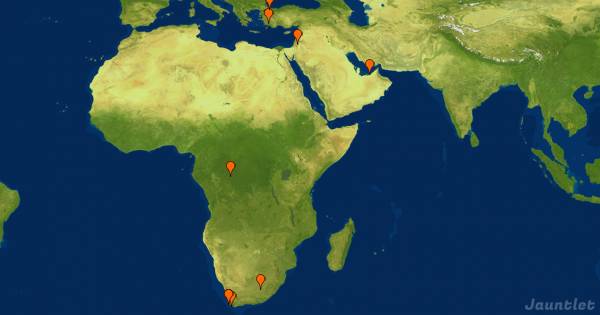 My gypsy soul
29 Jun - 17 Oct 2017
Where the heart is home is
Europe and Caribbean Islands
16 Aug - 6 Sep 2017
Top Travel Destinations
Jauntlet Mobile App
Get Jauntlet for iOS or Android. For other devices, go to jauntlet.com on a web browser.