Follow Journeys and Explore Travel Destinations
Popular Travel Blogs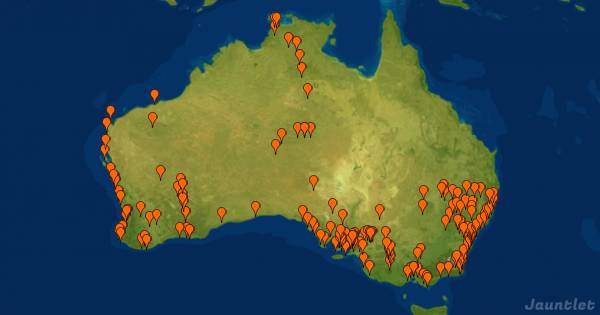 Australia trip 1st section
17 Oct 2013 - 14 Dec 2018
Going around the big block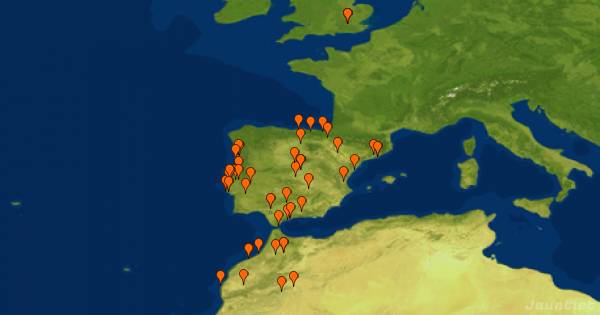 Spain/Morocco/Portugal
25 Sep - 3 Nov 2018
I've never been to any of these countries !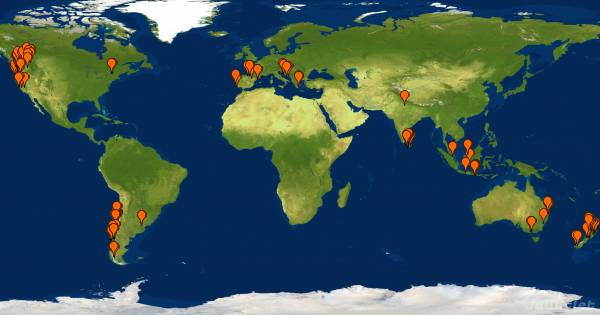 Drifting Off Course
17 Jun 2017 - 19 Aug 2018
Blog by Harper of our year of travel June- pacific northwest rafting with friends July/August- road tripping around British Columbia, PNW, and California in our truck with roof top tent Aug 23rd-Dec 12th- Chile/Argentina Dec 13-Jan 9th- New Zealand Jan-...
The Hugo Diaries
9 Jul 2015 - 12 Mar 2017
Panamerican adventure in a LR Defender called Hugo!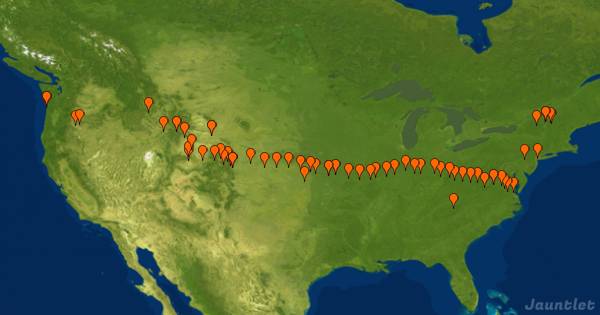 Pedalling for Affordable Housing
7 May - 26 Oct 2017
Follow me as I travel from Virgina Beach, VA to Cannon Beach, OR in an effort to support affordable housing across the cental United States!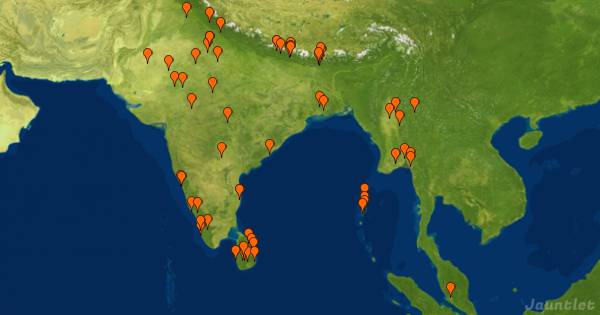 Charlotte travels India, Nepal, Myanmar and Sri Lanka
11 Jan - 1 Jun 2017
Follow me travel India, Nepal, Myanmar and Sri Lanka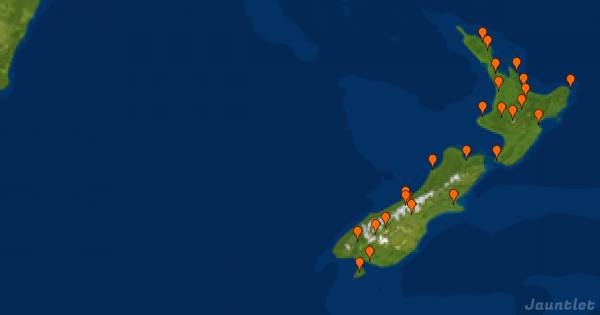 Klein kipje in Nieuw-Zeeland
1 Nov 2016 - 15 Feb 2017
Op avontuur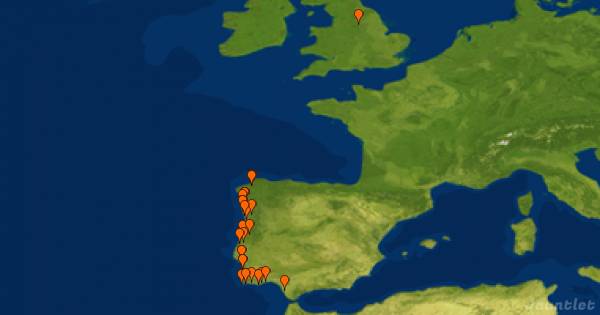 Melanie and Chris's sailing and travel news
19 May - 11 Sep 2016
Melanie has decided that a 4 page email every couple of months is no longer the way to go so here is the start of our Jauntlet travel blog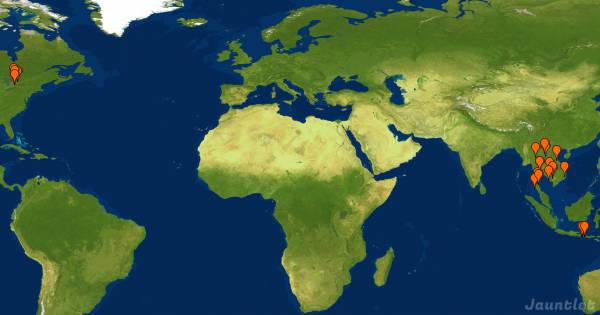 South East Asia
4 Mar - 10 Sep 2016
Steph on the road
4 Sep 2015 - 8 Sep 2016
one backpack, three continents, one year
Our European Vacation
28 Jun - 14 Aug 2016
Taking the boys across the pond for the first time.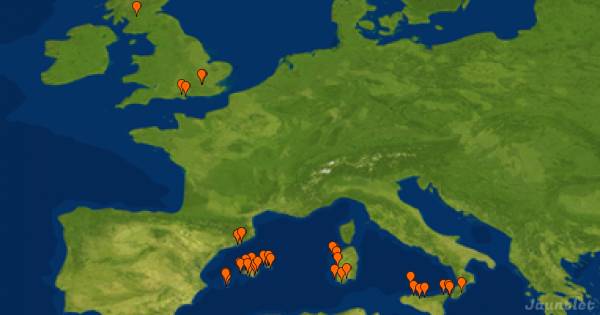 Sailing
18 Sep 2015 - 11 Aug 2016
Penny & Sandy have bought a sailing yacht & plan to spend a year or two sailing from one end of the Mediterranean and back again. The plan is to winter in Cyprus. Journey start date is likely 10 June 2016! This travel blog follows the process...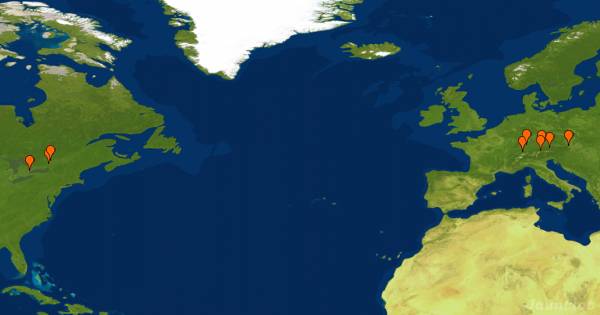 Germany, Austria & Switzerland 2016
26 Feb - 22 Mar 2016
This blog will highlight the March Break trip to Europe that students from SF are going on.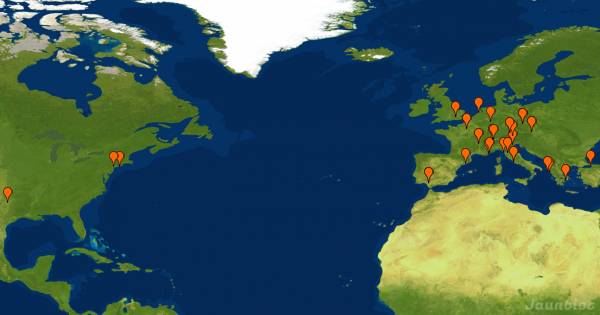 Making Mistakes with Mia
13 May - 8 Aug 2015
Mistakes are the growing plans of wisdom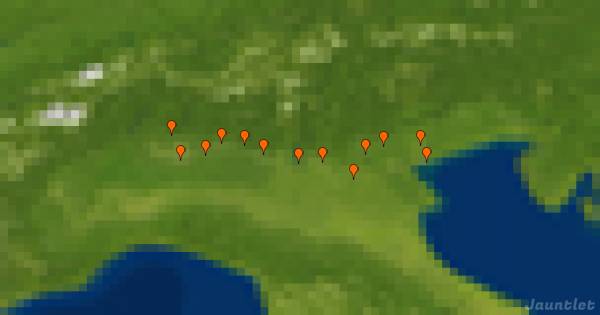 Milano a Venezia su Biciclette
11 - 26 Jul 2015
11 days and 500 kilometers of biking from Milan to Venice in a heat wave, with a final stop in Como.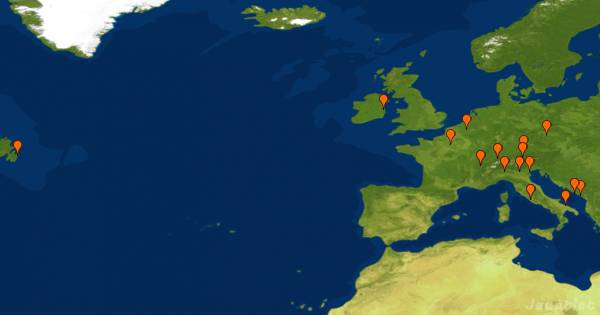 Jess and Rob's European Adventure
1 Jun - 8 Jul 2015
This blog will track our 5 week journey around Europe starting June 1 and going until July 6!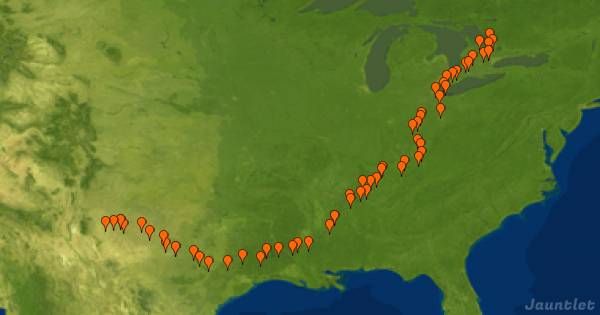 The TumbleWeed Project
3 Sep 2014 - 6 Jan 2015
We're traveling across North America on two, home made, electric assist tricycles, in search of people living alternatively.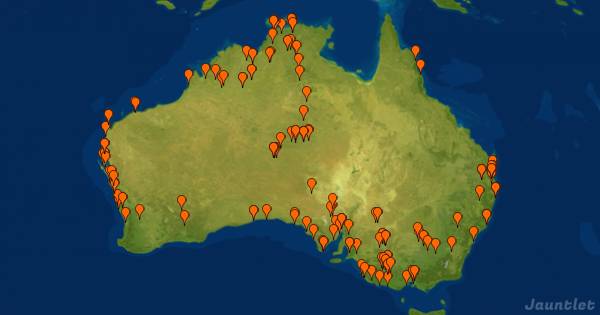 Tony & Maureen Driving Oz.......2 carravanning nerds
8 Nov 2013 - 23 Dec 2014
From there to here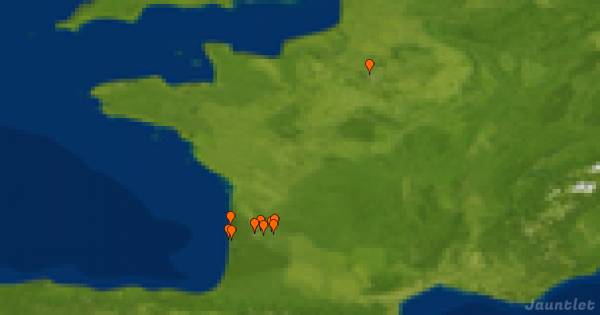 Bordeaux en Vélo
21 Jun - 6 Jul 2014
11 days and 360 kilometers of biking bookened by Bordeaux and Paris.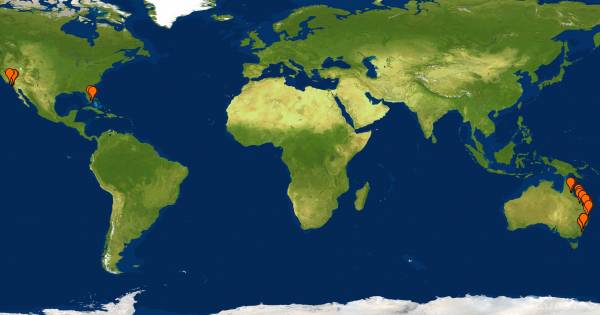 Aus East Coast Road Trip Of Dreams
13 Jan - 29 Jul 2014
Two girls, one car (named Bruce), 1700km from Cairns to Brisbane in ten days of treacherous debauchery, bad taste jokes and questionable music choices.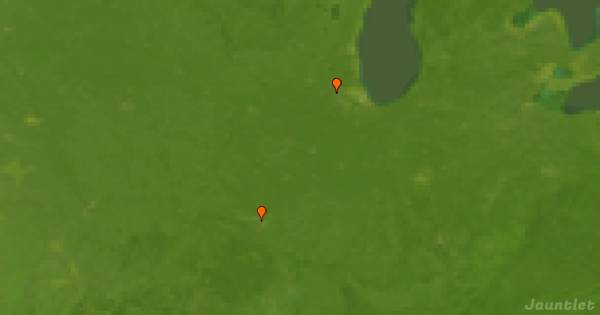 Flex trip to Geneva for Thanksgiving
21 - 27 Nov 2021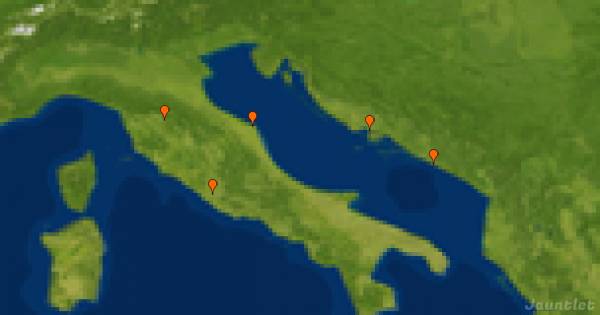 Italy and Croatia
20 - 29 Nov 2021
This is a quick trip to Italy and Croatia, which should be the perfect combination of history, fun, and sun. I've been to Italy several times before, but mostly to the big cities like Rome and Florence, so this time I want to explore smaller towns in...
Mit dem Womo nach Italien
25 - 31 Oct 2021
Womo-Reise Okt. 21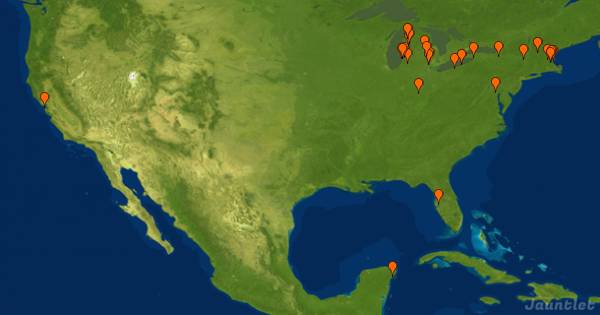 LazyD Venture Voyagr 3 Messerfest 2021
23 Jun - 2 Oct 2021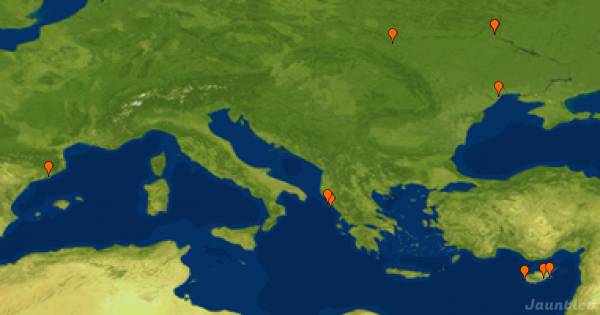 Post-Pandemic Travels
30 Jun - 3 Sep 2021
Top Travel Destinations
Jauntlet Mobile App
Get Jauntlet for iOS or Android. For other devices, go to jauntlet.com on a web browser.