Follow Journeys and Explore Travel Destinations
Popular Travel Blogs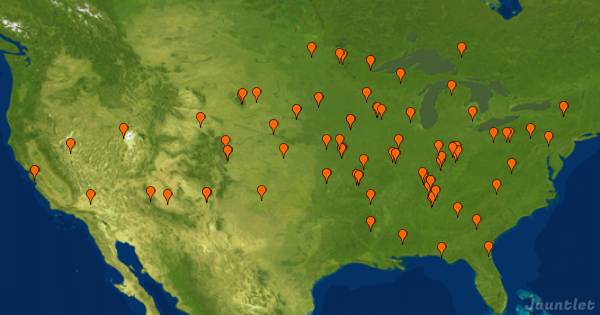 Coddiewomple USA with the Hill's
4 Apr - 20 Sep 2017
Rick and Cheryl along with Heidi are about to leave on April 5 for a 6 month RV adventure traveling through the south, midwest, a some northern stops too. You are welcome to follow on the map and see where we are?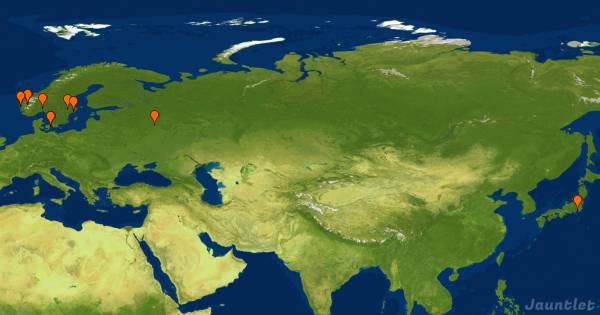 Scandinavia Trip
11 Aug - 7 Sep 2016
August trip to Sweden, Norway, Denmark 2016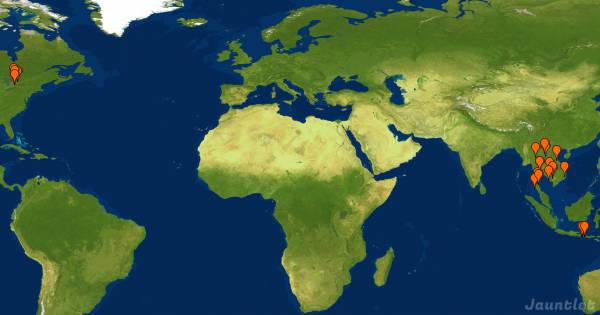 South East Asia
4 Mar - 10 Sep 2016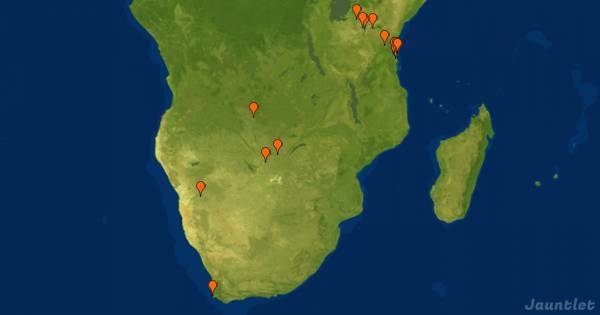 Bridget's African Adventure
7 Aug - 4 Sep 2016
Something has always intrigued me about the African continent. Home to the oldest eco-system in the word, the cradle of human kind and the debilitating resource curse. To me, Africa embodies the very essence of adventure. This is a blog detailing my...
Our European Vacation
28 Jun - 14 Aug 2016
Taking the boys across the pond for the first time.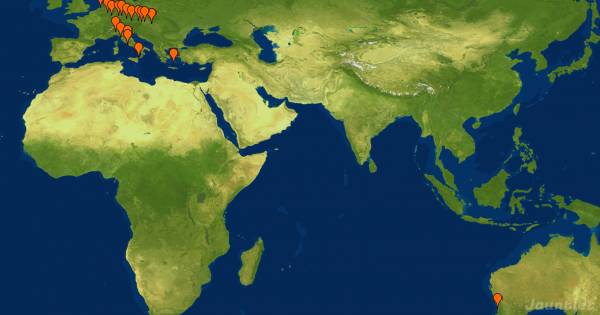 Europe 2016
17 May - 10 Jul 2016
A two month holiday around Europe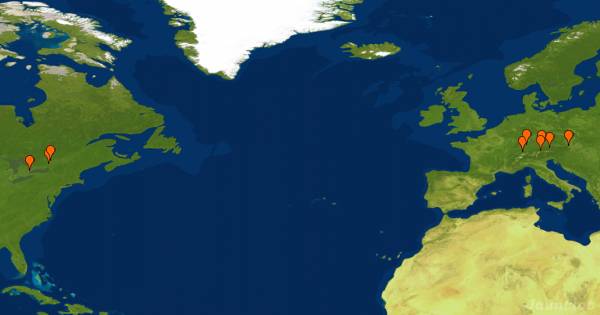 Germany, Austria & Switzerland 2016
26 Feb - 22 Mar 2016
This blog will highlight the March Break trip to Europe that students from SF are going on.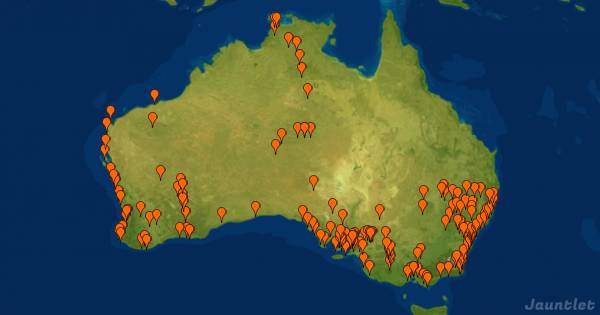 Australia trip 1st section
17 Oct 2013 - 21 Mar 2016
Going around the big block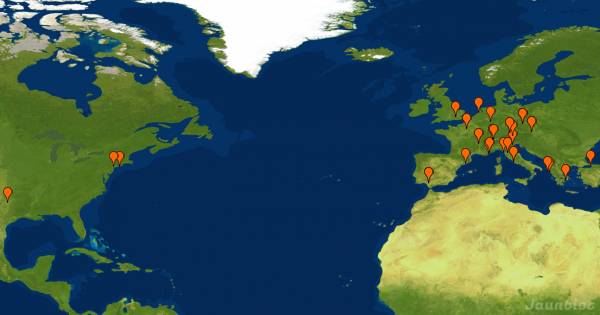 Making Mistakes with Mia
13 May - 8 Aug 2015
Mistakes are the growing plans of wisdom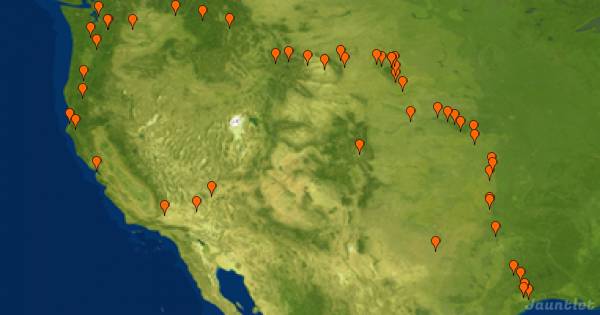 1st Annual USA RoadTrip
12 Jun - 9 Aug 2015
This is a blog me and my cousin are gonna do for our entire 6000+ mile road trip.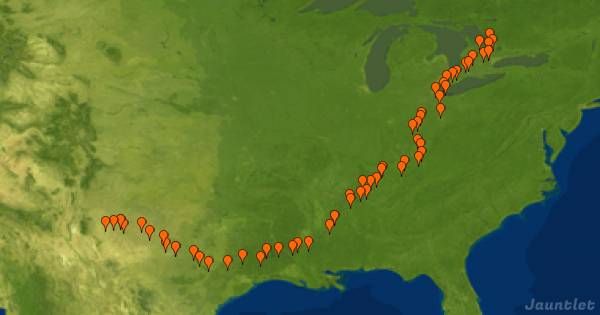 The TumbleWeed Project
3 Sep 2014 - 6 Jan 2015
We're traveling across North America on two, home made, electric assist tricycles, in search of people living alternatively.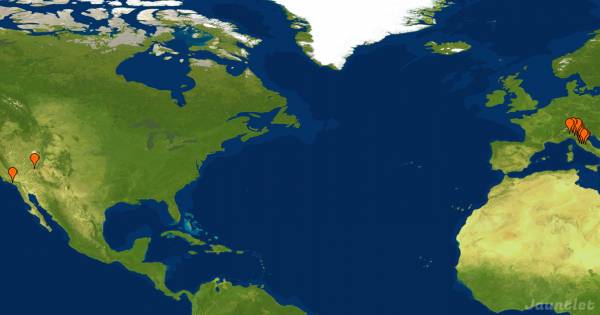 Viaggio a Italia 2014
26 Sep - 20 Nov 2014
Follow along with us as we travel around Italy.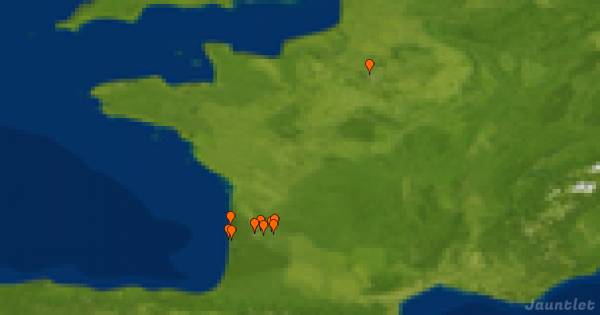 Bordeaux en Vélo
21 Jun - 6 Jul 2014
11 days and 360 kilometers of biking bookened by Bordeaux and Paris.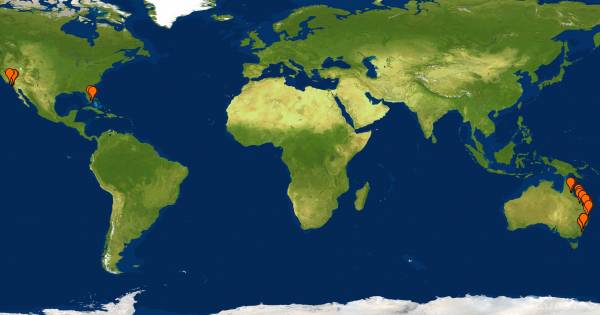 Aus East Coast Road Trip Of Dreams
13 Jan - 29 Jul 2014
Two girls, one car (named Bruce), 1700km from Cairns to Brisbane in ten days of treacherous debauchery, bad taste jokes and questionable music choices.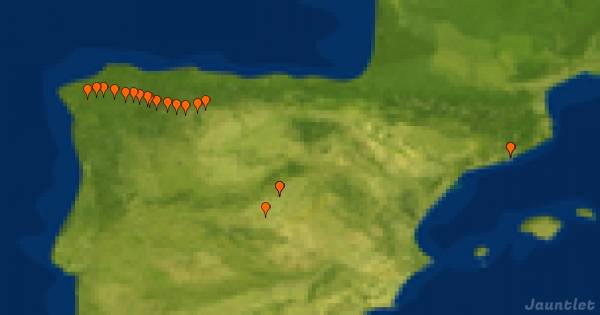 Amanda's Camino de Santiago
3 - 28 Jul 2014
Amanda's and Maria Aineth's adventures in Espana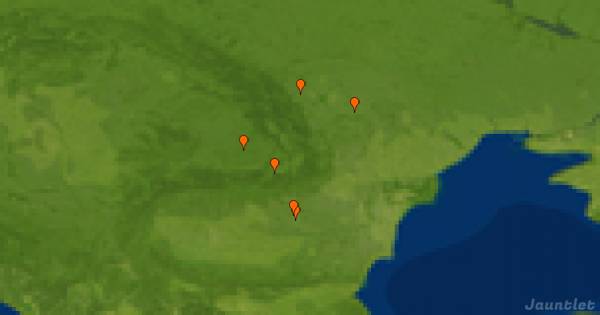 Romania Road Trip
25 May - 20 Jun 2018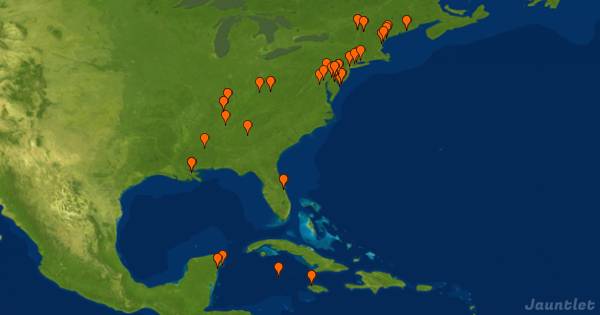 Maine Extended Weekend Get Away
29 Sep 2016 - 8 Jun 2018
Our trip to Maine for an extended 4 day weekend. Stops include Portsmouth, NH, Cape Elizabeth, Portland, Freeport, Ellsworth, Bar Harbor and Acadia National Park.
Elle Travel Diary
6 Apr - 18 Jun 2018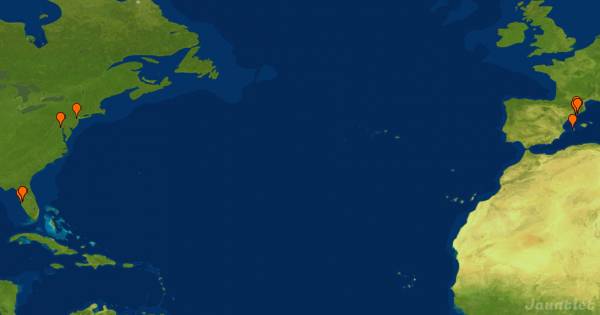 2018 September Trip
10 Sep - 1 Oct 2018
Alfonse PooFarty's Bog Blog
11 - 15 Jun 2018
Rating the Bogs of the world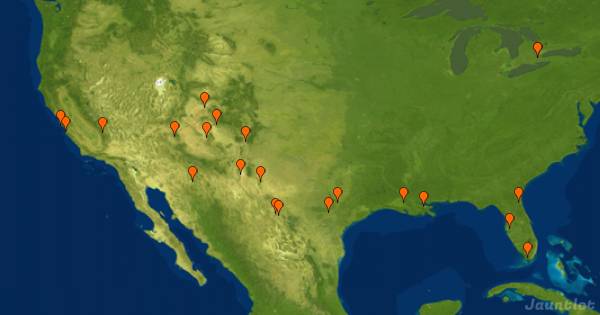 Auf Reisen
31 Jan - 8 Apr 2018
Hallo! Wir machen eine Reise durch die USA und Kanada. Die USA und Kanada sind in Amerika, auf der anderen Seite des großen Meeres. Mit einem Schiff dauert es fast sechs Wochen das große Meer zu überqueren. Mit dem Flugzeug geht es viel schneller. ...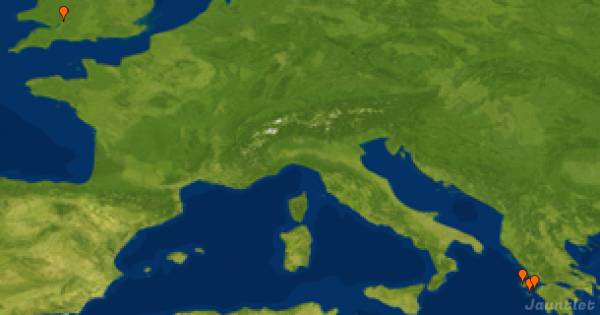 Ionian Island Hop
23 May - 1 Jun 2018
We have been invited to a wedding, which is to take place at the Greek island Kefalonia. Therefore we decided to turn it into a bit of an adventure by flying to Zakynthos first for a few days, and then onto Kefalonia. This is an island which we know...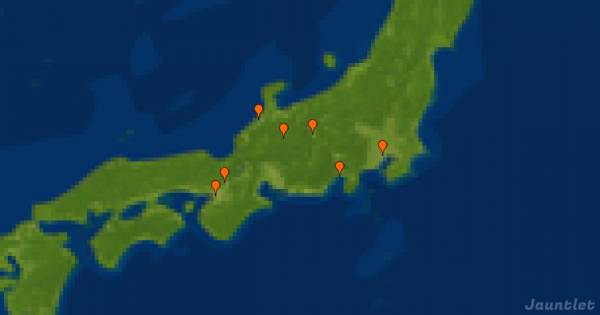 Japan 2018
27 Jun - 12 Jul 2018
Our trip to Japan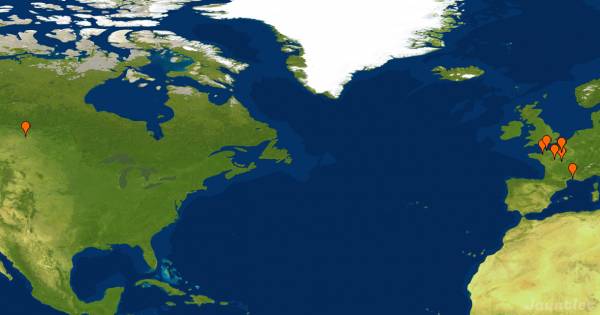 France 2018
29 Apr - 16 May 2018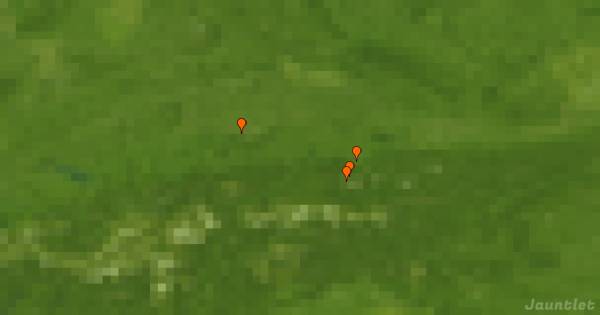 München & Bayern
21 - 26 Apr 2018
Top Travel Destinations
Jauntlet Mobile App
Get Jauntlet for iOS or Android. For other devices, go to jauntlet.com on a web browser.