Follow Journeys and Explore Travel Destinations
Popular Travel Blogs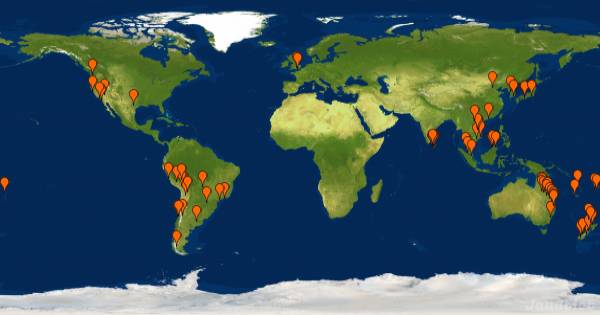 Olly and Ruth's World Tour
17 Mar 2016 - 24 Jul 2018
Travelling notes of a Plummy and a Brummie.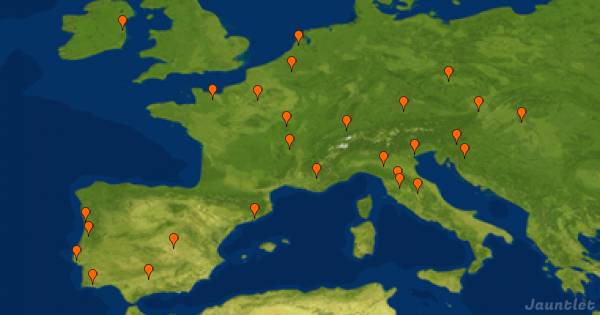 Bakenberger Eurotrip
12 Sep - 13 Dec 2017
Welcome to our blog. We've set this up as both a way for our family to keep track of our progress, as well as a place to share some photos. Enjoy!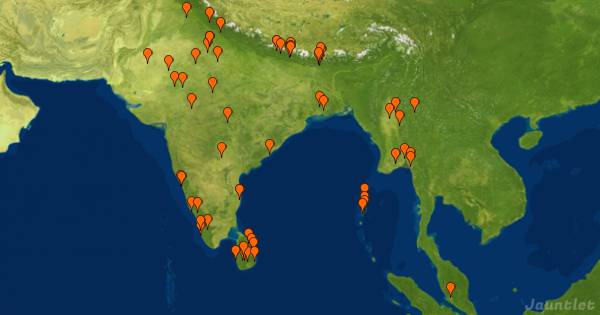 Charlotte travels India, Nepal, Myanmar and Sri Lanka
11 Jan - 1 Jun 2017
Follow me travel India, Nepal, Myanmar and Sri Lanka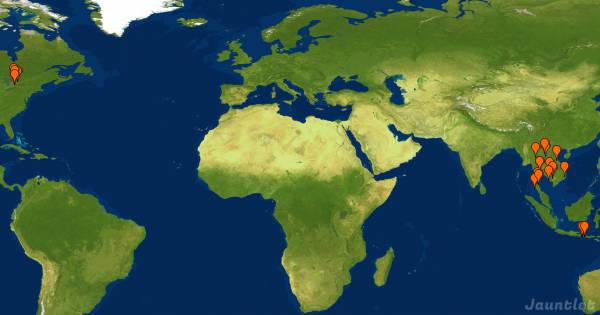 South East Asia
4 Mar - 10 Sep 2016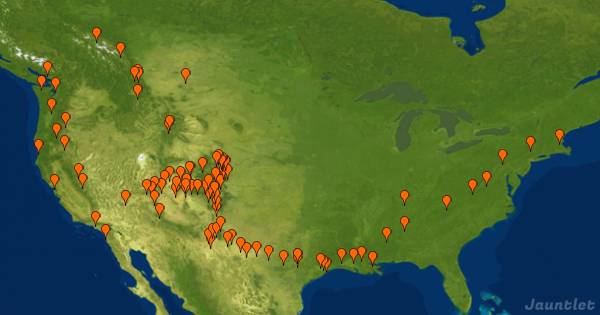 Road tripping
17 Jun - 4 Aug 2016
Derek and Megan travel 56 days across the US!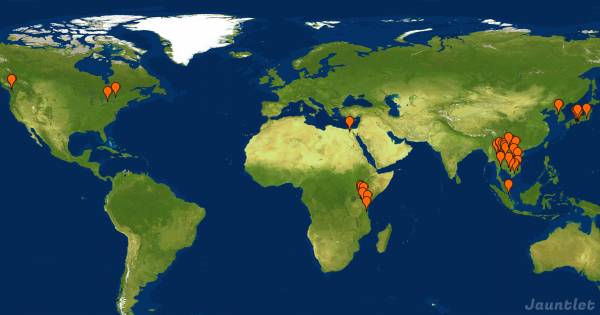 Vaguebonding! From Asia to Africa
18 May - 17 Sep 2015
I'll be bouncing around Asia and East Africa over the course of the next few months, and this is where I've decided to document it all! (mainly so that my long-term memory doesn't have to feel too guilty about its inevitable failure in...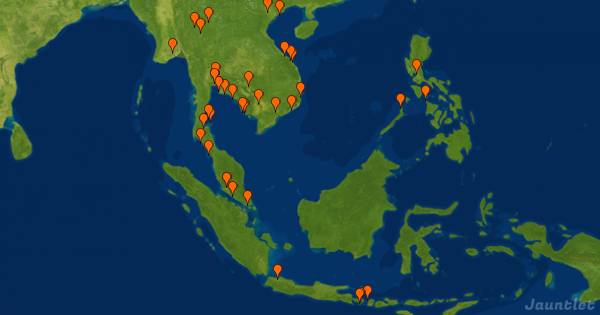 Ship out on the Sea...
1 Oct 2015 - 14 Apr 2016
"Wherever you go becomes a part of you somehow." Anita Desai Fast 29 Jahre hat es nun gedauert, dass ich Europa verlasse. Am 30. September 2015 war es dann endlich soweit und die Norwegian Airlines brachte mich per One-Way Ticket über Oslo...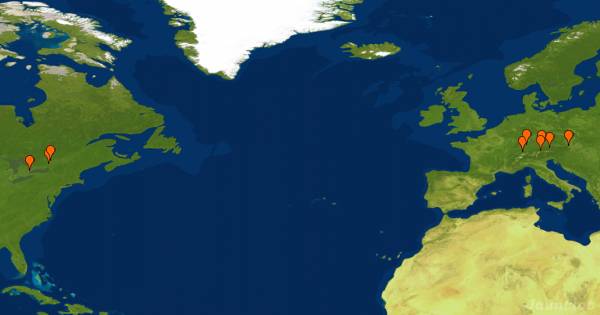 Germany, Austria & Switzerland 2016
26 Feb - 22 Mar 2016
This blog will highlight the March Break trip to Europe that students from SF are going on.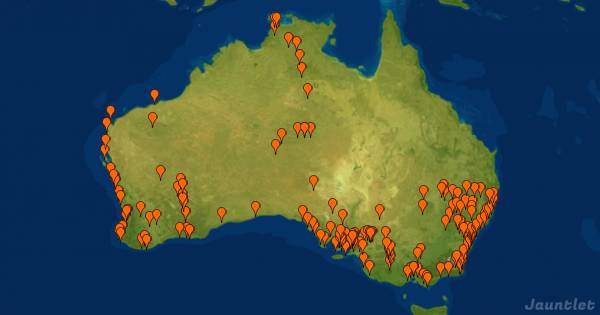 Australia trip 1st section
17 Oct 2013 - 21 Mar 2016
Going around the big block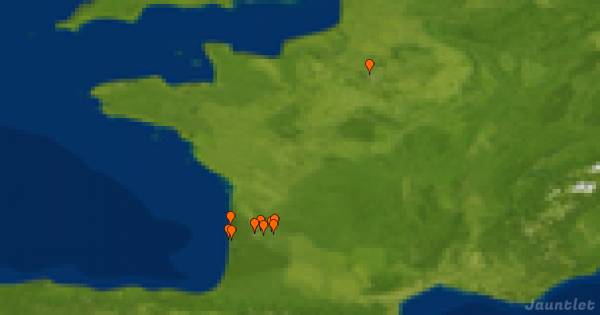 Bordeaux en Vélo
21 Jun - 6 Jul 2014
11 days and 360 kilometers of biking bookened by Bordeaux and Paris.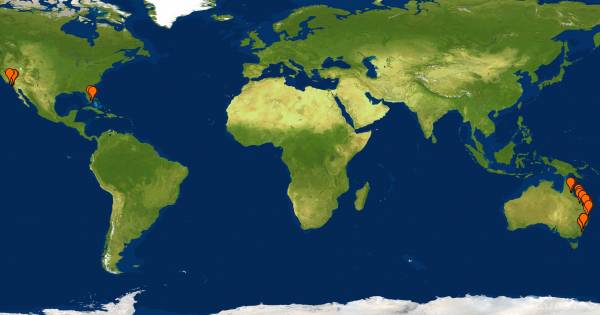 Aus East Coast Road Trip Of Dreams
13 Jan - 29 Jul 2014
Two girls, one car (named Bruce), 1700km from Cairns to Brisbane in ten days of treacherous debauchery, bad taste jokes and questionable music choices.
Great Britain Part 2 - 2018
11 - 16 Aug 2018
Last summer we barely scratched the surface of this magnificant country (Britain has over 145,000 listed buildings, 20,000 ancient monuments, 600,000 registered archeological sites, 18,500 medieval churches and 70,000 War Museums - just to name a few). ...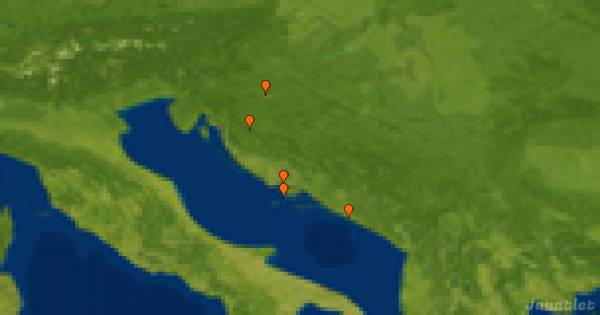 Croatia 2018
11 - 16 Aug 2018
2018 Summer Adventure
12 Jun - 30 Jul 2018
After three summer trips, we decided it was time to head east. On this trip, we are going to push past the 'Rockies and take on not only the midwest geography, but weather as well!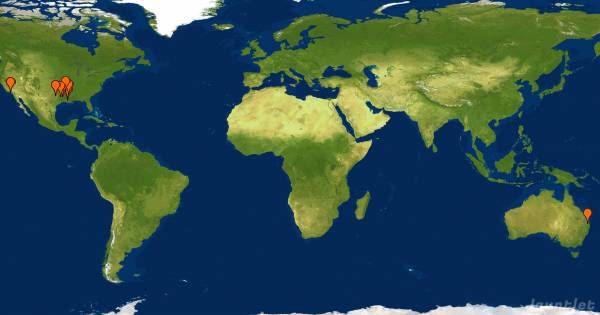 A journey around the Deep South of the USA
10 Jul - 2 Aug 2018
Think, Blues, Elvis, Grisham, creole food, cotton, alligators, bayou's, Mississippi and Honky Tonks. We are searching for all of the above and more.....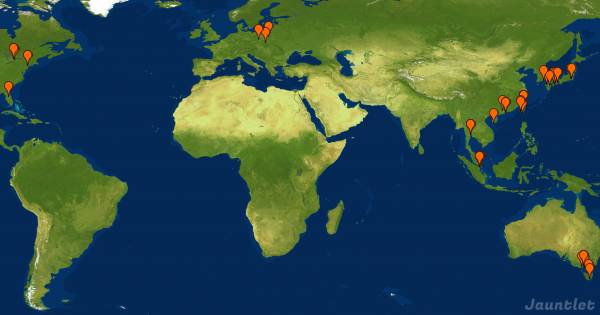 Formosa Republic
2 Jan 2015 - 1 Aug 2018
First timeout for 2015. Taipei revisited and inaugural journey to the second largest city of Kaohsiung. Mystery of 胡须张's hip english name unravelled. Haha. Anyway Taiwan was once upon a time known as the Republic of Formosa which lasted only...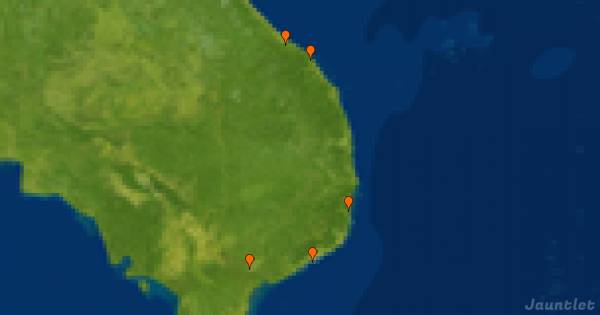 Traveltovietnam
13 - 27 Jul 2018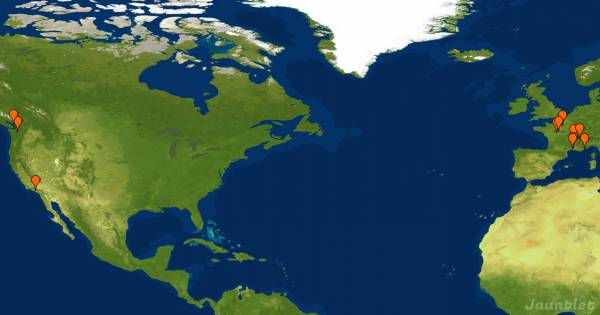 hundertmorgen
17 Mar - 29 Jul 2018
Love travel...
Elle Travel Diary
6 Apr - 29 Jul 2018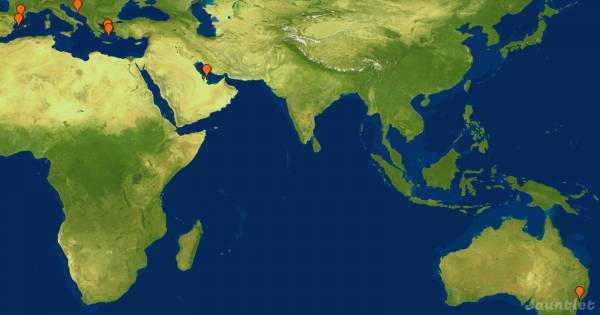 Europe 2018
3 - 29 Jul 2018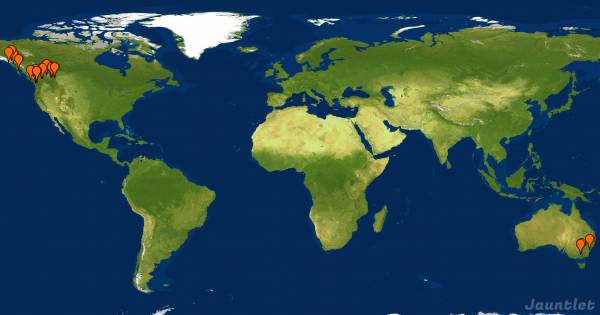 Canada and Alaska 2015
4 Jun - 9 Jul 2015
Welcome to our first ever travel blog to share our trip of a lifetime to beautiful Canada and Alaska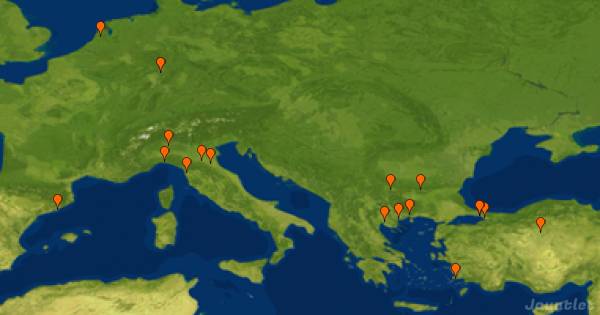 Around the world
26 May 2017 - 15 Jul 2018
Love traveling around the world and exploring new places.
Lil miss adventuress
10 Aug 2013 - 2 Jul 2018
Travel, travel, travel!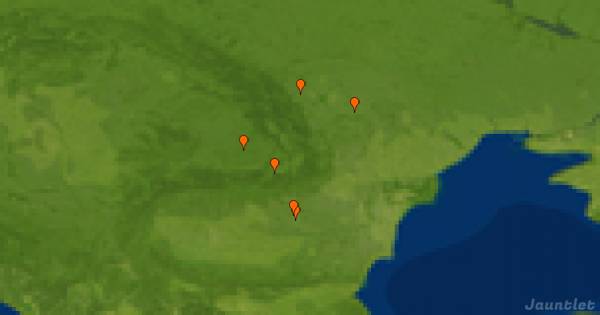 Romania Road Trip
25 May - 3 Jun 2018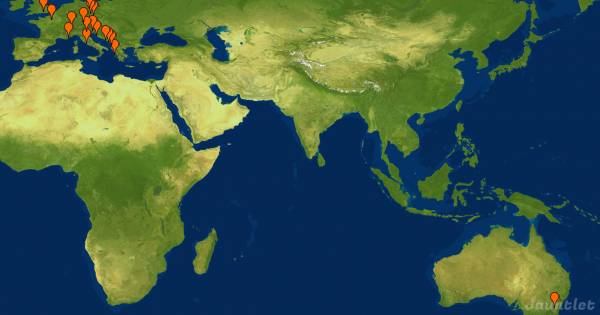 The Bird Finally Leaves Her Nest
10 May - 18 Jun 2018
This blog is going to follow my adventures of a trip that was long overdue but is now finally here! Europe.. here I come baby!! :D
Top Travel Destinations
Jauntlet Mobile App
Get Jauntlet for iOS or Android. For other devices, go to jauntlet.com on a web browser.