Follow Journeys and Explore Travel Destinations
Popular Travel Blogs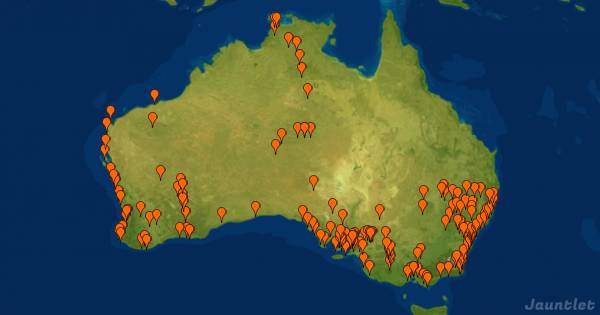 Australia trip 1st section
17 Oct 2013 - 14 Dec 2018
Going around the big block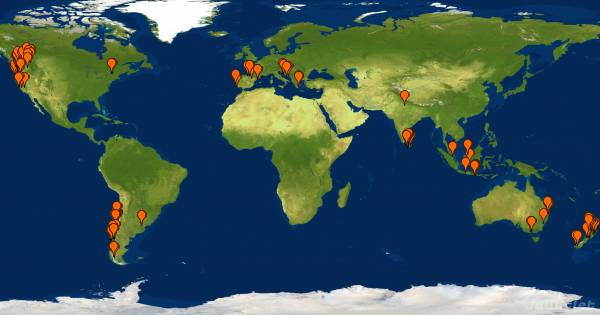 Drifting Off Course
17 Jun 2017 - 19 Aug 2018
Blog by Harper of our year of travel June- pacific northwest rafting with friends July/August- road tripping around British Columbia, PNW, and California in our truck with roof top tent Aug 23rd-Dec 12th- Chile/Argentina Dec 13-Jan 9th- New Zealand Jan-...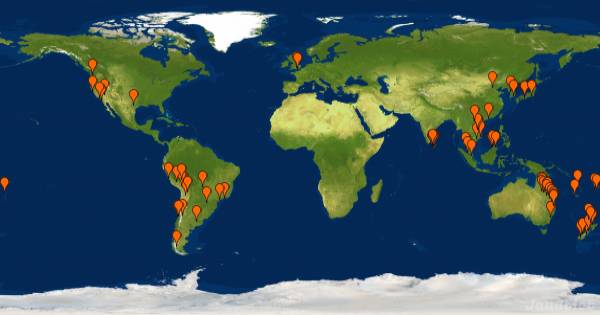 Olly and Ruth's World Tour
17 Mar 2016 - 24 Jul 2018
Travelling notes of a Plummy and a Brummie.
The Hugo Diaries
9 Jul 2015 - 12 Mar 2017
Panamerican adventure in a LR Defender called Hugo!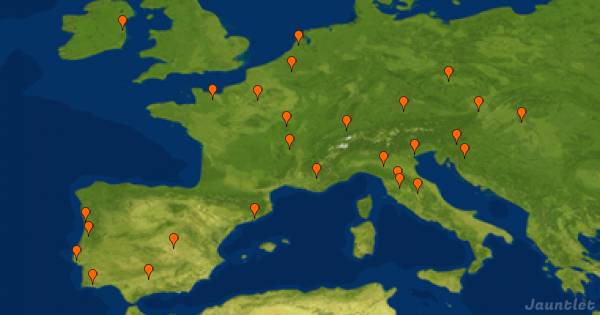 Bakenberger Eurotrip
12 Sep - 13 Dec 2017
Welcome to our blog. We've set this up as both a way for our family to keep track of our progress, as well as a place to share some photos. Enjoy!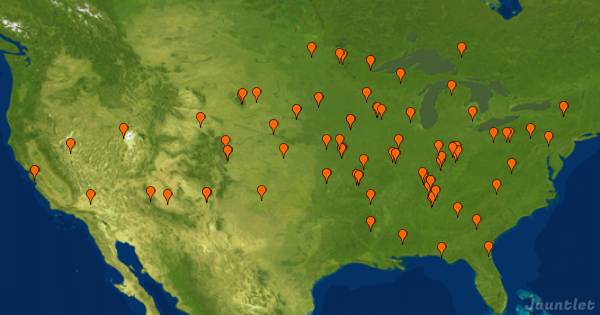 Coddiewomple USA with the Hill's
4 Apr - 20 Sep 2017
Rick and Cheryl along with Heidi are about to leave on April 5 for a 6 month RV adventure traveling through the south, midwest, a some northern stops too. You are welcome to follow on the map and see where we are?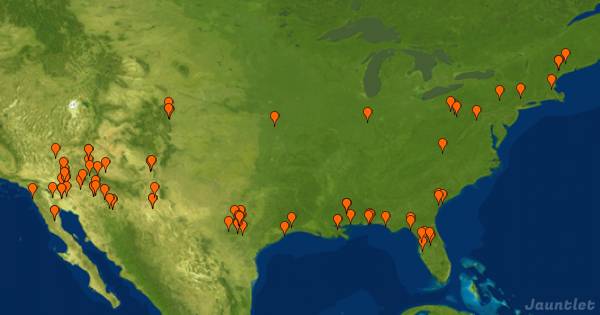 Driving Miss Dot 2016/2017
29 Nov 2016 - 7 Jun 2017
Well here we go! Off on our first big adventure across the USA! We left Maine on November 29th, 2016. Follow us on our maiden voyage!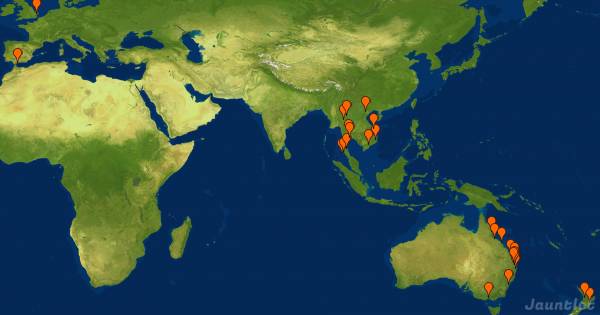 Danielle and Grants Travel Experience 2016-17
9 Jul 2016 - 15 Mar 2017
"Hello from the other side"...of the world not whatever romantic concept Adele is edging towards with her lyrics.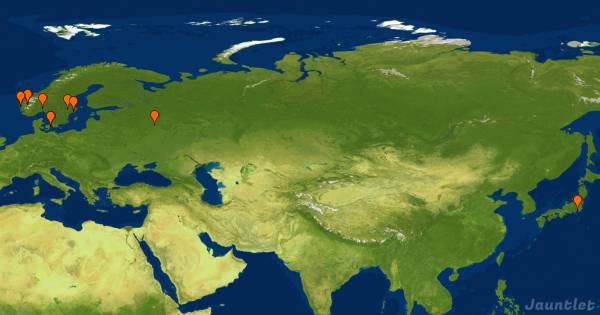 Scandinavia Trip
11 Aug - 7 Sep 2016
August trip to Sweden, Norway, Denmark 2016
Steph on the road
4 Sep 2015 - 8 Sep 2016
one backpack, three continents, one year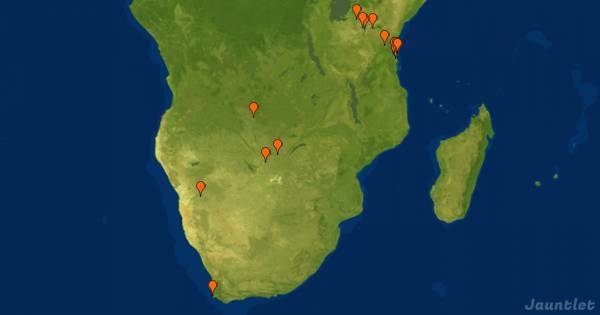 Bridget's African Adventure
7 Aug - 4 Sep 2016
Something has always intrigued me about the African continent. Home to the oldest eco-system in the word, the cradle of human kind and the debilitating resource curse. To me, Africa embodies the very essence of adventure. This is a blog detailing my...
Our European Vacation
28 Jun - 14 Aug 2016
Taking the boys across the pond for the first time.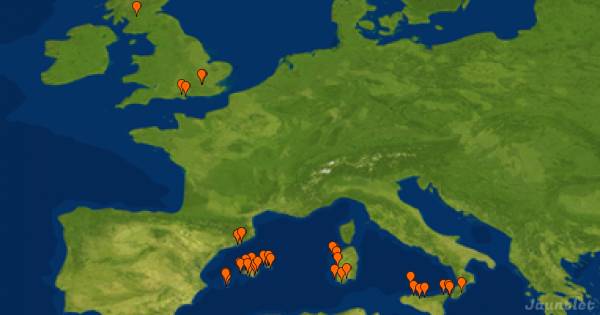 Sailing
18 Sep 2015 - 11 Aug 2016
Penny & Sandy have bought a sailing yacht & plan to spend a year or two sailing from one end of the Mediterranean and back again. The plan is to winter in Cyprus. Journey start date is likely 10 June 2016! This travel blog follows the process...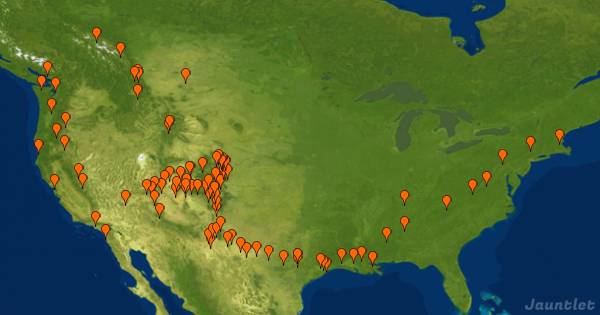 Road tripping
17 Jun - 4 Aug 2016
Derek and Megan travel 56 days across the US!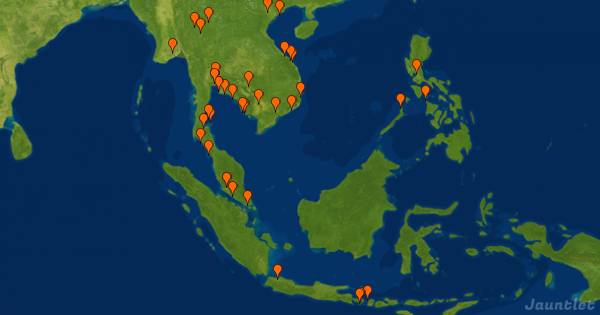 Ship out on the Sea...
1 Oct 2015 - 14 Apr 2016
"Wherever you go becomes a part of you somehow." Anita Desai Fast 29 Jahre hat es nun gedauert, dass ich Europa verlasse. Am 30. September 2015 war es dann endlich soweit und die Norwegian Airlines brachte mich per One-Way Ticket über Oslo...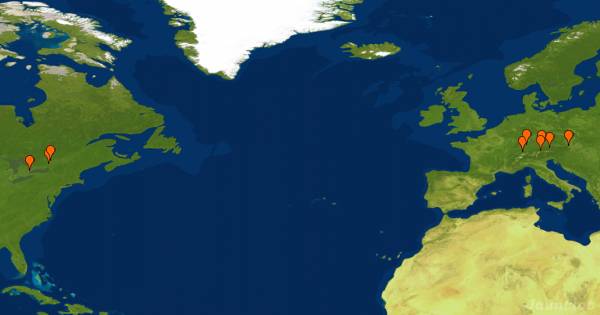 Germany, Austria & Switzerland 2016
26 Feb - 22 Mar 2016
This blog will highlight the March Break trip to Europe that students from SF are going on.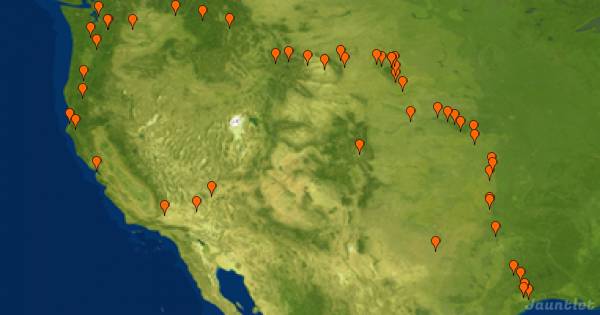 1st Annual USA RoadTrip
12 Jun - 9 Aug 2015
This is a blog me and my cousin are gonna do for our entire 6000+ mile road trip.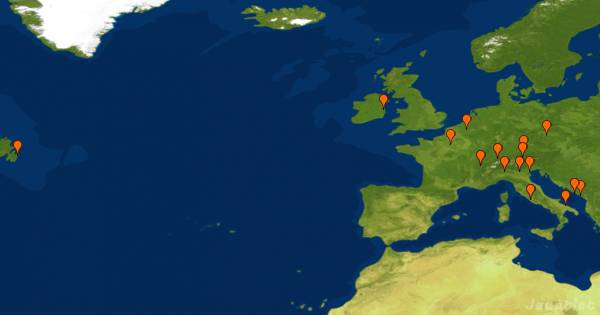 Jess and Rob's European Adventure
1 Jun - 8 Jul 2015
This blog will track our 5 week journey around Europe starting June 1 and going until July 6!
Pacific Crest Trail
28 Apr - 4 Sep 2015
Wow! The time of my pilgrimage is almost upon me. 2664 miles loom ahead of me. Alot of time for reflection and looking forward. I am about to undertake the biggest task of my life. To walk from the US/mexican border north into BC Canada. Though...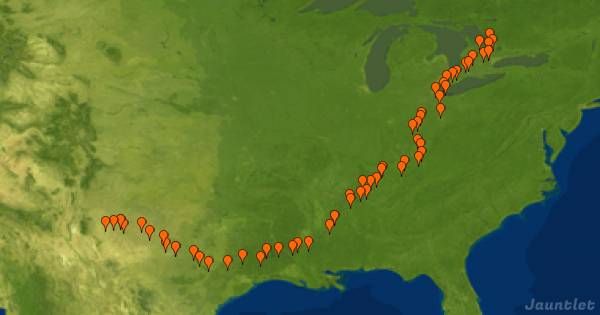 The TumbleWeed Project
3 Sep 2014 - 6 Jan 2015
We're traveling across North America on two, home made, electric assist tricycles, in search of people living alternatively.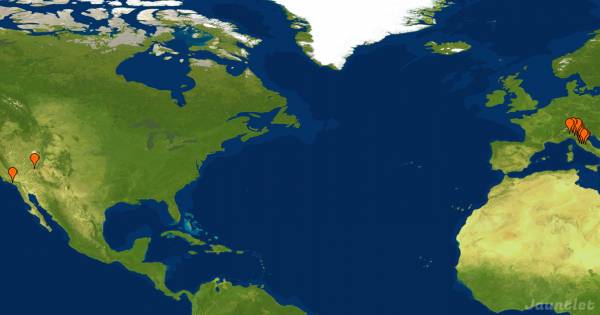 Viaggio a Italia 2014
26 Sep - 20 Nov 2014
Follow along with us as we travel around Italy.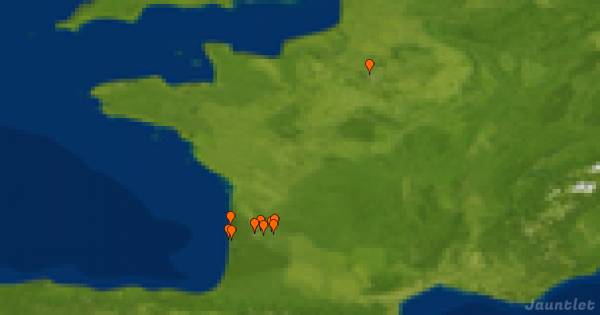 Bordeaux en Vélo
21 Jun - 6 Jul 2014
11 days and 360 kilometers of biking bookened by Bordeaux and Paris.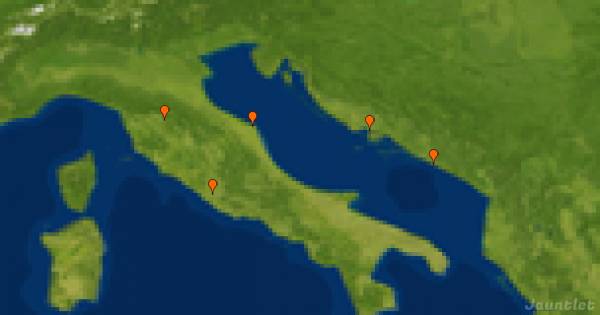 Italy and Croatia
27 Feb - 8 Mar 2021
This is a quick trip to Italy and Croatia, which should be the perfect combination of history, fun, and sun. I've been to Italy several times before, but mostly to the big cities like Rome and Florence, so this time I want to explore smaller towns in...
Lazy D Adventures - Maiden Voyage
24 Oct 2020 - 4 Mar 2021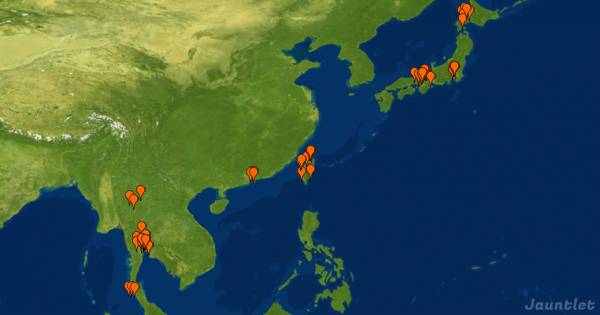 #VVaroundtheworld
4 Dec 2013 - 24 Aug 2019
Top Travel Destinations
Jauntlet Mobile App
Get Jauntlet for iOS or Android. For other devices, go to jauntlet.com on a web browser.