Follow Journeys and Explore Travel Destinations
Popular Travel Blogs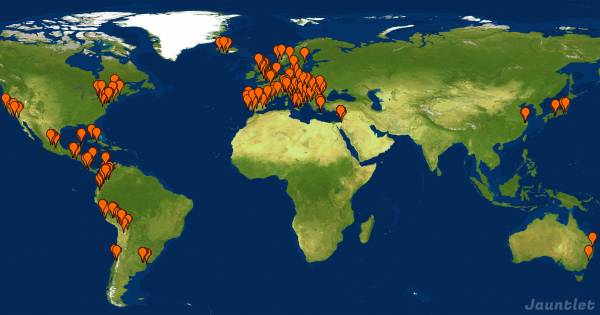 J&B's year away
18 Mar 2017 - 19 Mar 2018
365+ days exploring Planet Earth!
The Hugo Diaries
9 Jul 2015 - 12 Mar 2017
Panamerican adventure in a LR Defender called Hugo!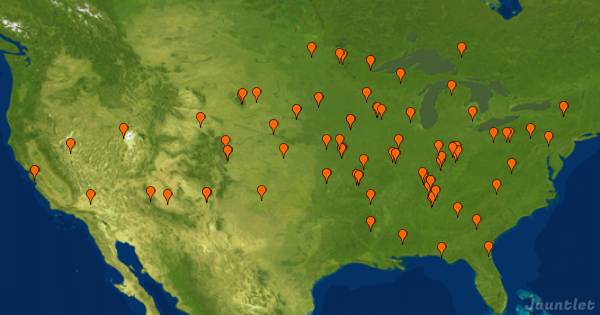 Coddiewomple USA with the Hill's
4 Apr - 20 Sep 2017
Rick and Cheryl along with Heidi are about to leave on April 5 for a 6 month RV adventure traveling through the south, midwest, a some northern stops too. You are welcome to follow on the map and see where we are?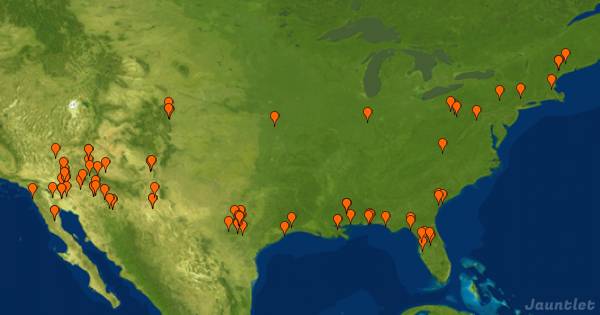 Driving Miss Dot 2016/2017
29 Nov 2016 - 7 Jun 2017
Well here we go! Off on our first big adventure across the USA! We left Maine on November 29th, 2016. Follow us on our maiden voyage!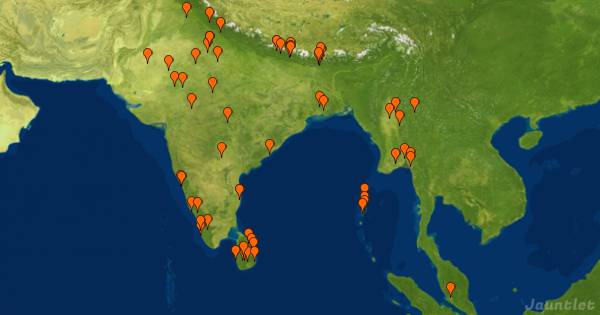 Charlotte travels India, Nepal, Myanmar and Sri Lanka
11 Jan - 1 Jun 2017
Follow me travel India, Nepal, Myanmar and Sri Lanka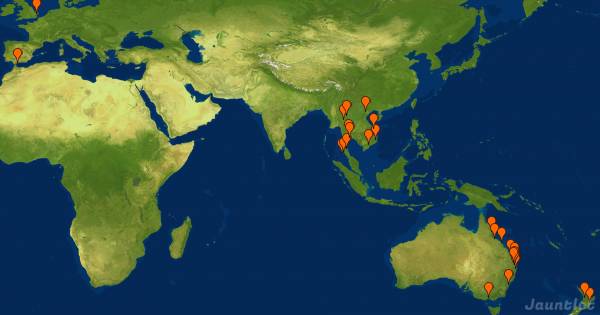 Danielle and Grants Travel Experience 2016-17
9 Jul 2016 - 15 Mar 2017
"Hello from the other side"...of the world not whatever romantic concept Adele is edging towards with her lyrics.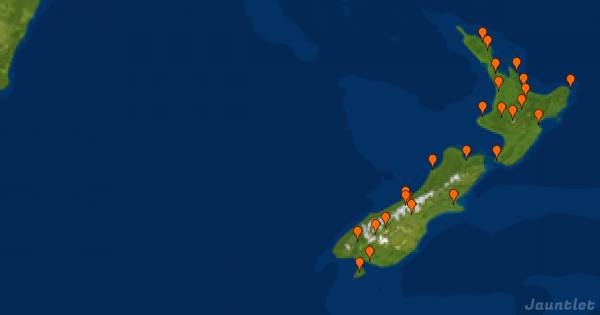 Klein kipje in Nieuw-Zeeland
1 Nov 2016 - 15 Feb 2017
Op avontuur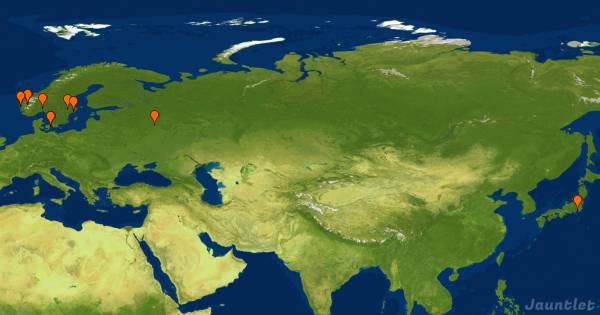 Scandinavia Trip
11 Aug - 7 Sep 2016
August trip to Sweden, Norway, Denmark 2016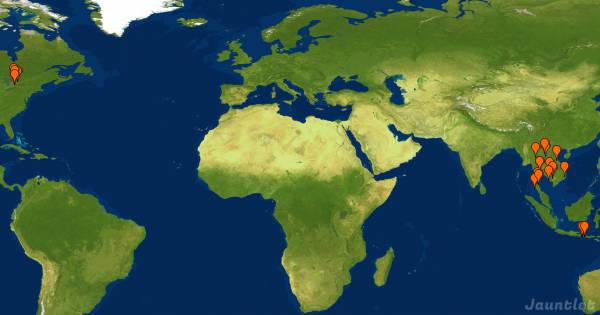 South East Asia
4 Mar - 10 Sep 2016
Steph on the road
4 Sep 2015 - 8 Sep 2016
one backpack, three continents, one year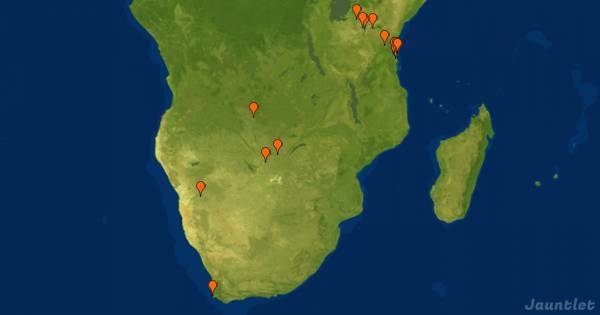 Bridget's African Adventure
7 Aug - 4 Sep 2016
Something has always intrigued me about the African continent. Home to the oldest eco-system in the word, the cradle of human kind and the debilitating resource curse. To me, Africa embodies the very essence of adventure. This is a blog detailing my...
Our European Vacation
28 Jun - 14 Aug 2016
Taking the boys across the pond for the first time.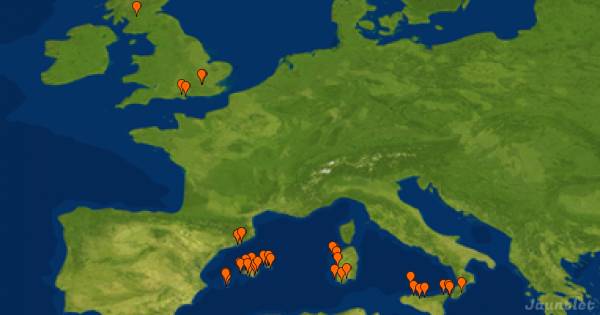 Sailing
18 Sep 2015 - 11 Aug 2016
Penny & Sandy have bought a sailing yacht & plan to spend a year or two sailing from one end of the Mediterranean and back again. The plan is to winter in Cyprus. Journey start date is likely 10 June 2016! This travel blog follows the process...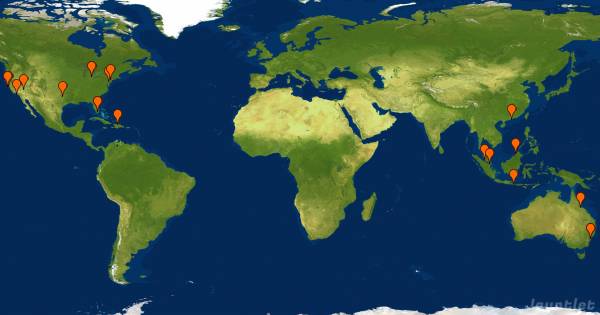 My trip around the world
23 May - 6 Aug 2016
Im going to try this blogging thing out. Hopefully im able to post enough info for everyone to not worry about me. Well here goes nothing.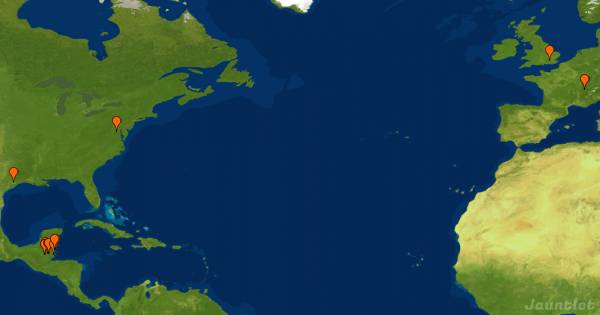 Didi in Belize & Guatemala
10 - 31 Mar 2016
Wedged between Mexico and Guatemala, the tiny and eclectic country of Belize has become one of the most popular eco tourism destinations in Central America for the intrepid traveler. Lush tropical rain forests, pristine beaches, ancient Maya cities,...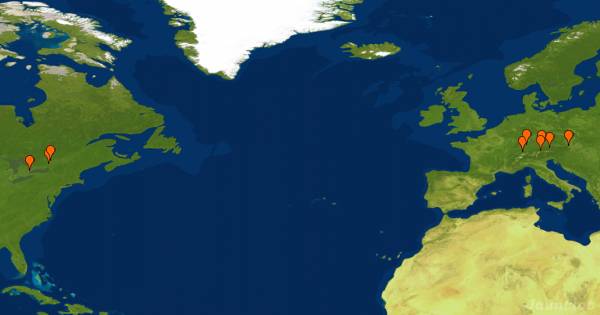 Germany, Austria & Switzerland 2016
26 Feb - 22 Mar 2016
This blog will highlight the March Break trip to Europe that students from SF are going on.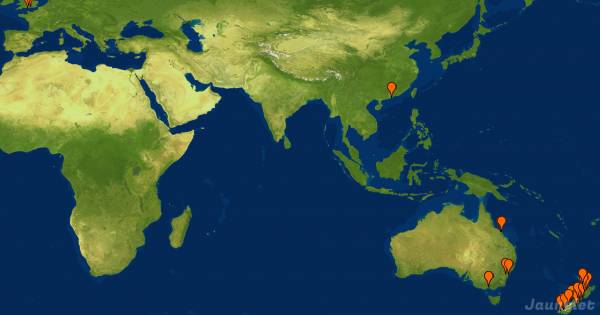 There and back again
28 Dec 2015 - 27 Feb 2016
Our 5 week adventure to Australia and New Zealand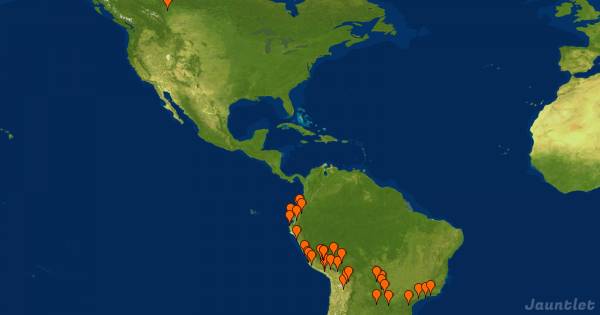 Girl vs. South America
29 Apr - 12 Jul 2015
Two and a half months in South America: Ecuador, Peru, Bolivia, Paraguay, Argentina and Brazil. Food. Nature. Culture. More food.
Pacific Crest Trail
28 Apr - 4 Sep 2015
Wow! The time of my pilgrimage is almost upon me. 2664 miles loom ahead of me. Alot of time for reflection and looking forward. I am about to undertake the biggest task of my life. To walk from the US/mexican border north into BC Canada. Though...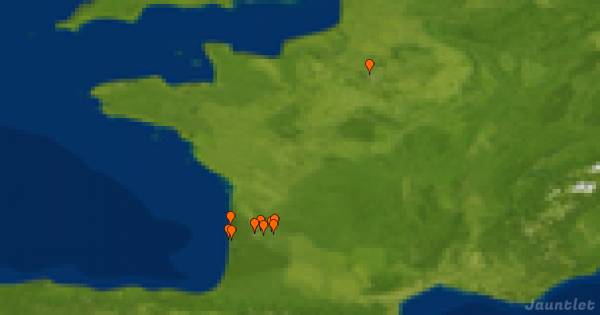 Bordeaux en Vélo
21 Jun - 6 Jul 2014
11 days and 360 kilometers of biking bookened by Bordeaux and Paris.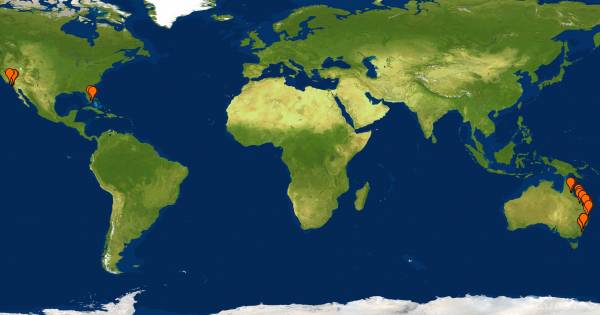 Aus East Coast Road Trip Of Dreams
13 Jan - 29 Jul 2014
Two girls, one car (named Bruce), 1700km from Cairns to Brisbane in ten days of treacherous debauchery, bad taste jokes and questionable music choices.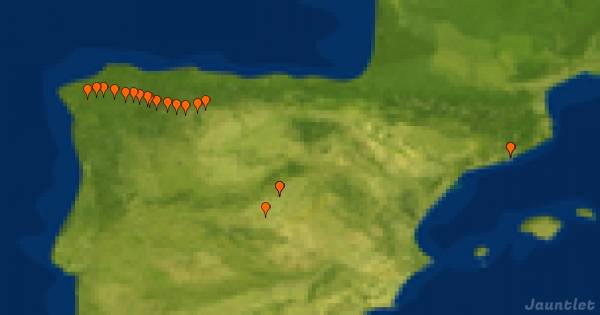 Amanda's Camino de Santiago
3 - 28 Jul 2014
Amanda's and Maria Aineth's adventures in Espana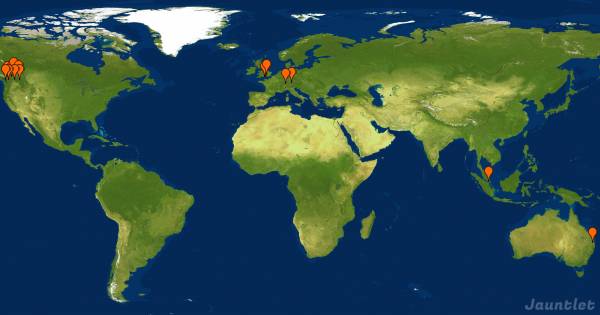 Post Pandemic Travel
13 - 30 Jun 2022
Free at last, well almost. After over two years of only domestic travel, we are able to dust off the passports and tread carefully along and over, the hurdles and bumps created by nearly every country to enable international travel. So here we go....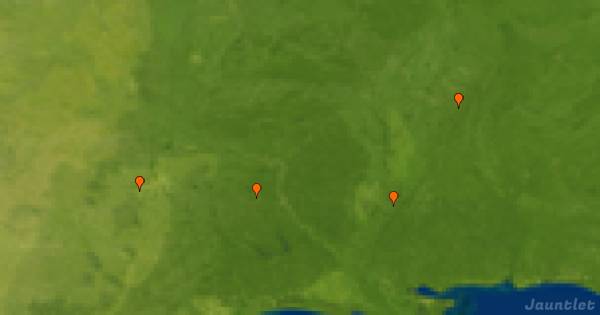 RV trip to Fort Worth TX
5 - 9 May 2022
Sarahs graduation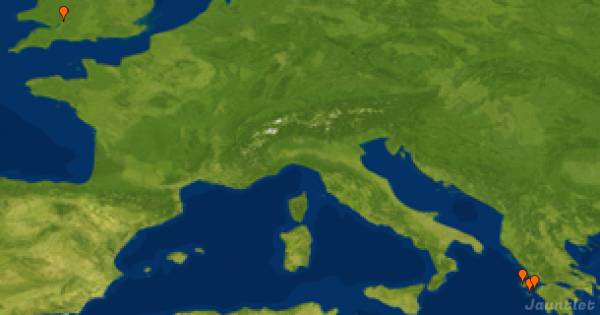 Ionian Island Hop
23 May - 31 Jul 2018
We have been invited to a wedding, which is to take place at the Greek island Kefalonia. Therefore we decided to turn it into a bit of an adventure by flying to Zakynthos first for a few days, and then onto Kefalonia. This is an island which we know...
Top Travel Destinations
Jauntlet Mobile App
Get Jauntlet for iOS or Android. For other devices, go to jauntlet.com on a web browser.