About Jauntlet
I created Jauntlet out of my love of traveling and social media. My goal is to provide a suite of services for travelers to explore the world, share their adventures with friends and connect with people around the globe. It is truly made by a real traveler for real travelers.
Jauntlet is a work in progress and many features will be added over time. If you have any feedback or suggestions, please send me a message. If you're traveling to or live in New York, I'd enjoy hearing your thoughts over coffee or a drink on me.
Up until to now, I've made Jauntlet all by myself, but I am open to working with people interested in collaborating to bring it to the next level. I could use help with: marketing, PR, graphic design, and front-end UI. If interested, please send me a message.
Tom Kincaid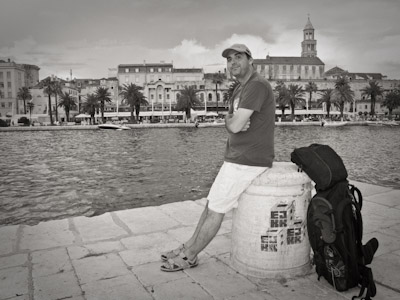 Jauntlet is owned and operated by Tom's Apps, LLC in New York.
Top Travel Destinations
France
1 traveler coming here
21 locals living here
Malaysia
34 locals living here
Jauntlet Mobile App
Get Jauntlet for iOS or Android. For other devices, go to jauntlet.com on a web browser.