Jauntlet Free Travel Blog
Tell stories of where you've been and share plans of where you will be.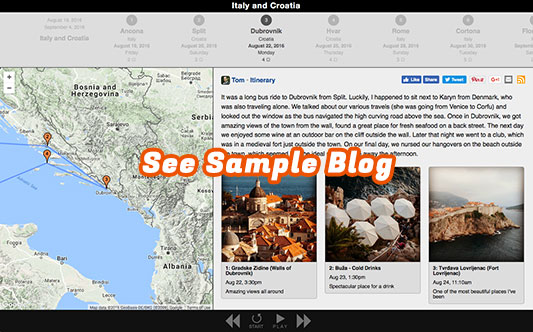 Create a free travel journal with photos and interactive maps. Connect Facebook posts, Swarm check-ins, Twitter tweets, and Instagram photos.
Use the Jauntlet app for iPhone, Android or Kindle when on the road.
Make your travel journal private and viewable only by select friends and family.
Automatically map the location of all your photos taken with a location-aware device.
Share a blog with your travel mate and update your journal and photos together.
Meet other travelers on their journeys and share your travel plans with friends.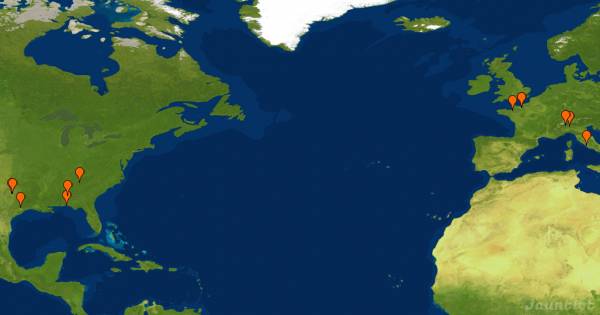 Pilgrim Heart
28 May - 3 Jul 2013
A Nun-run taken to the international arena Begging Our Good Lord to refresh ...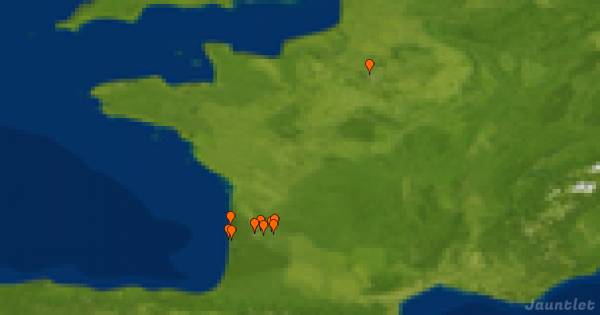 Bordeaux en Vélo
21 Jun - 6 Jul 2014
11 days and 360 kilometers of biking bookened by Bordeaux and Paris.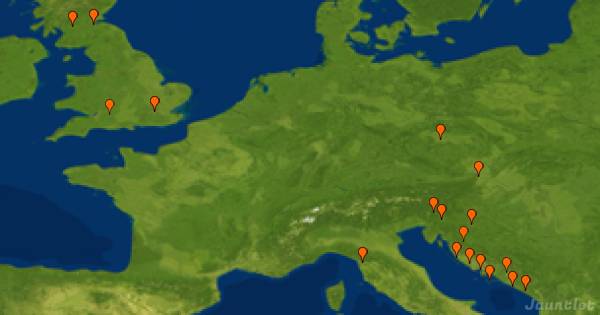 Adventures through the...
7 May - 18 Jun 2016
Follow my journey through Czech Republic, Austria, Slovenia, Croatia, Bosnia...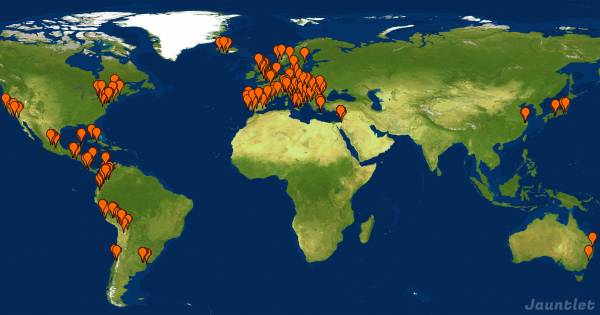 J&B's year away
18 Mar 2017 - 19 Mar 2018
365+ days exploring Planet Earth!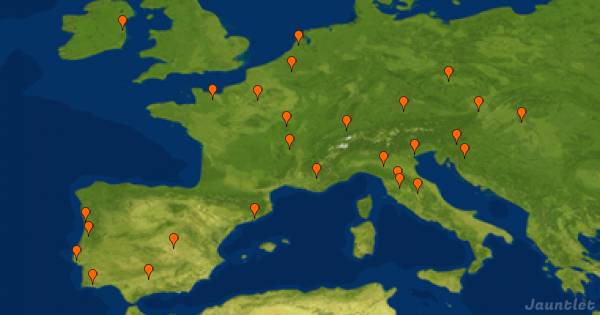 Bakenberger Eurotrip
12 Sep - 13 Dec 2017
Welcome to our blog. We've set this up as both a way for our family to...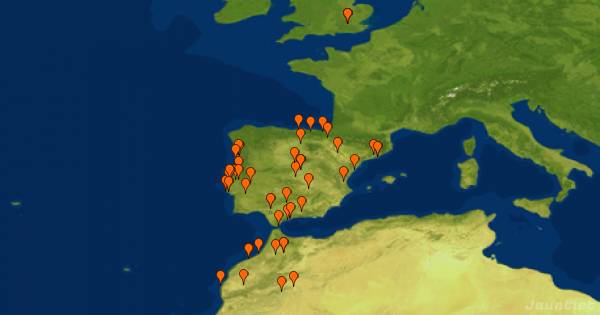 Spain/Morocco/Portugal
25 Sep - 3 Nov 2018
I've never been to any of these countries !
Tell the story of your travels and trips on Jauntlet social travel blogs with travel photos from social media including Facebook, Flickr, Instagram, Picasa, Twitter, and Foursquare / Swarm.