Jauntlet Free Travel Blog
Tell stories of where you've been and share plans of where you will be.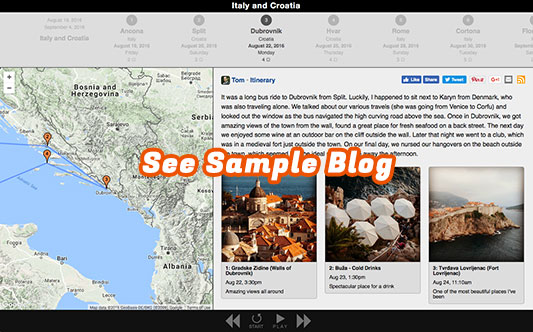 Create a free travel journal with photos and interactive maps. Connect Facebook posts, Swarm check-ins, Twitter tweets, and Instagram photos.
Use the Jauntlet app for iPhone, Android or Kindle when on the road.
Make your travel journal private and viewable only by select friends and family.
Automatically map the location of all your photos taken with a location-aware device.
Share a blog with your travel mate and update your journal and photos together.
Meet other travelers on their journeys and share your travel plans with friends.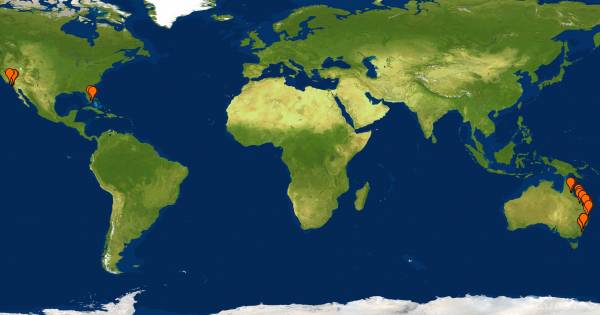 Aus East Coast Road Trip Of...
13 Jan - 29 Jul 2014
Two girls, one car (named Bruce), 1700km from Cairns to Brisbane in ten days of...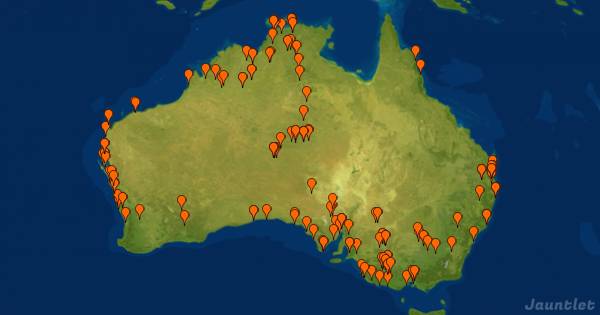 Tony & Maureen Driving...
8 Nov 2013 - 23 Dec 2014
From there to here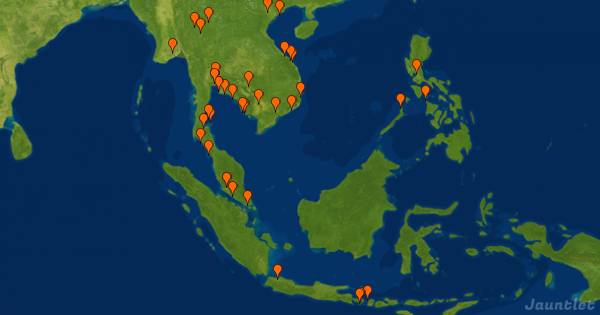 Ship out on the Sea...
1 Oct 2015 - 14 Apr 2016
"Wherever you go becomes a part of you somehow." Anita Desai Fast 29...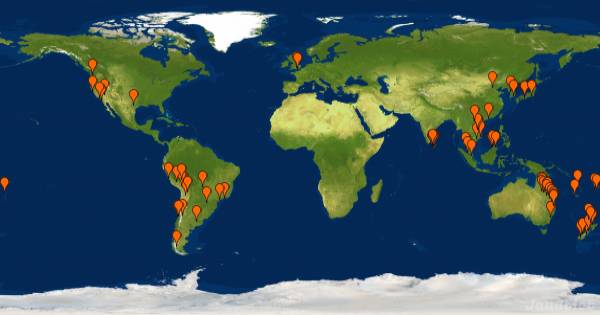 Olly and Ruth's World Tour
17 Mar 2016 - 24 Jul 2018
Travelling notes of a Plummy and a Brummie.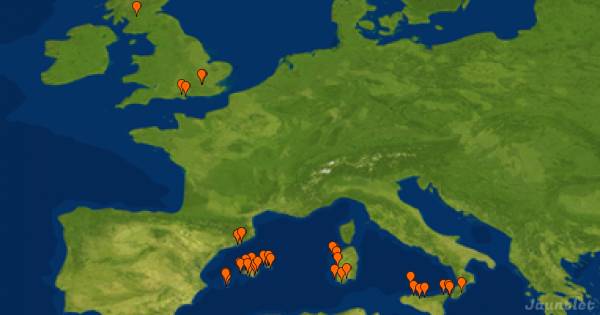 Sailing
18 Sep 2015 - 11 Aug 2016
Penny & Sandy have bought a sailing yacht & plan to spend a year or two...
Our European Vacation
28 Jun - 14 Aug 2016
Taking the boys across the pond for the first time.
Tell the story of your travels and trips on Jauntlet social travel blogs with travel photos from social media including Facebook, Flickr, Instagram, Picasa, Twitter, and Foursquare / Swarm.