Jauntlet Free Travel Blog
Tell stories of where you've been and share plans of where you will be.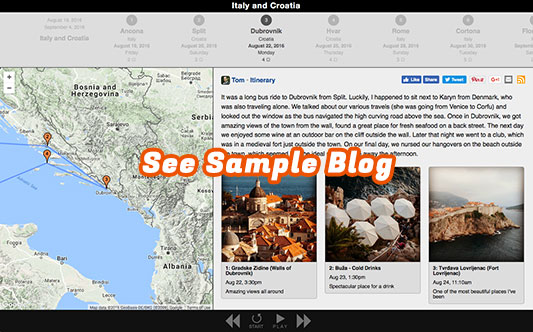 Create a free travel journal with photos and interactive maps. Connect Facebook posts, Swarm check-ins, Twitter tweets, and Instagram photos.
Use the Jauntlet app for iPhone, Android or Kindle when on the road.
Make your travel journal private and viewable only by select friends and family.
Automatically map the location of all your photos taken with a location-aware device.
Share a blog with your travel mate and update your journal and photos together.
Meet other travelers on their journeys and share your travel plans with friends.
Pacific Crest Trail
28 Apr - 4 Sep 2015
Wow! The time of my pilgrimage is almost upon me. 2664 miles loom ahead of me....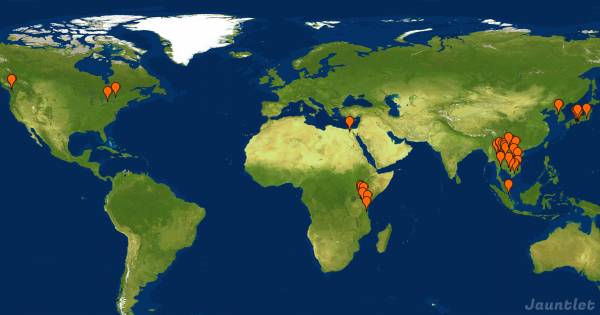 Vaguebonding! From Asia to...
18 May - 17 Sep 2015
I'll be bouncing around Asia and East Africa over the course of the next...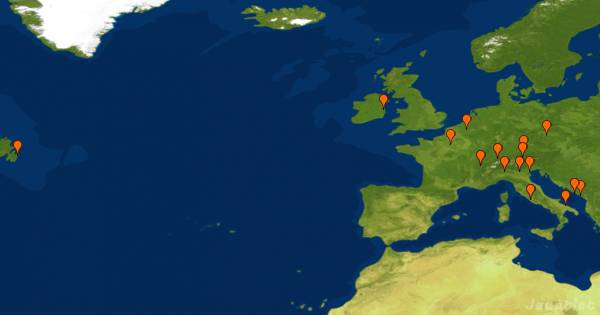 Jess and Rob's European...
1 Jun - 8 Jul 2015
This blog will track our 5 week journey around Europe starting June 1 and going...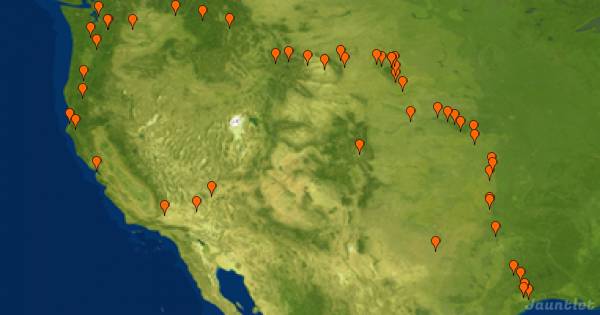 1st Annual USA RoadTrip
12 Jun - 9 Aug 2015
This is a blog me and my cousin are gonna do for our entire 6000+ mile road...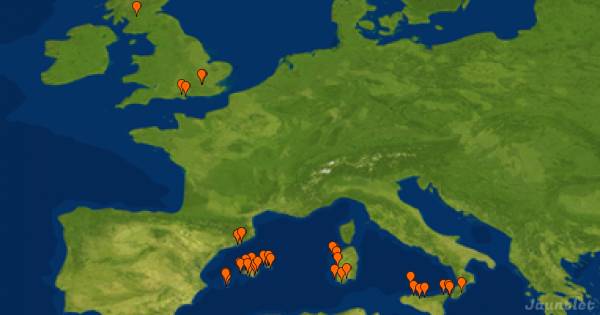 Sailing
18 Sep 2015 - 11 Aug 2016
Penny & Sandy have bought a sailing yacht & plan to spend a year or two...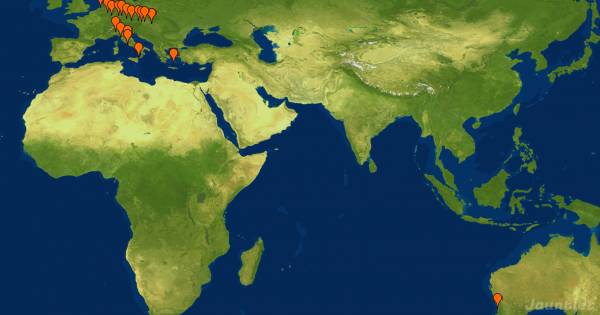 Europe 2016
17 May - 10 Jul 2016
A two month holiday around Europe
Tell the story of your travels and trips on Jauntlet social travel blogs with travel photos from social media including Facebook, Flickr, Instagram, Picasa, Twitter, and Foursquare / Swarm.