Jauntlet Free Travel Blog
Tell stories of where you've been and share plans of where you will be.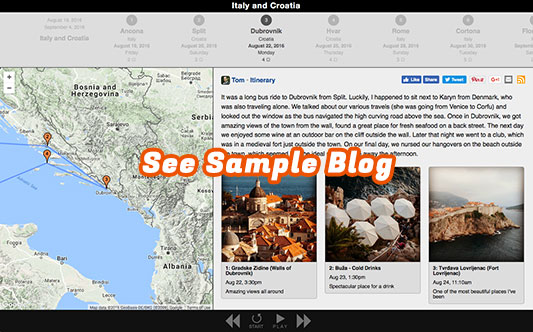 Create a free travel journal with photos and interactive maps. Connect Facebook posts, Swarm check-ins, Twitter tweets, and Instagram photos.
Use the Jauntlet app for iPhone, Android or Kindle when on the road.
Make your travel journal private and viewable only by select friends and family.
Automatically map the location of all your photos taken with a location-aware device.
Share a blog with your travel mate and update your journal and photos together.
Meet other travelers on their journeys and share your travel plans with friends.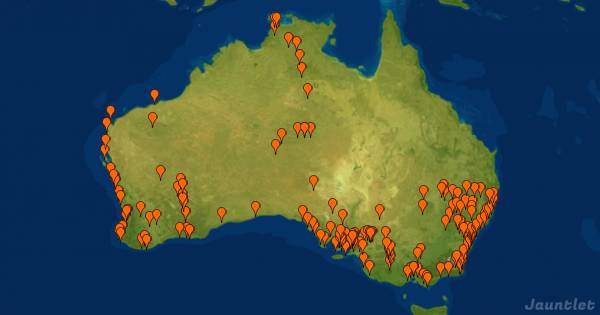 Australia trip 1st section
17 Oct 2013 - 21 Mar 2016
Going around the big block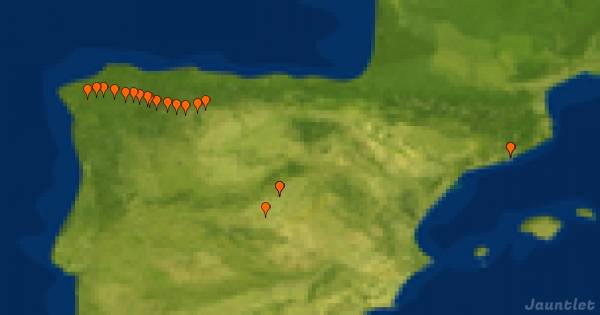 Amanda's Camino de Santiago
3 - 28 Jul 2014
Amanda's and Maria Aineth's adventures in Espana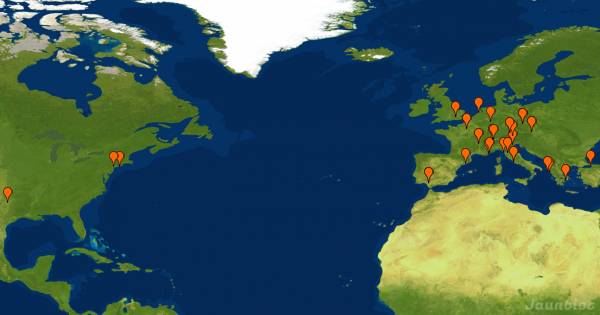 Making Mistakes with Mia
13 May - 8 Aug 2015
Mistakes are the growing plans of wisdom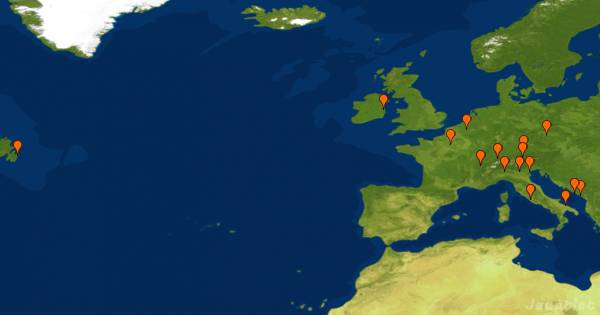 Jess and Rob's European...
1 Jun - 8 Jul 2015
This blog will track our 5 week journey around Europe starting June 1 and going...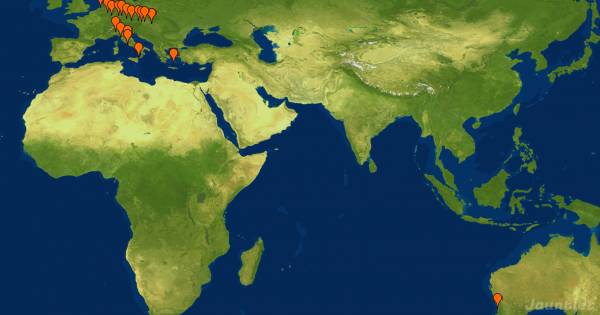 Europe 2016
17 May - 10 Jul 2016
A two month holiday around Europe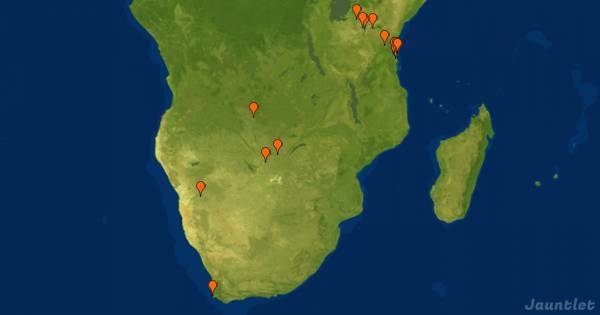 Bridget's African Adventure
7 Aug - 4 Sep 2016
Something has always intrigued me about the African continent. Home to the...
Tell the story of your travels and trips on Jauntlet social travel blogs with travel photos from social media including Facebook, Flickr, Instagram, Picasa, Twitter, and Foursquare / Swarm.