Travel Blogs and Trip Plans
Log in to create travel blogs and share them with friends on Facebook, Foursquare, Twitter and other sites.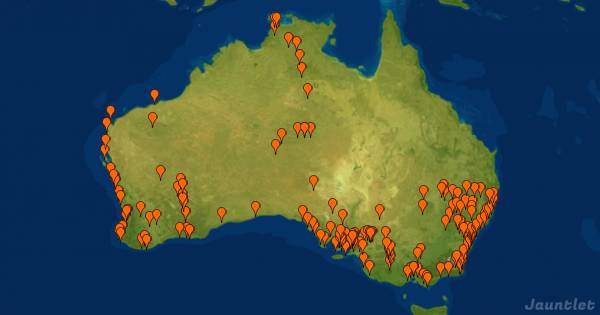 Australia trip 1st section
17 October 2013 - 14 December 2018
Going around the big block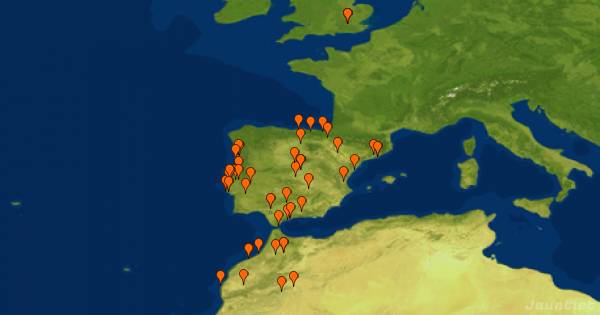 Spain/Morocco/Portugal
25 September - 3 November 2018
I've never been to any of these countries !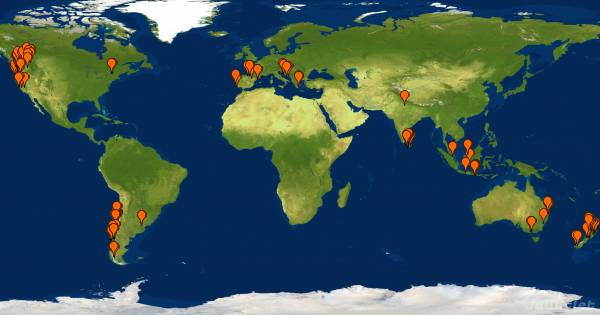 Drifting Off Course
17 June 2017 - 19 August 2018
Blog by Harper of our year of travel June- pacific northwest rafting with friends July/August- road tripping around British Columbia, PNW, and California in our truck with roof top tent Aug 23rd-Dec 12th-...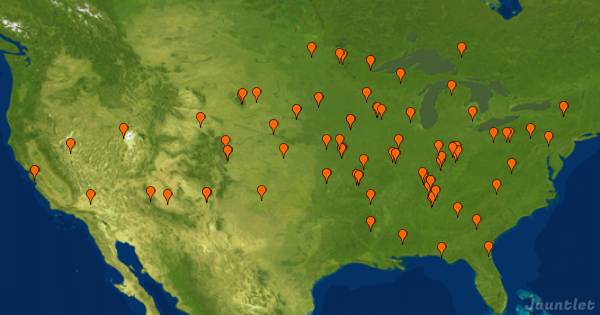 Coddiewomple USA with the Hill's
4 April - 20 September 2017
Rick and Cheryl along with Heidi are about to leave on April 5 for a 6 month RV adventure traveling through the south, midwest, a some northern stops too. You are welcome to follow on the map and see where we are?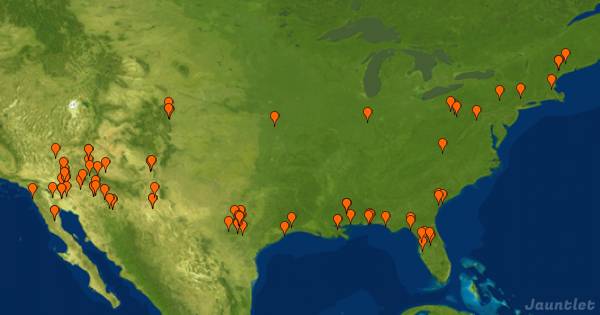 Driving Miss Dot 2016/2017
29 November 2016 - 7 June 2017
Well here we go! Off on our first big adventure across the USA! We left Maine on November 29th, 2016. Follow us on our maiden voyage!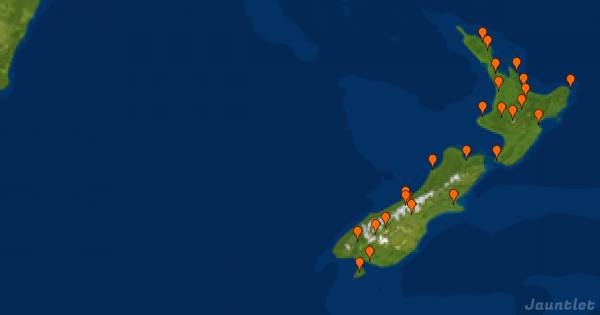 Klein kipje in Nieuw-Zeeland
1 November 2016 - 15 February 2017
Op avontuur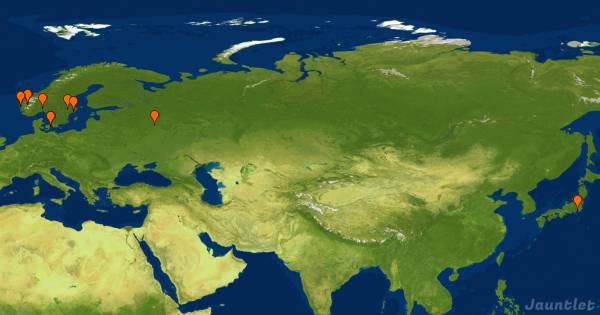 Scandinavia Trip
11 August - 7 September 2016
August trip to Sweden, Norway, Denmark 2016
Our European Vacation
28 June - 14 August 2016
Taking the boys across the pond for the first time.
Jauntlet Mobile App
Get Jauntlet for iOS or Android. For other devices, go to jauntlet.com on a web browser.