Travel Blogs and Trip Plans
Log in to create travel blogs and share them with friends on Facebook, Foursquare, Twitter and other sites.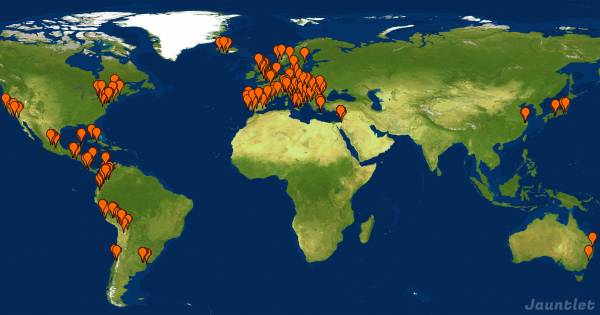 J&B Travel Adventures
18 March - 20 July 2017
365+ days of exploring Planet Earth!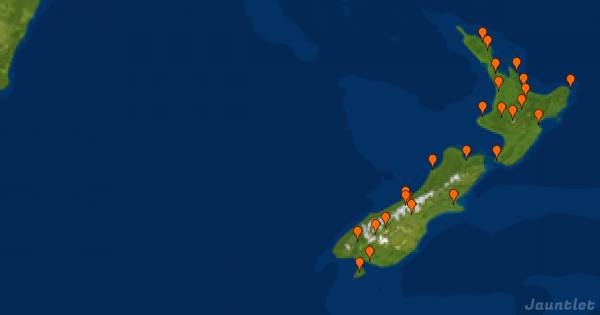 Klein kipje in Nieuw-Zeeland
1 November 2016 - 15 February 2017
Op avontuur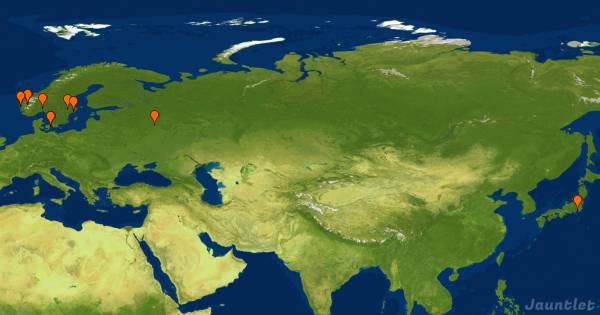 Scandinavia Trip
11 August - 7 September 2016
August trip to Sweden, Norway, Denmark 2016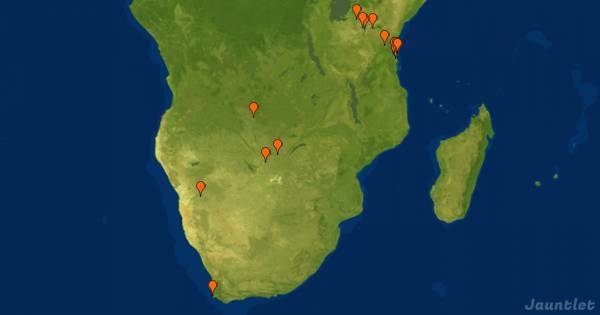 Bridget's African Adventure
7 August - 4 September 2016
Something has always intrigued me about the African continent. Home to the oldest eco-system in the word, the cradle of human kind and the debilitating resource curse. To me, Africa embodies the very essence of...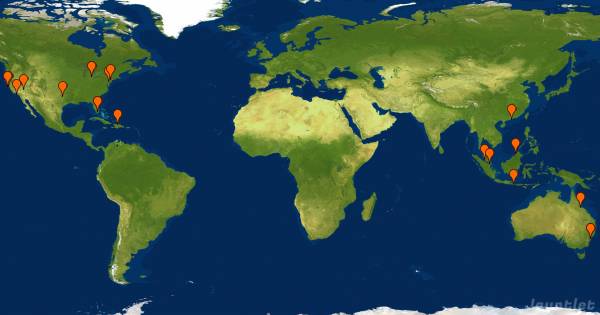 My trip around the world
23 May - 6 August 2016
Im going to try this blogging thing out. Hopefully im able to post enough info for everyone to not worry about me. Well here goes nothing.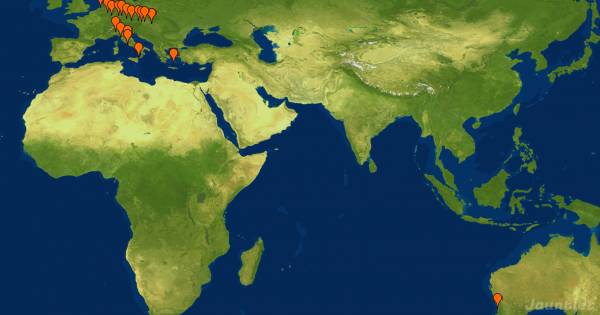 Europe 2016
17 May - 10 July 2016
A two month holiday around Europe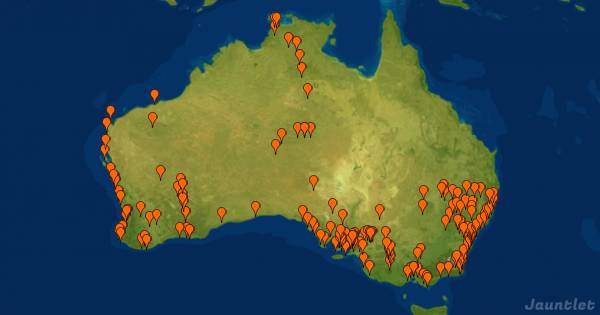 Australia trip 1st section
17 October 2013 - 21 March 2016
Going around the big block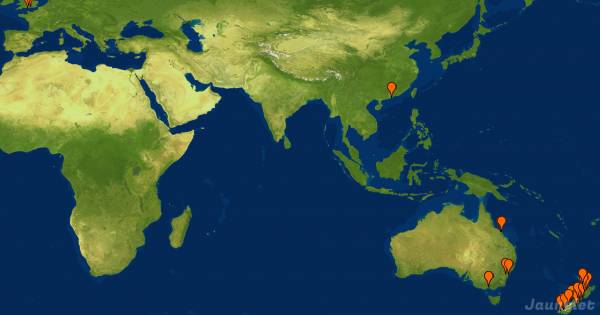 There and back again
28 December 2015 - 27 February 2016
Our 5 week adventure to Australia and New Zealand
Top Travel Destinations
United States
16 locals living here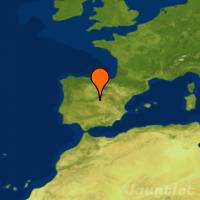 Spain
2 travelers coming here
11 locals living here
Jauntlet Mobile App
Get Jauntlet for iOS or Android. For other devices, go to jauntlet.com on a web browser.