Travel Blogs and Trip Plans
Log in to create travel blogs and share them with friends on Facebook, Foursquare, Twitter and other sites.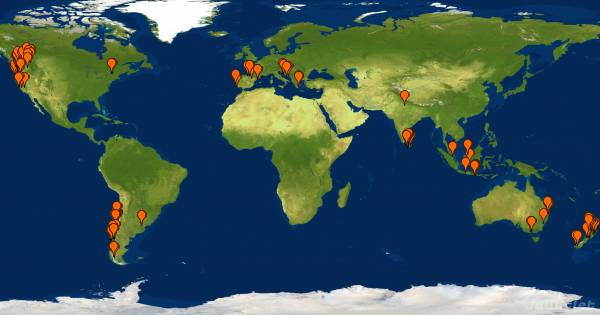 Drifting Off Course
17 June 2017 - 22 May 2018
Blog by Harper of our year of travel June- pacific northwest rafting with friends July/August- road tripping around British Columbia, PNW, and California in our truck with roof top tent Aug 23rd-Dec 12th-...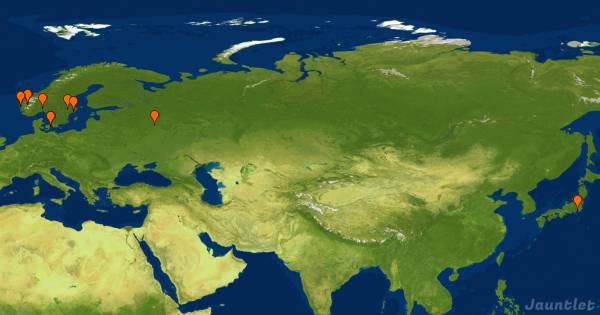 Scandinavia Trip
11 August - 7 September 2016
August trip to Sweden, Norway, Denmark 2016
Our European Vacation
28 June - 14 August 2016
Taking the boys across the pond for the first time.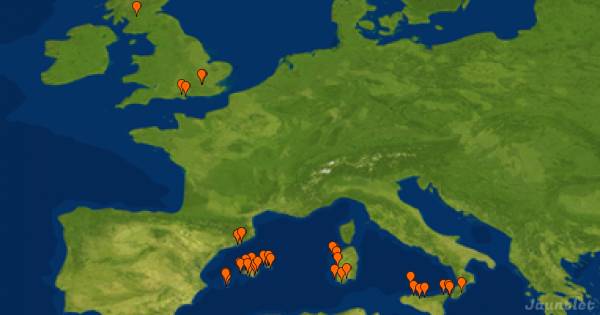 Sailing
18 September 2015 - 11 August 2016
Penny & Sandy have bought a sailing yacht & plan to spend a year or two sailing from one end of the Mediterranean and back again. The plan is to winter in Cyprus. Journey start date is likely 10 June 2016! ...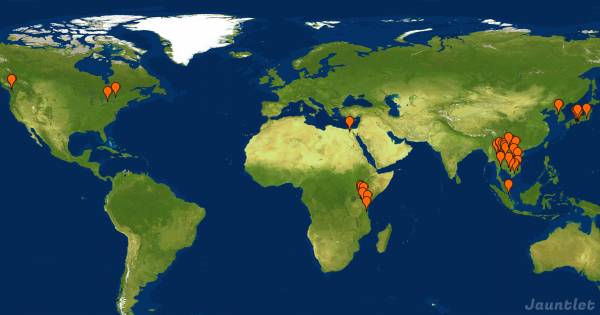 Vaguebonding! From Asia to Africa
18 May - 17 September 2015
I'll be bouncing around Asia and East Africa over the course of the next few months, and this is where I've decided to document it all! (mainly so that my long-term memory doesn't have to feel too guilty...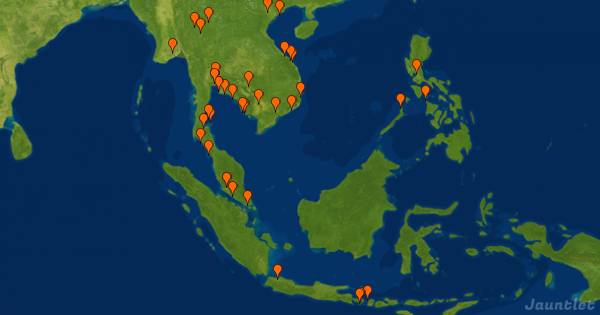 Ship out on the Sea...
1 October 2015 - 14 April 2016
"Wherever you go becomes a part of you somehow." Anita Desai Fast 29 Jahre hat es nun gedauert, dass ich Europa verlasse. Am 30. September 2015 war es dann endlich soweit und die Norwegian Airlines brachte...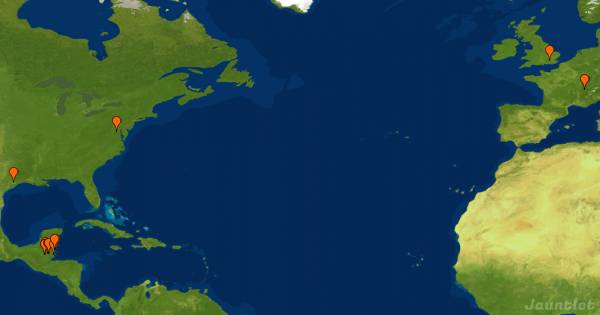 Didi in Belize & Guatemala
10 - 31 March 2016
Wedged between Mexico and Guatemala, the tiny and eclectic country of Belize has become one of the most popular eco tourism destinations in Central America for the intrepid traveler. Lush tropical rain forests,...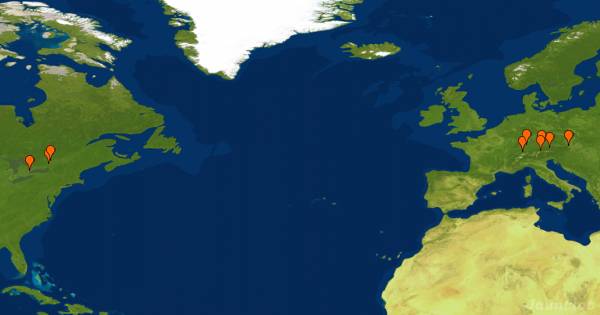 Germany, Austria & Switzerland 2016
26 February - 22 March 2016
This blog will highlight the March Break trip to Europe that students from SF are going on.
Top Travel Destinations
Germany
23 locals living here
Canada
1 traveler coming here
53 locals living here
Jauntlet Mobile App
Get Jauntlet for iOS or Android. For other devices, go to jauntlet.com on a web browser.