Travel Blogs and Trip Plans
Log in to create travel blogs and share them with friends on Facebook, Foursquare, Twitter and other sites.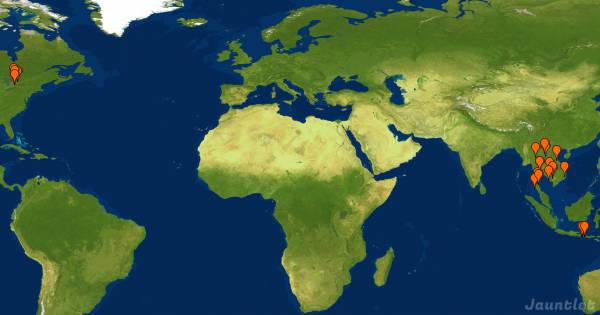 South East Asia
4 March - 10 September 2016
Steph on the road
4 September 2015 - 8 September 2016
one backpack, three continents, one year
Our European Vacation
28 June - 14 August 2016
Taking the boys across the pond for the first time.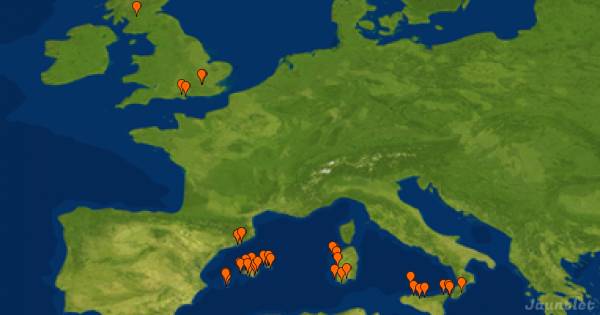 Sailing
18 September 2015 - 11 August 2016
Penny & Sandy have bought a sailing yacht & plan to spend a year or two sailing from one end of the Mediterranean and back again. The plan is to winter in Cyprus. Journey start date is likely 10 June 2016! ...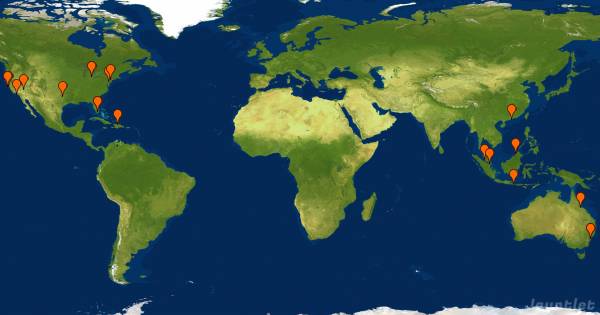 My trip around the world
23 May - 6 August 2016
Im going to try this blogging thing out. Hopefully im able to post enough info for everyone to not worry about me. Well here goes nothing.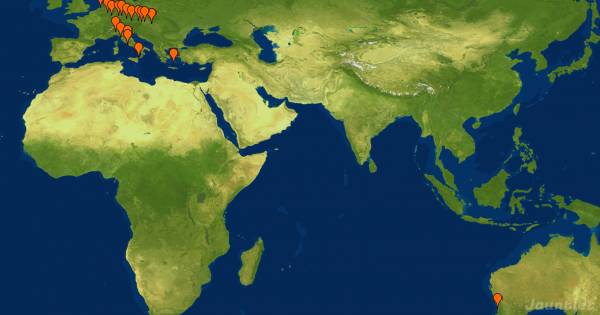 Europe 2016
17 May - 10 July 2016
A two month holiday around Europe
Motorbike trip durch Vietnam
4 December 2015 - 24 March 2016
Hi, bei diesem Blog geht's hauptsächlich ums Motorrad, eine Honda Win names Lucy, die Strecke und ein bisschen drumherum. Natürlich habe ich auch andere liebe und interessante Leute getroffen und habe auch viel...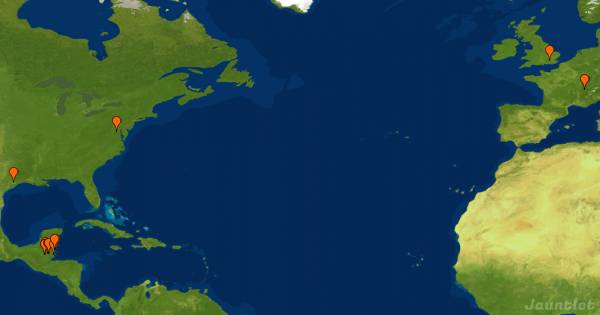 Didi in Belize & Guatemala
10 - 31 March 2016
Wedged between Mexico and Guatemala, the tiny and eclectic country of Belize has become one of the most popular eco tourism destinations in Central America for the intrepid traveler. Lush tropical rain forests,...
Top Travel Destinations
United Kingdom
2 travelers coming here
168 locals living here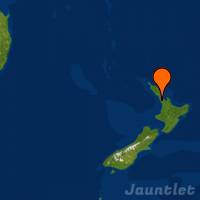 New Zealand
2 travelers coming here
34 locals living here
Jauntlet Mobile App
Get Jauntlet for iOS or Android. For other devices, go to jauntlet.com on a web browser.