Travel Blogs and Trip Plans
Log in to create travel blogs and share them with friends on Facebook, Foursquare, Twitter and other sites.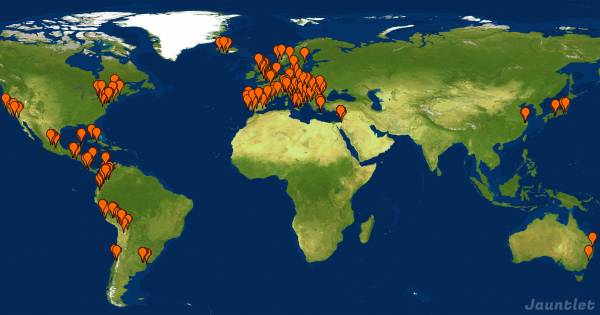 J&B Travel Adventures
18 March 2017 - 22 January 2018
365+ days of exploring Planet Earth!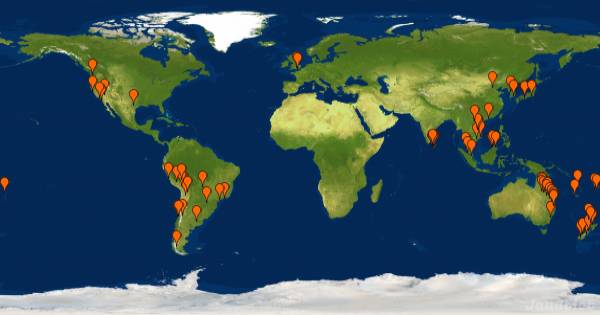 Olly and Ruth's World Tour
17 March - 2 August 2016
Travelling notes of a Plummy and a Brummie.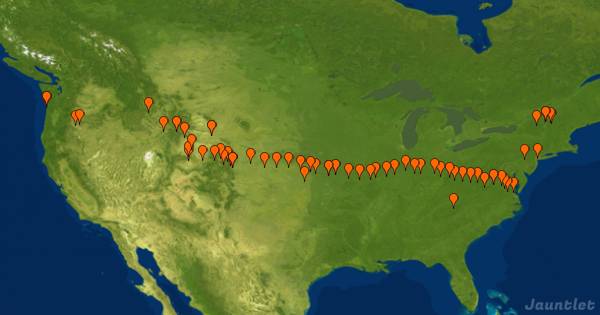 Pedalling for Affordable Housing
7 May - 26 October 2017
Follow me as I travel from Virgina Beach, VA to Cannon Beach, OR in an effort to support affordable housing across the cental United States!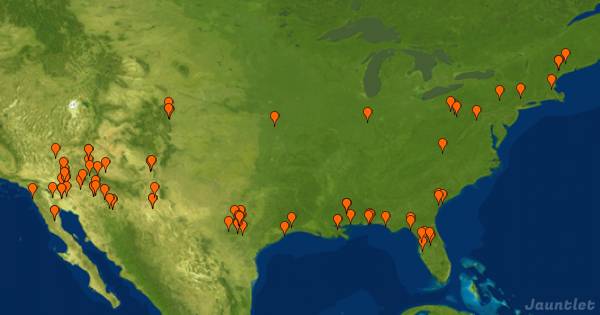 Driving Miss Dot 2016/2017
29 November 2016 - 7 June 2017
Well here we go! Off on our first big adventure across the USA! We left Maine on November 29th, 2016. Follow us on our maiden voyage!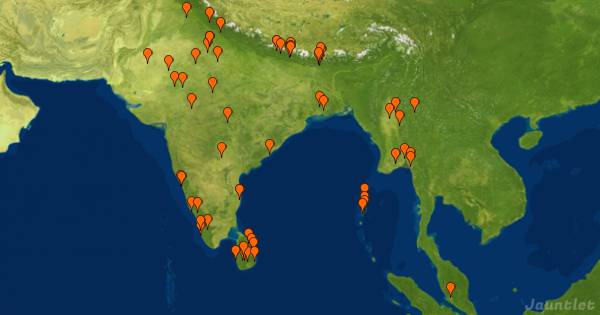 Charlotte travels India, Nepal, Myanmar and Sri Lanka
11 January - 1 June 2017
Follow me travel India, Nepal, Myanmar and Sri Lanka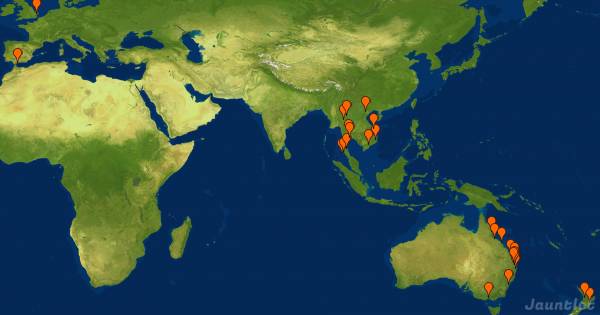 Danielle and Grants Travel Experience 2016-17
9 July 2016 - 15 March 2017
"Hello from the other side"...of the world not whatever romantic concept Adele is edging towards with her lyrics.
Steph on the road
4 September 2015 - 8 September 2016
one backpack, three continents, one year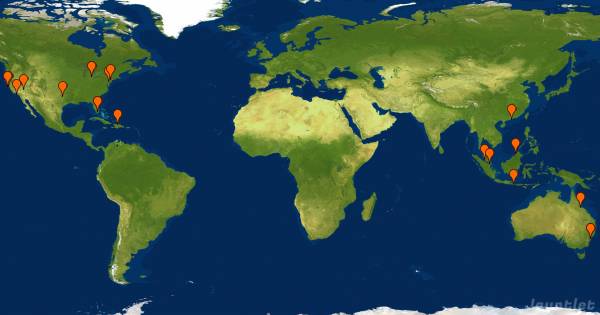 My trip around the world
23 May - 6 August 2016
Im going to try this blogging thing out. Hopefully im able to post enough info for everyone to not worry about me. Well here goes nothing.
Top Travel Destinations
United States
3 travelers coming here
108 locals living here
Japan
44 locals living here
Jauntlet Mobile App
Get Jauntlet for iOS or Android. For other devices, go to jauntlet.com on a web browser.