Travel Blogs and Trip Plans
Log in to create travel blogs and share them with friends on Facebook, Foursquare, Twitter and other sites.
The Hugo Diaries
9 July 2015 - 12 March 2017
Panamerican adventure in a LR Defender called Hugo!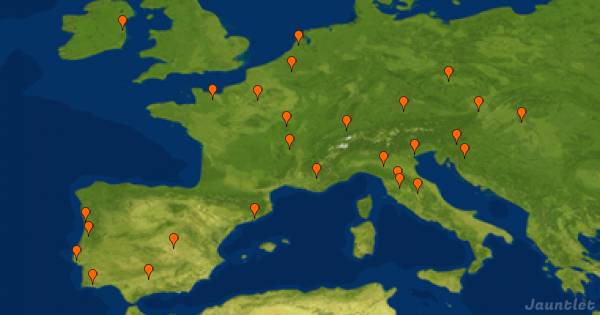 Bakenberger Eurotrip
12 September - 13 December 2017
Welcome to our blog. We've set this up as both a way for our family to keep track of our progress, as well as a place to share some photos. Enjoy!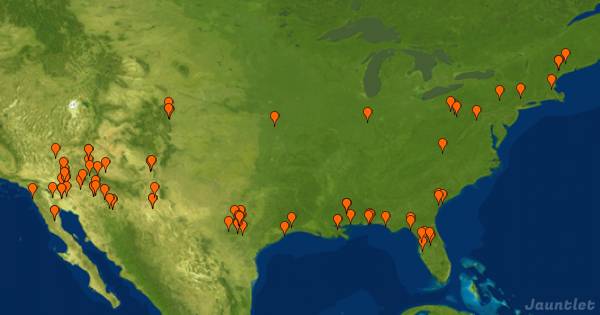 Driving Miss Dot 2016/2017
29 November 2016 - 7 June 2017
Well here we go! Off on our first big adventure across the USA! We left Maine on November 29th, 2016. Follow us on our maiden voyage!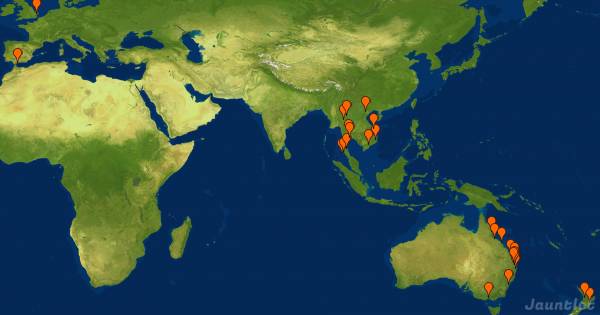 Danielle and Grants Travel Experience 2016-17
9 July 2016 - 15 March 2017
"Hello from the other side"...of the world not whatever romantic concept Adele is edging towards with her lyrics.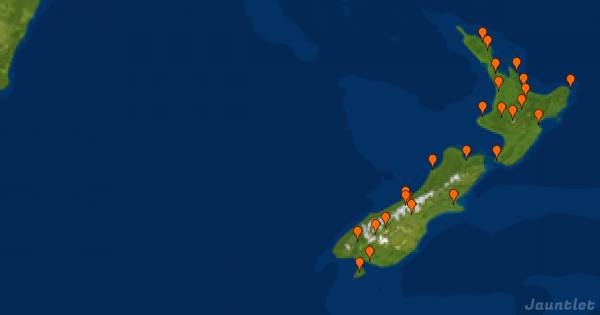 Klein kipje in Nieuw-Zeeland
1 November 2016 - 15 February 2017
Op avontuur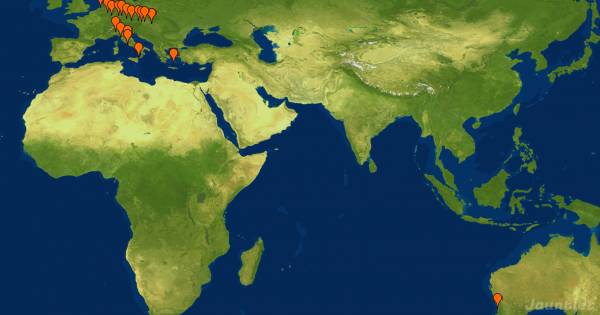 Europe 2016
17 May - 10 July 2016
A two month holiday around Europe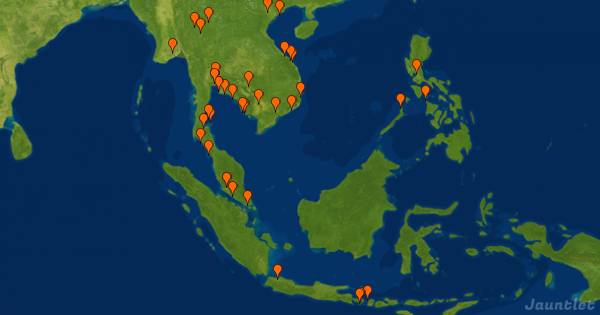 Ship out on the Sea...
1 October 2015 - 14 April 2016
"Wherever you go becomes a part of you somehow." Anita Desai Fast 29 Jahre hat es nun gedauert, dass ich Europa verlasse. Am 30. September 2015 war es dann endlich soweit und die Norwegian Airlines brachte...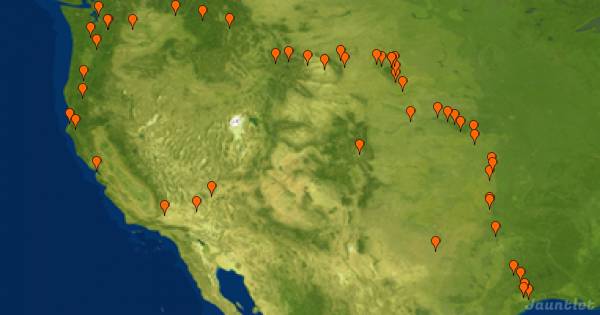 1st Annual USA RoadTrip
12 June - 9 August 2015
This is a blog me and my cousin are gonna do for our entire 6000+ mile road trip.
Top Travel Destinations
Spain
9 locals living here
United States
39 locals living here
Jauntlet Mobile App
Get Jauntlet for iOS or Android. For other devices, go to jauntlet.com on a web browser.