Travel Blogs and Trip Plans
Log in to create travel blogs and share them with friends on Facebook, Foursquare, Twitter and other sites.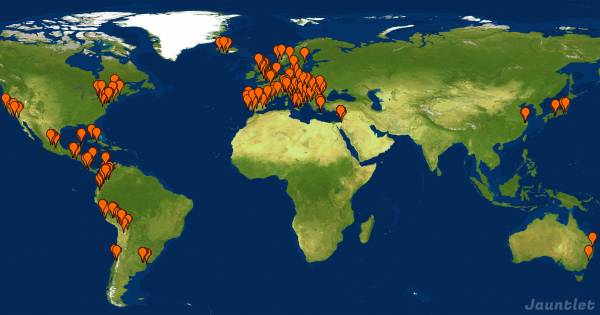 J&B's year away
18 March 2017 - 19 March 2018
365+ days exploring Planet Earth!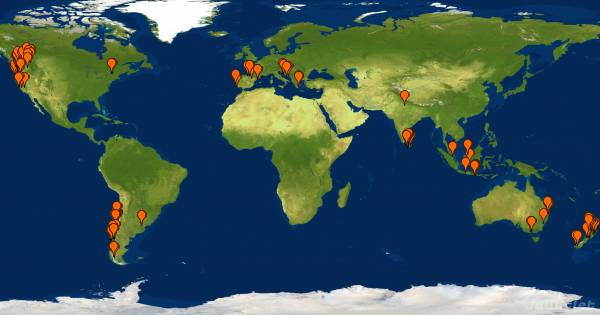 Drifting Off Course
17 June 2017 - 19 August 2018
Blog by Harper of our year of travel June- pacific northwest rafting with friends July/August- road tripping around British Columbia, PNW, and California in our truck with roof top tent Aug 23rd-Dec 12th-...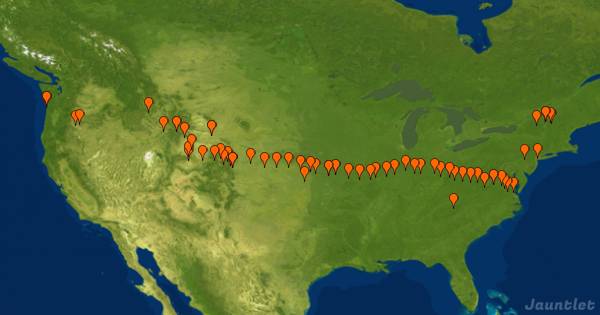 Pedalling for Affordable Housing
7 May - 26 October 2017
Follow me as I travel from Virgina Beach, VA to Cannon Beach, OR in an effort to support affordable housing across the cental United States!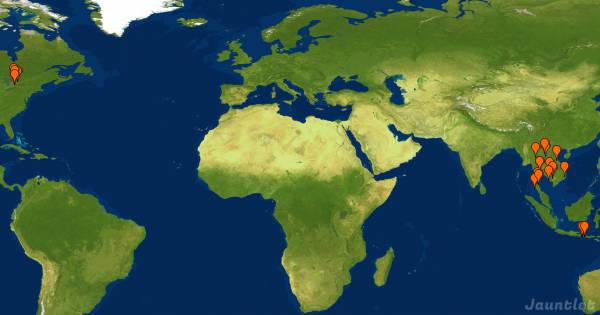 South East Asia
4 March - 10 September 2016
Steph on the road
4 September 2015 - 8 September 2016
one backpack, three continents, one year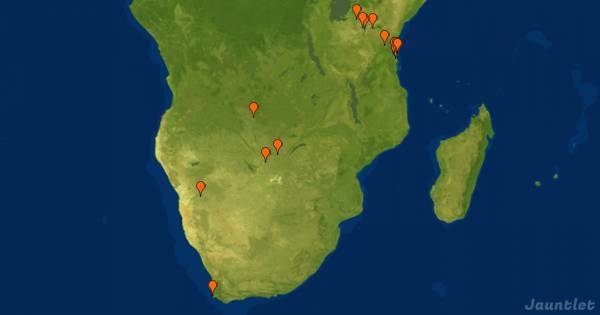 Bridget's African Adventure
7 August - 4 September 2016
Something has always intrigued me about the African continent. Home to the oldest eco-system in the word, the cradle of human kind and the debilitating resource curse. To me, Africa embodies the very essence of...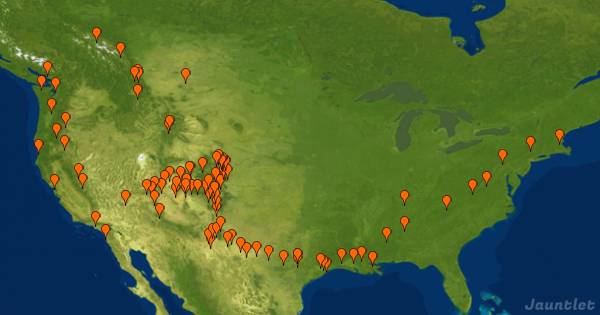 Road tripping
17 June - 4 August 2016
Derek and Megan travel 56 days across the US!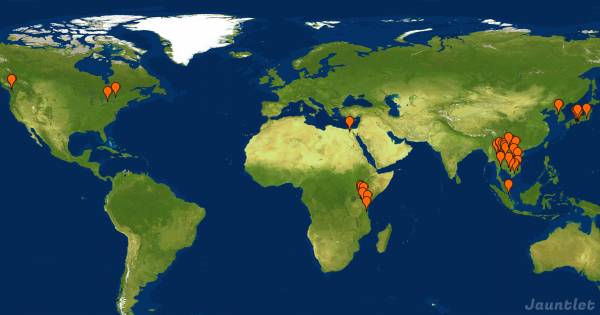 Vaguebonding! From Asia to Africa
18 May - 17 September 2015
I'll be bouncing around Asia and East Africa over the course of the next few months, and this is where I've decided to document it all! (mainly so that my long-term memory doesn't have to feel too guilty...