Travel Blogs and Trip Plans
Log in to create travel blogs and share them with friends on Facebook, Foursquare, Twitter and other sites.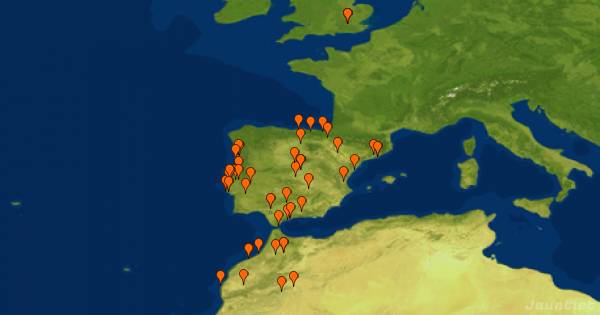 Spain/Morocco/Portugal
25 September - 3 November 2018
I've never been to any of these countries !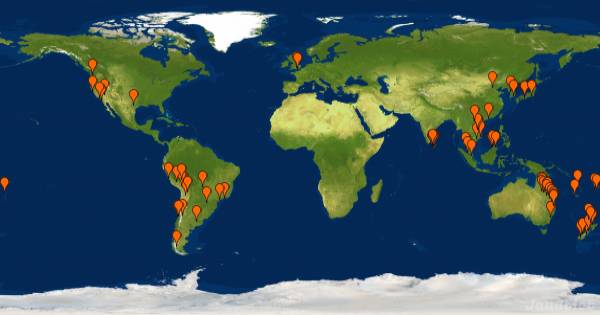 Olly and Ruth's World Tour
17 March 2016 - 24 July 2018
Travelling notes of a Plummy and a Brummie.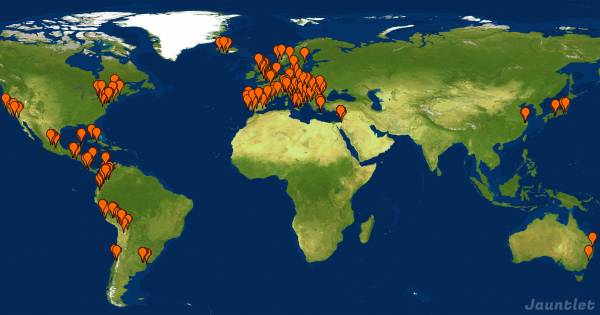 J&B Travel Adventures
18 March 2017 - 19 March 2018
365+ days of exploring Planet Earth!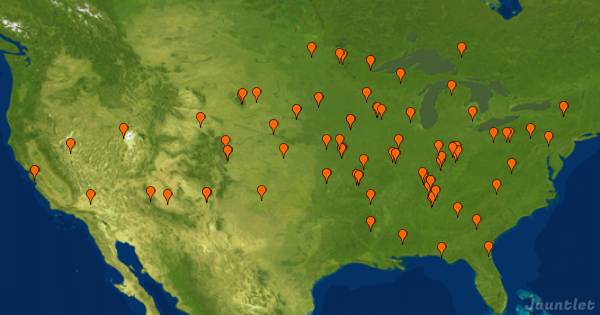 Coddiewomple USA with the Hill's
4 April - 20 September 2017
Rick and Cheryl along with Heidi are about to leave on April 5 for a 6 month RV adventure traveling through the south, midwest, a some northern stops too. You are welcome to follow on the map and see where we are?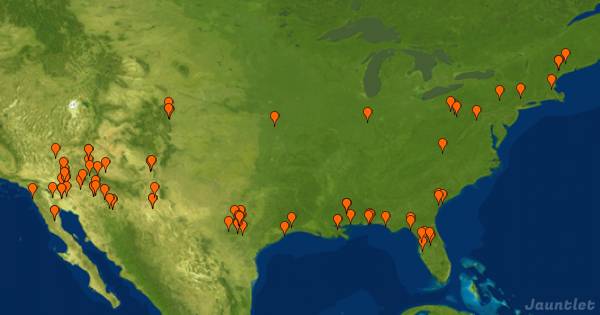 Driving Miss Dot 2016/2017
29 November 2016 - 7 June 2017
Well here we go! Off on our first big adventure across the USA! We left Maine on November 29th, 2016. Follow us on our maiden voyage!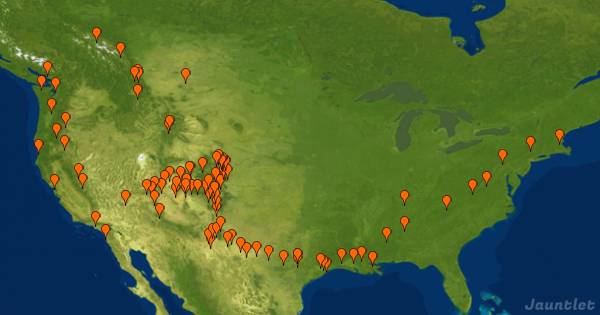 Road tripping
17 June - 4 August 2016
Derek and Megan travel 56 days across the US!
Motorbike trip durch Vietnam
4 December 2015 - 24 March 2016
Hi, bei diesem Blog geht's hauptsächlich ums Motorrad, eine Honda Win names Lucy, die Strecke und ein bisschen drumherum. Natürlich habe ich auch andere liebe und interessante Leute getroffen und habe auch viel...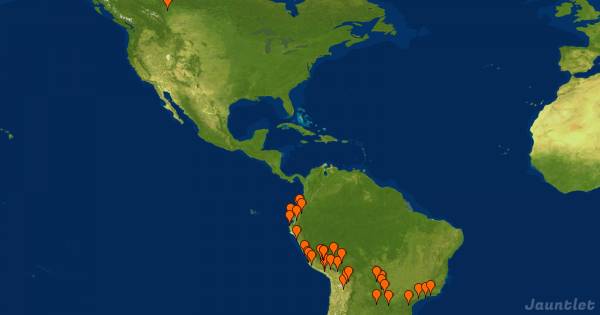 Girl vs. South America
29 April - 12 July 2015
Two and a half months in South America: Ecuador, Peru, Bolivia, Paraguay, Argentina and Brazil. Food. Nature. Culture. More food.
Top Travel Destinations
Ireland
28 locals living here
United States
23 locals living here
Jauntlet Mobile App
Get Jauntlet for iOS or Android. For other devices, go to jauntlet.com on a web browser.