Travel Blogs and Trip Plans
Log in to create travel blogs and share them with friends on Facebook, Foursquare, Twitter and other sites.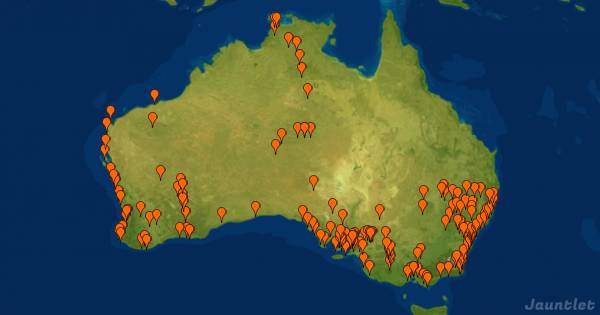 Australia trip 1st section
17 October 2013 - 14 December 2018
Going around the big block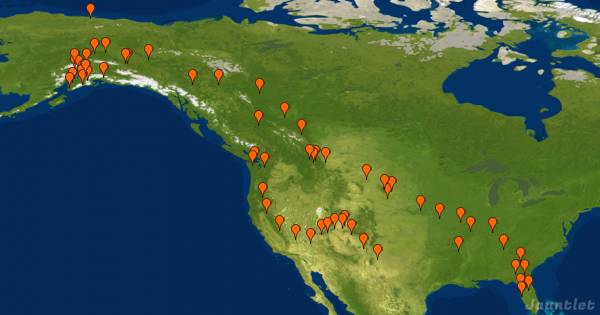 Cruiser Lance Adventure
14 December 2017 - 11 November 2018
D and Margaret are retired and plan adventures in retirement. They sailed 3,500 nautical miles on their sailboat, Fly Away, in 2015-2017, in Florida and the Bahamas. See SailingFlyAway.blogspot.com. Their new adventure...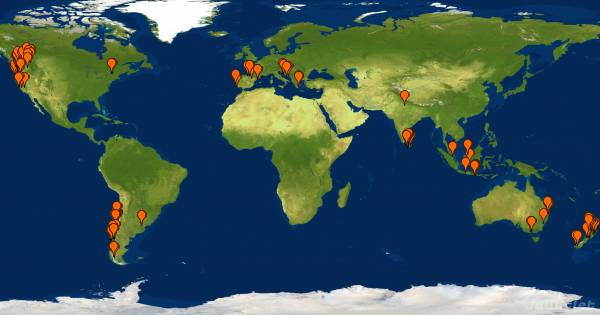 Drifting Off Course
17 June 2017 - 19 August 2018
Blog by Harper of our year of travel June- pacific northwest rafting with friends July/August- road tripping around British Columbia, PNW, and California in our truck with roof top tent Aug 23rd-Dec 12th-...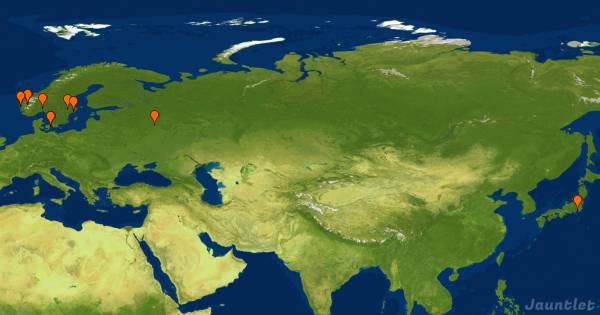 Scandinavia Trip
11 August - 7 September 2016
August trip to Sweden, Norway, Denmark 2016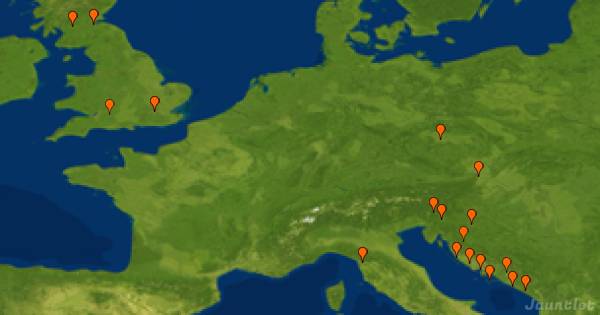 Adventures through the Balkans and more
7 May - 18 June 2016
Follow my journey through Czech Republic, Austria, Slovenia, Croatia, Bosnia and Herzegovina, Montenegro, Italy, UK including Scotland.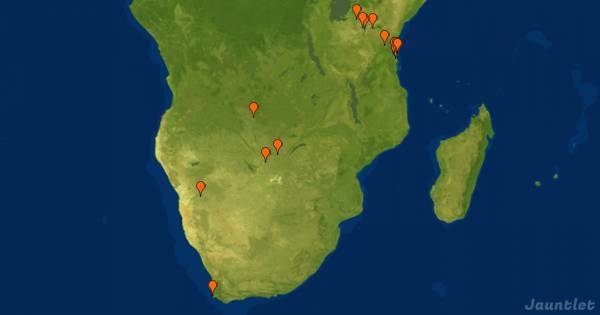 Bridget's African Adventure
7 August - 4 September 2016
Something has always intrigued me about the African continent. Home to the oldest eco-system in the word, the cradle of human kind and the debilitating resource curse. To me, Africa embodies the very essence of...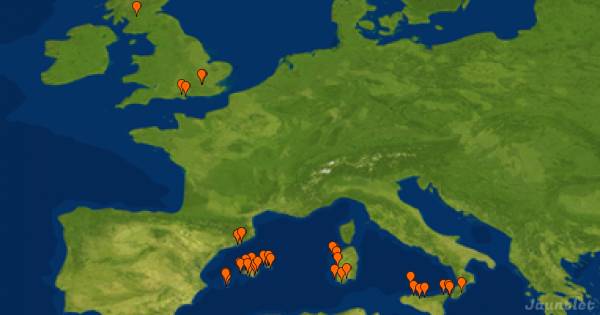 Sailing
18 September 2015 - 11 August 2016
Penny & Sandy have bought a sailing yacht & plan to spend a year or two sailing from one end of the Mediterranean and back again. The plan is to winter in Cyprus. Journey start date is likely 10 June 2016! ...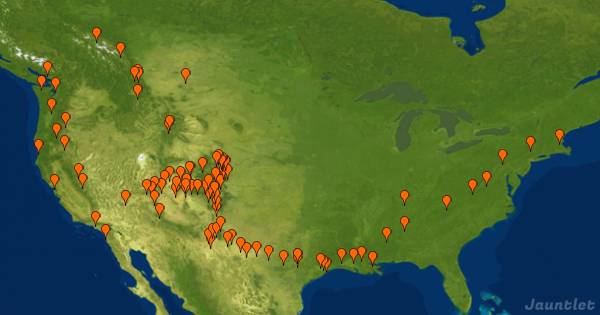 Road tripping
17 June - 4 August 2016
Derek and Megan travel 56 days across the US!
Top Travel Destinations
Italy
2 locals living here
United States
39 locals living here
Jauntlet Mobile App
Get Jauntlet for iOS or Android. For other devices, go to jauntlet.com on a web browser.