Travel Blogs and Trip Plans
Log in to create travel blogs and share them with friends on Facebook, Foursquare, Twitter and other sites.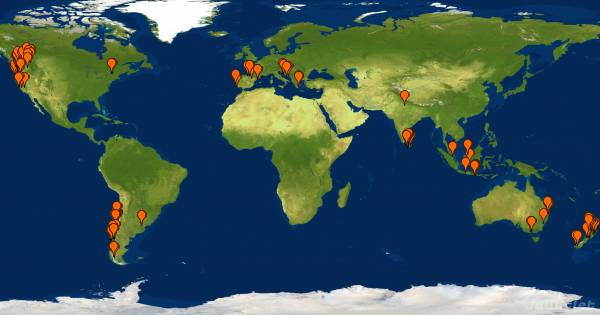 Drifting Off Course
17 June 2017 - 24 March 2018
Blog by Harper of our year of travel June- pacific northwest rafting with friends July/August- road tripping around British Columbia, PNW, and California in our truck with roof top tent Aug 23rd-Dec 12th-...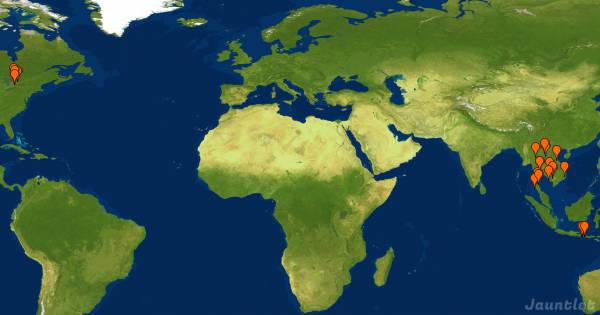 South East Asia
4 March - 10 September 2016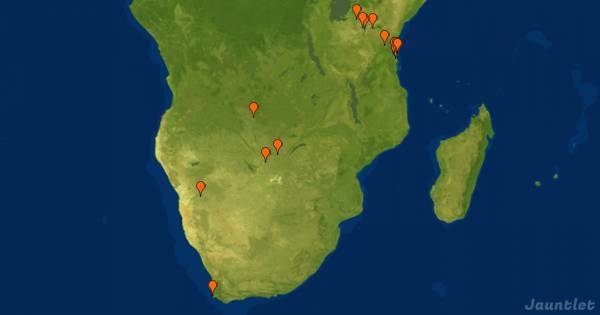 Bridget's African Adventure
7 August - 4 September 2016
Something has always intrigued me about the African continent. Home to the oldest eco-system in the word, the cradle of human kind and the debilitating resource curse. To me, Africa embodies the very essence of...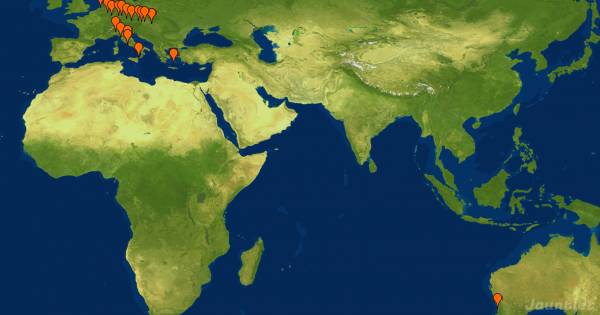 Europe 2016
17 May - 10 July 2016
A two month holiday around Europe
Motorbike trip durch Vietnam
4 December 2015 - 24 March 2016
Hi, bei diesem Blog geht's hauptsächlich ums Motorrad, eine Honda Win names Lucy, die Strecke und ein bisschen drumherum. Natürlich habe ich auch andere liebe und interessante Leute getroffen und habe auch viel...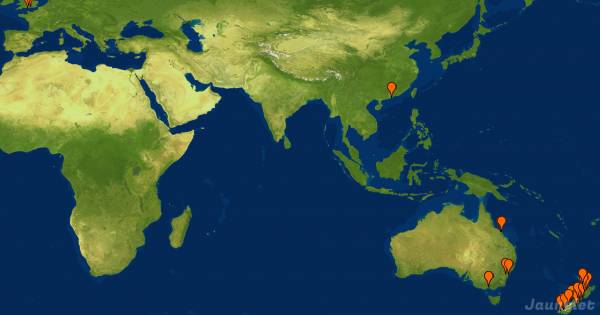 There and back again
28 December 2015 - 27 February 2016
Our 5 week adventure to Australia and New Zealand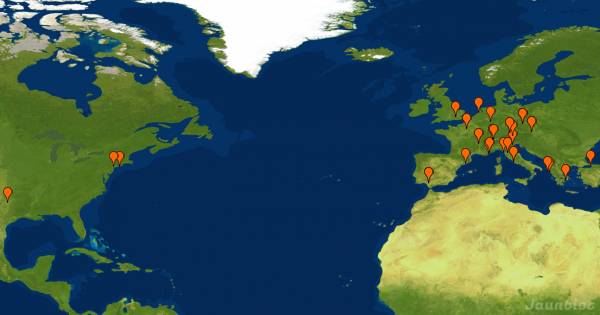 Making Mistakes with Mia
13 May - 8 August 2015
Mistakes are the growing plans of wisdom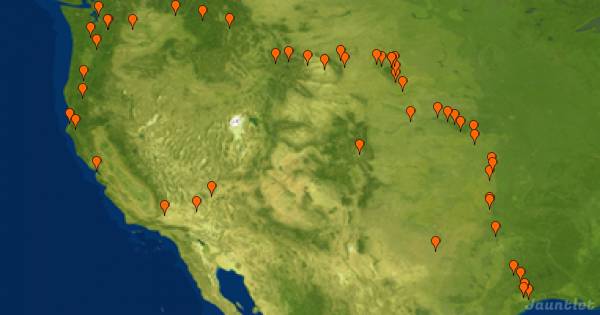 1st Annual USA RoadTrip
12 June - 9 August 2015
This is a blog me and my cousin are gonna do for our entire 6000+ mile road trip.
Top Travel Destinations
Japan
1 traveler coming here
44 locals living here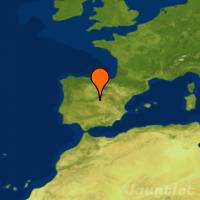 Spain
1 traveler coming here
11 locals living here
Jauntlet Mobile App
Get Jauntlet for iOS or Android. For other devices, go to jauntlet.com on a web browser.