Travel Blogs and Trip Plans
Log in to create travel blogs and share them with friends on Facebook, Foursquare, Twitter and other sites.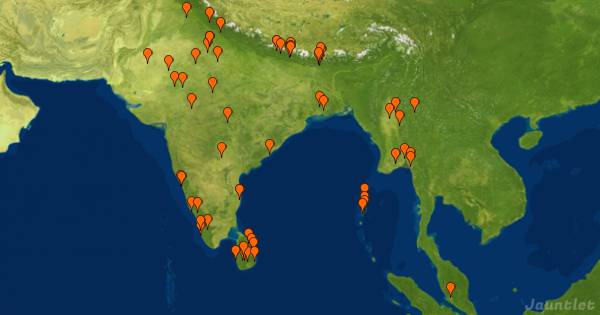 Charlotte travels India, Nepal, Myanmar and Sri Lanka
11 January - 1 June 2017
Follow me travel India, Nepal, Myanmar and Sri Lanka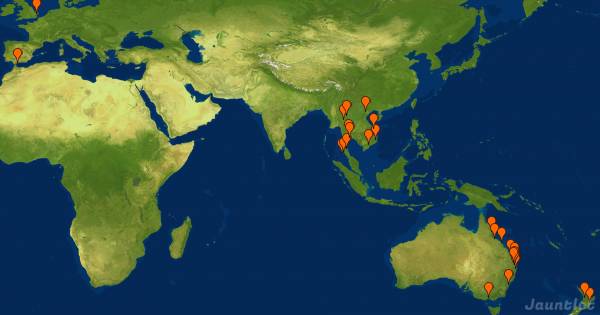 Danielle and Grants Travel Experience 2016-17
9 July 2016 - 15 March 2017
"Hello from the other side"...of the world not whatever romantic concept Adele is edging towards with her lyrics.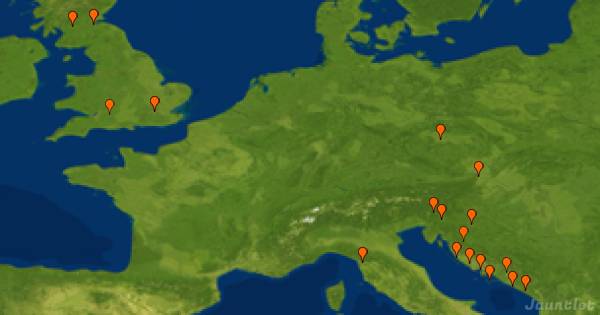 Adventures through the Balkans and more
7 May - 18 June 2016
Follow my journey through Czech Republic, Austria, Slovenia, Croatia, Bosnia and Herzegovina, Montenegro, Italy, UK including Scotland.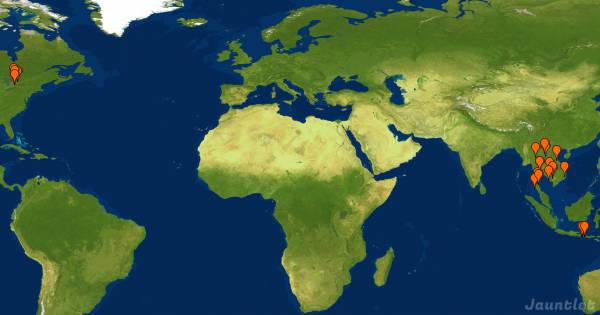 South East Asia
4 March - 10 September 2016
Steph on the road
4 September 2015 - 8 September 2016
one backpack, three continents, one year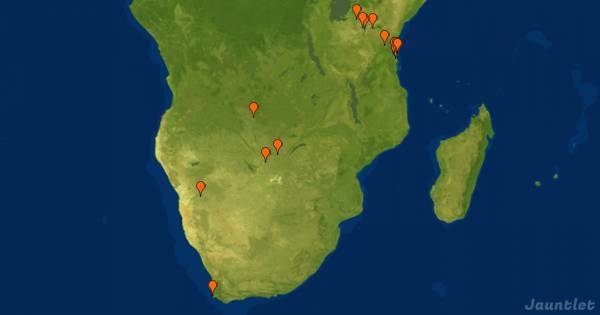 Bridget's African Adventure
7 August - 4 September 2016
Something has always intrigued me about the African continent. Home to the oldest eco-system in the word, the cradle of human kind and the debilitating resource curse. To me, Africa embodies the very essence of...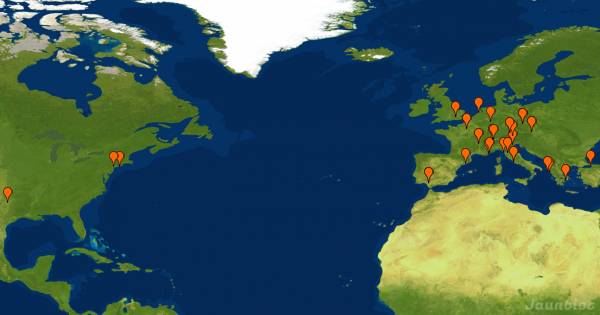 Making Mistakes with Mia
13 May - 8 August 2015
Mistakes are the growing plans of wisdom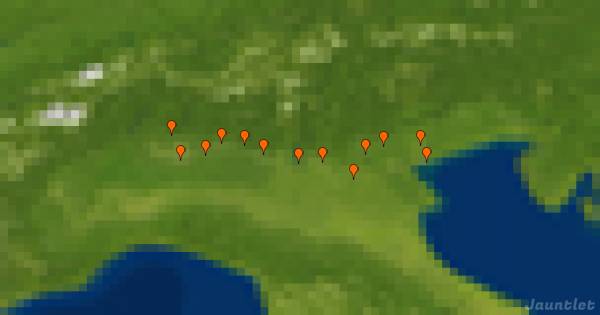 Milano a Venezia su Biciclette
11 - 26 July 2015
11 days and 500 kilometers of biking from Milan to Venice in a heat wave, with a final stop in Como.
Top Travel Destinations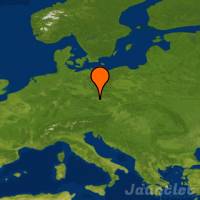 Czech Republic
2 travelers here now
3 travelers coming here
6 locals living here
Italy
2 travelers coming here
4 locals living here
Jauntlet Mobile App
Get Jauntlet for iOS or Android. For other devices, go to jauntlet.com on a web browser.