Travel Blogs and Trip Plans
Log in to create travel blogs and share them with friends on Facebook, Foursquare, Twitter and other sites.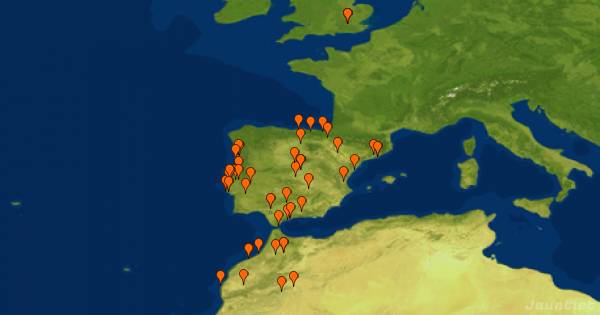 Spain/Morocco/Portugal
25 September - 3 November 2018
I've never been to any of these countries !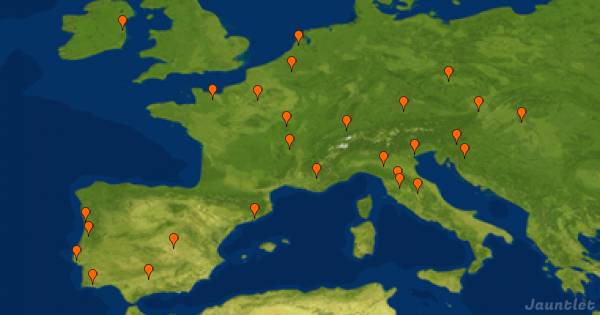 Bakenberger Eurotrip
12 September - 13 December 2017
Welcome to our blog. We've set this up as both a way for our family to keep track of our progress, as well as a place to share some photos. Enjoy!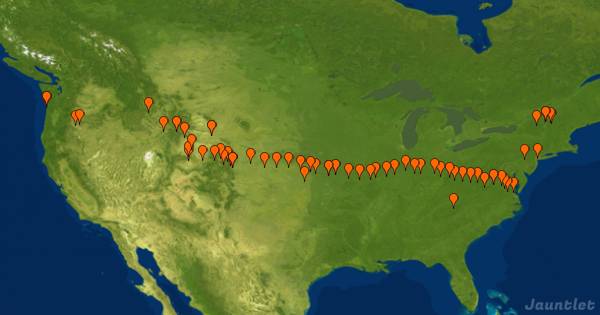 Pedalling for Affordable Housing
7 May - 26 October 2017
Follow me as I travel from Virgina Beach, VA to Cannon Beach, OR in an effort to support affordable housing across the cental United States!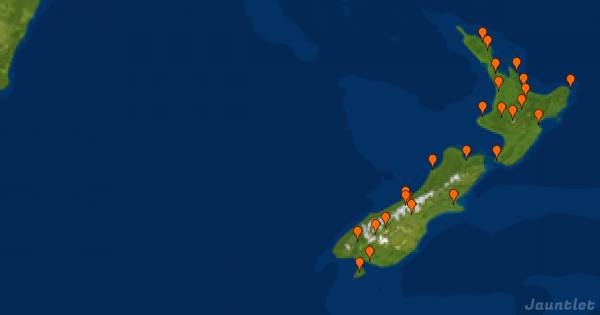 Klein kipje in Nieuw-Zeeland
1 November 2016 - 15 February 2017
Op avontuur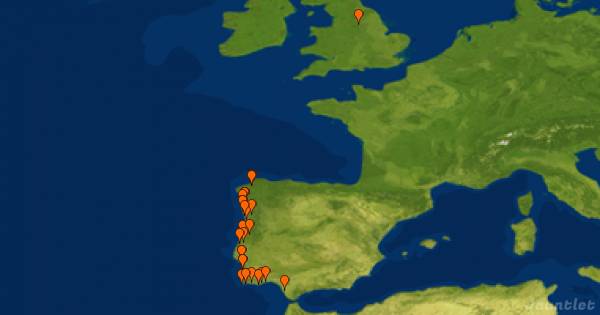 Melanie and Chris's sailing and travel news
19 May - 11 September 2016
Melanie has decided that a 4 page email every couple of months is no longer the way to go so here is the start of our Jauntlet travel blog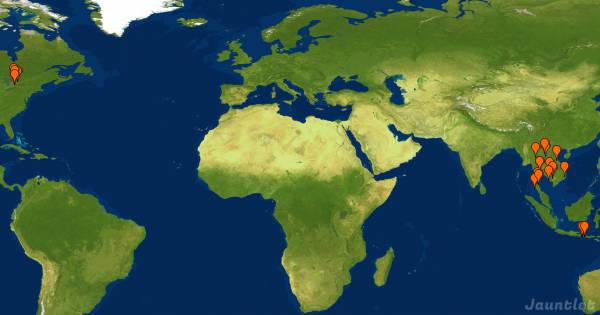 South East Asia
4 March - 10 September 2016
Our European Vacation
28 June - 14 August 2016
Taking the boys across the pond for the first time.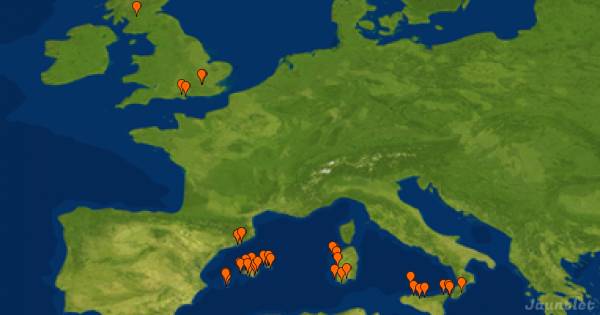 Sailing
18 September 2015 - 11 August 2016
Penny & Sandy have bought a sailing yacht & plan to spend a year or two sailing from one end of the Mediterranean and back again. The plan is to winter in Cyprus. Journey start date is likely 10 June 2016! ...
Top Travel Destinations
Thailand
1 traveler coming here
33 locals living here
China
14 locals living here
Jauntlet Mobile App
Get Jauntlet for iOS or Android. For other devices, go to jauntlet.com on a web browser.