Travel Blogs and Trip Plans
Log in to create travel blogs and share them with friends on Facebook, Foursquare, Twitter and other sites.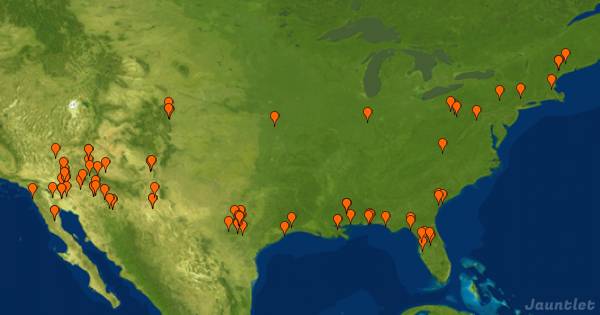 Driving Miss Dot 2016/2017
29 November 2016 - 24 February 2017
Well here we go! Off on our first big adventure across the USA! We left Maine on November 29th, 2016. Follow us on our maiden voyage!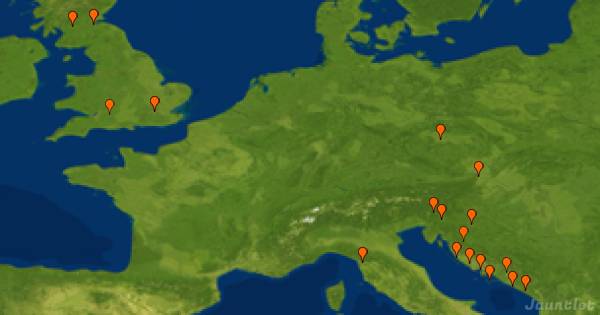 Adventures through the Balkans and more
7 May - 18 June 2016
Follow my journey through Czech Republic, Austria, Slovenia, Croatia, Bosnia and Herzegovina, Montenegro, Italy, UK including Scotland.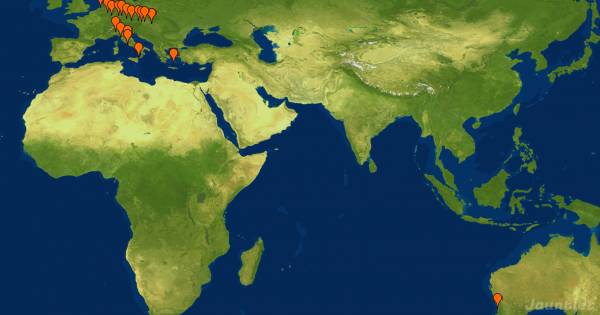 Europe 2016
17 May - 10 July 2016
A two month holiday around Europe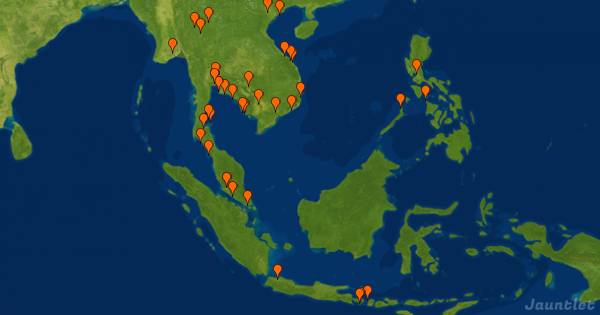 Ship out on the Sea...
1 October 2015 - 14 April 2016
"Wherever you go becomes a part of you somehow." Anita Desai Fast 29 Jahre hat es nun gedauert, dass ich Europa verlasse. Am 30. September 2015 war es dann endlich soweit und die Norwegian Airlines brachte...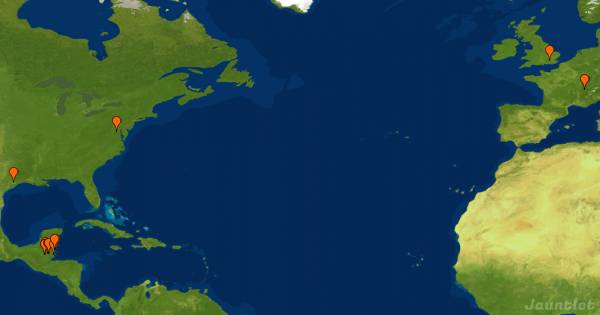 Didi in Belize & Guatemala
10 - 31 March 2016
Wedged between Mexico and Guatemala, the tiny and eclectic country of Belize has become one of the most popular eco tourism destinations in Central America for the intrepid traveler. Lush tropical rain forests,...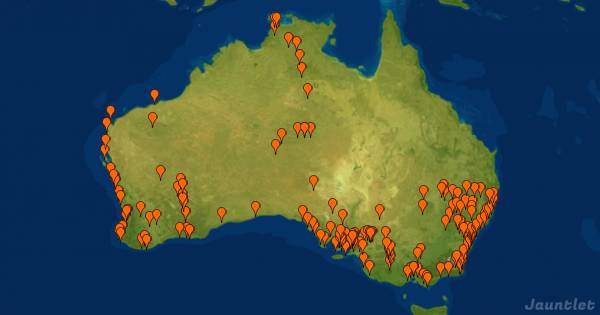 Australia trip 1st section
17 October 2013 - 21 March 2016
Going around the big block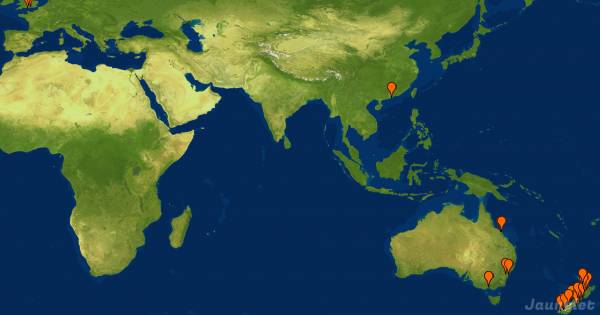 There and back again
28 December 2015 - 27 February 2016
Our 5 week adventure to Australia and New Zealand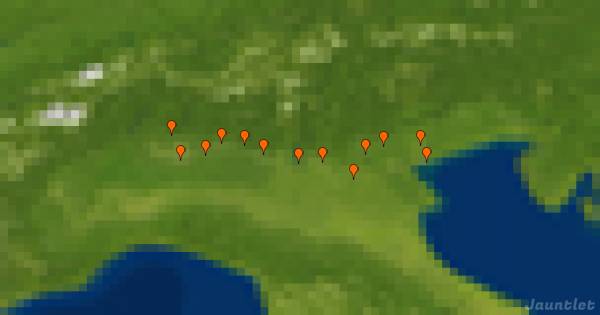 Milano a Venezia su Biciclette
11 - 26 July 2015
11 days and 500 kilometers of biking from Milan to Venice in a heat wave, with a final stop in Como.
Top Travel Destinations
Australia
1 traveler here now
1 traveler coming here
136 locals living here
Germany
18 locals living here
Jauntlet Mobile App
Get Jauntlet for iOS or Android. For other devices, go to jauntlet.com on a web browser.