Travel Blogs and Trip Plans
Log in to create travel blogs and share them with friends on Facebook, Foursquare, Twitter and other sites.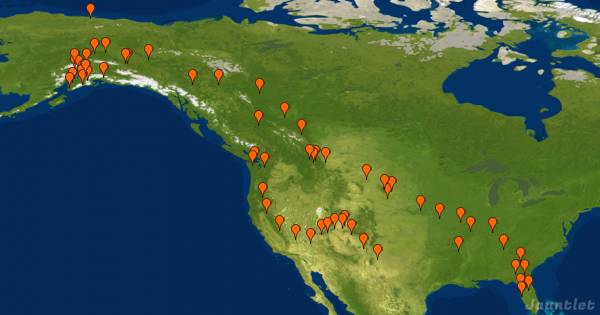 Cruiser Lance Adventure
14 December 2017 - 11 November 2018
D and Margaret are retired and plan adventures in retirement. They sailed 3,500 nautical miles on their sailboat, Fly Away, in 2015-2017, in Florida and the Bahamas. See SailingFlyAway.blogspot.com. Their new adventure...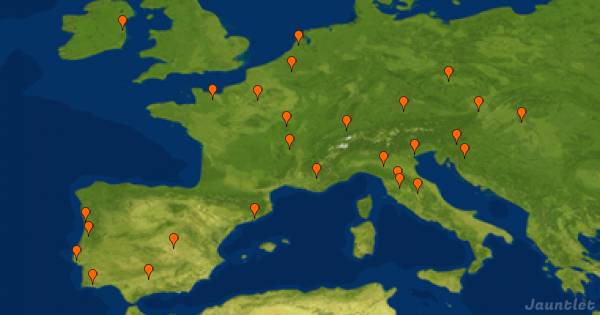 Bakenberger Eurotrip
12 September - 13 December 2017
Welcome to our blog. We've set this up as both a way for our family to keep track of our progress, as well as a place to share some photos. Enjoy!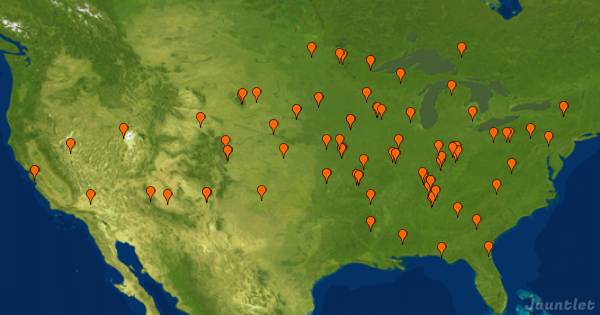 Coddiewomple USA with the Hill's
4 April - 20 September 2017
Rick and Cheryl along with Heidi are about to leave on April 5 for a 6 month RV adventure traveling through the south, midwest, a some northern stops too. You are welcome to follow on the map and see where we are?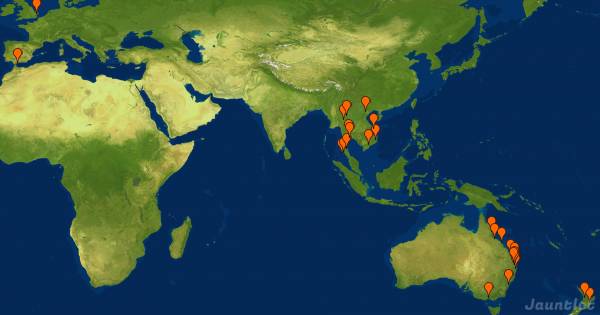 Danielle and Grants Travel Experience 2016-17
9 July 2016 - 15 March 2017
"Hello from the other side"...of the world not whatever romantic concept Adele is edging towards with her lyrics.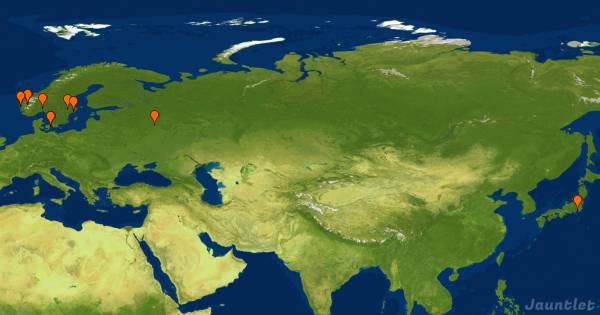 Scandinavia Trip
11 August - 7 September 2016
August trip to Sweden, Norway, Denmark 2016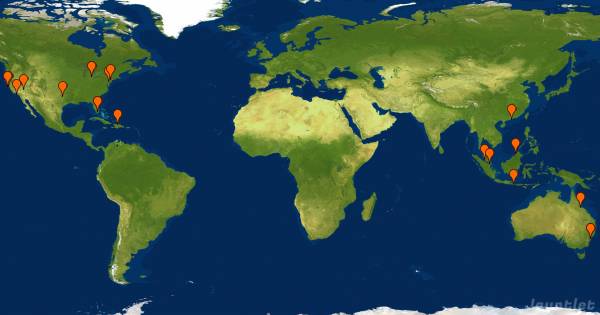 My trip around the world
23 May - 6 August 2016
Im going to try this blogging thing out. Hopefully im able to post enough info for everyone to not worry about me. Well here goes nothing.
Motorbike trip durch Vietnam
4 December 2015 - 24 March 2016
Hi, bei diesem Blog geht's hauptsächlich ums Motorrad, eine Honda Win names Lucy, die Strecke und ein bisschen drumherum. Natürlich habe ich auch andere liebe und interessante Leute getroffen und habe auch viel...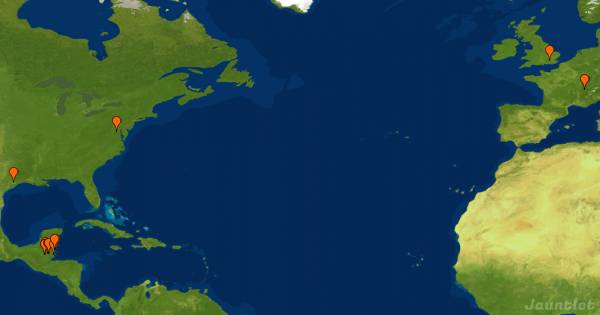 Didi in Belize & Guatemala
10 - 31 March 2016
Wedged between Mexico and Guatemala, the tiny and eclectic country of Belize has become one of the most popular eco tourism destinations in Central America for the intrepid traveler. Lush tropical rain forests,...
Jauntlet Mobile App
Get Jauntlet for iOS or Android. For other devices, go to jauntlet.com on a web browser.