Travel Blogs and Trip Plans
Log in to create travel blogs and share them with friends on Facebook, Foursquare, Twitter and other sites.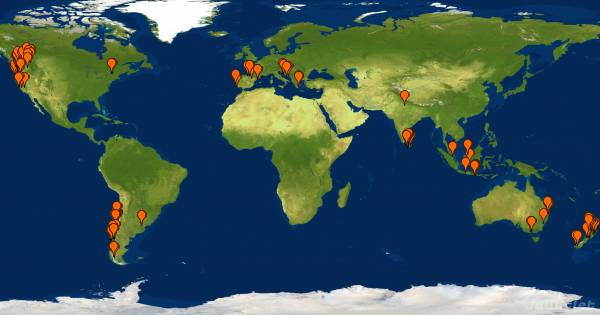 Drifting Off Course
17 June 2017 - 19 August 2018
Blog by Harper of our year of travel June- pacific northwest rafting with friends July/August- road tripping around British Columbia, PNW, and California in our truck with roof top tent Aug 23rd-Dec 12th-...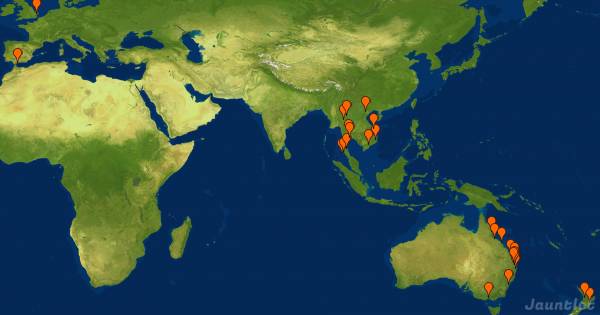 Danielle and Grants Travel Experience 2016-17
9 July 2016 - 15 March 2017
"Hello from the other side"...of the world not whatever romantic concept Adele is edging towards with her lyrics.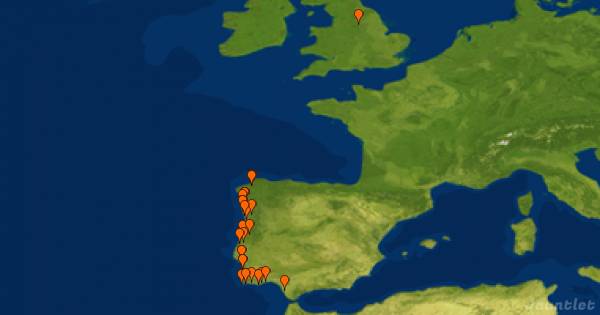 Melanie and Chris's sailing and travel news
19 May - 11 September 2016
Melanie has decided that a 4 page email every couple of months is no longer the way to go so here is the start of our Jauntlet travel blog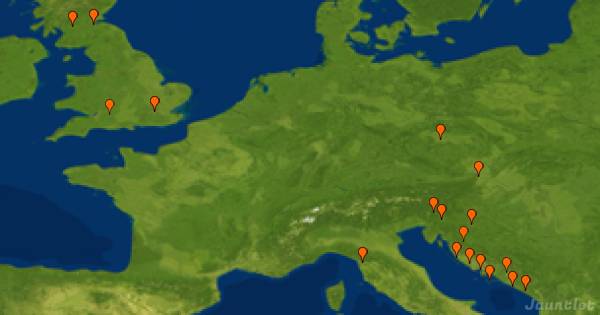 Adventures through the Balkans and more
7 May - 18 June 2016
Follow my journey through Czech Republic, Austria, Slovenia, Croatia, Bosnia and Herzegovina, Montenegro, Italy, UK including Scotland.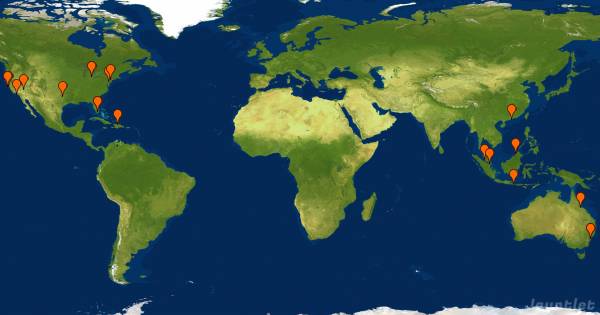 My trip around the world
23 May - 6 August 2016
Im going to try this blogging thing out. Hopefully im able to post enough info for everyone to not worry about me. Well here goes nothing.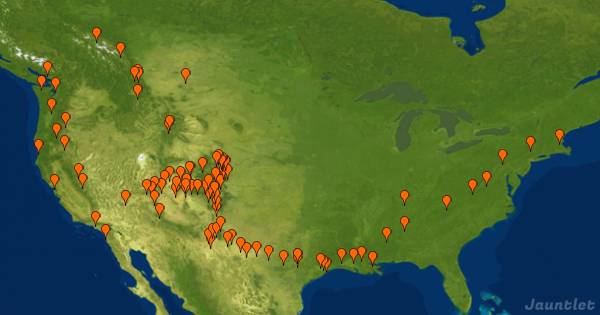 Road tripping
17 June - 4 August 2016
Derek and Megan travel 56 days across the US!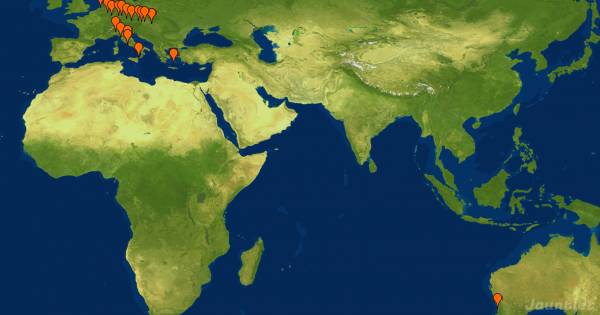 Europe 2016
17 May - 10 July 2016
A two month holiday around Europe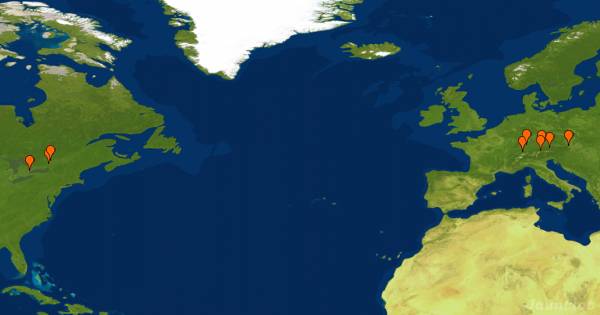 Germany, Austria & Switzerland 2016
26 February - 22 March 2016
This blog will highlight the March Break trip to Europe that students from SF are going on.
Top Travel Destinations
United States
63 locals living here
Malaysia
32 locals living here
Jauntlet Mobile App
Get Jauntlet for iOS or Android. For other devices, go to jauntlet.com on a web browser.