Sign Up for Jauntlet
Sign up for Jauntlet to create free social travel blogs.
Top Travel Destinations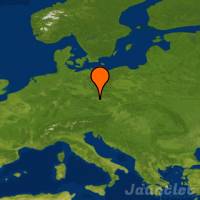 Czech Republic
1 traveler coming here
7 locals living here
Australia
85 locals living here
Jauntlet Mobile App
Get Jauntlet for iOS or Android. For other devices, go to jauntlet.com on a web browser.