Recommended Backpacking Travel Gear
Prepare for your backpacking trip or other independent travel plan by getting these essential products, hand-selected and road-tested by Jauntlet.
Top Travel Destinations
United Kingdom
182 locals living here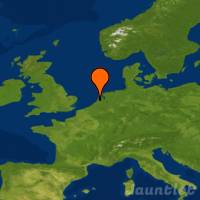 Netherlands
23 locals living here
Jauntlet Mobile App
Get Jauntlet for iOS or Android. For other devices, go to jauntlet.com on a web browser.