Recommended Backpacking Travel Gear
Prepare for your backpacking trip or other independent travel plan by getting these essential products, hand-selected and road-tested by Jauntlet.
Top Travel Destinations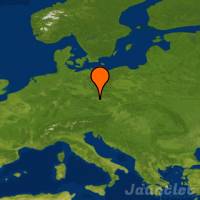 Czech Republic
7 locals living here
Ireland
29 locals living here
Jauntlet Mobile App
Get Jauntlet for iOS or Android. For other devices, go to jauntlet.com on a web browser.